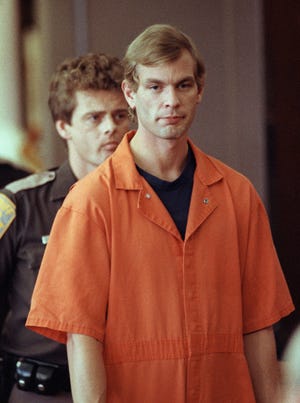 Netflix is about to start production of Monster: The Jeffrey Dahmer Story, which portrays the story of the famous killer case from American Horror Story, which was created by Ryan Murphy. The series will be a follow up of Ryan Murphy's "Ratched"; which ranks one of the best psychological thriller drama around the globe.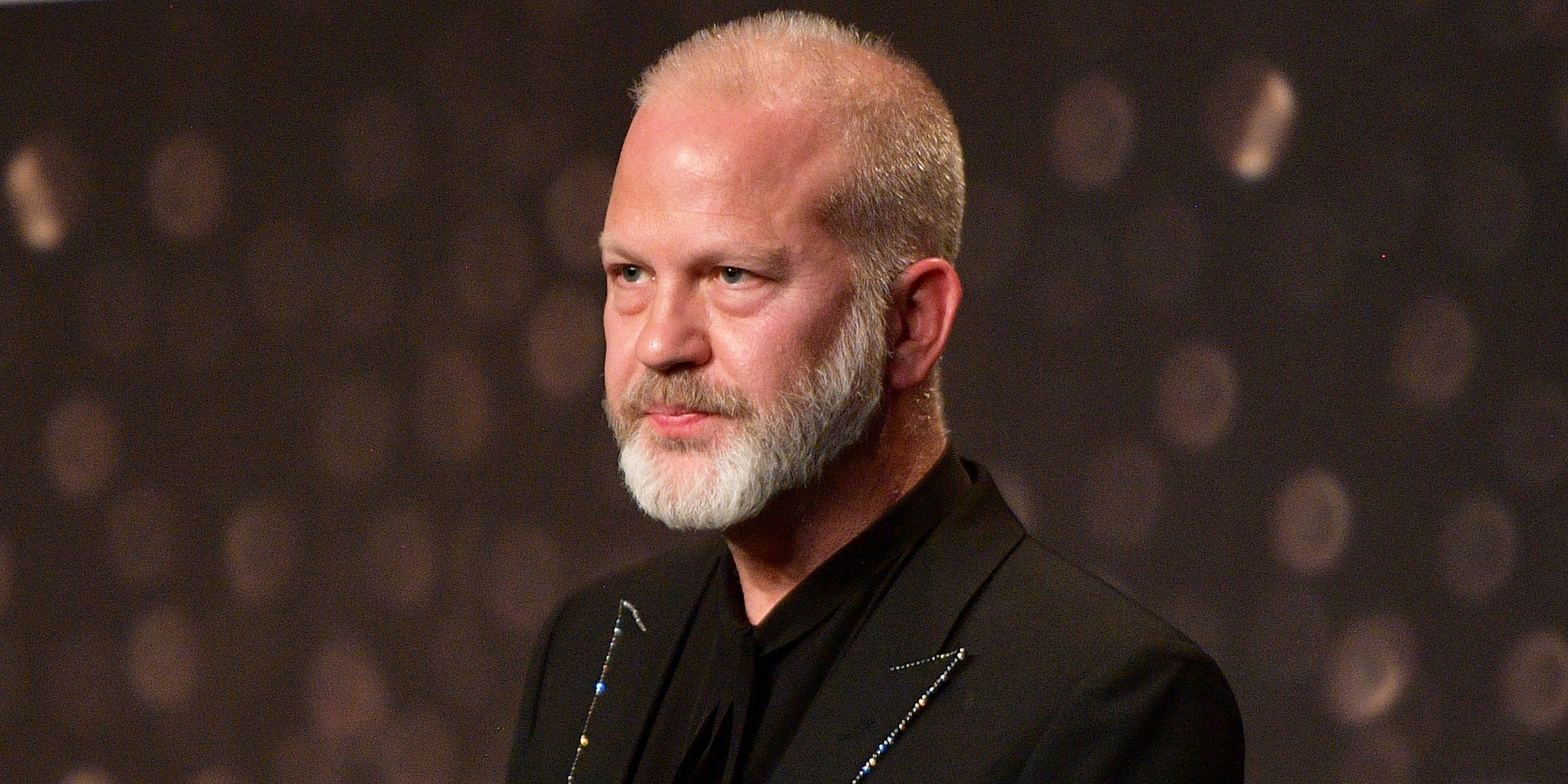 Murphy has produced one of the greatest shows and movies; like The Politician, Hollywood, and The Boys in the Band on Netflix. Now he has eyes on the infamous murderer case of Jeffrey Dahmer to release by working with Ian Brennan. With Rashad Johnson as a supervising producer. And Alexis Martin Woodall and Eric Kovtun, who worked in Ratched, Halston, and Hollywood with Murphy; and Scott Robertson, who worked in Halston, will join the Monster's work co-producers.
The series will be the perspective of serial killer's murder victims. It will be a tale of various murders of 17 men and boys between 1978 and 1991; include necrophilia, cannibalism, and the preservation of body parts. Also showing legal and judicial trials, and what made him to execute the crime.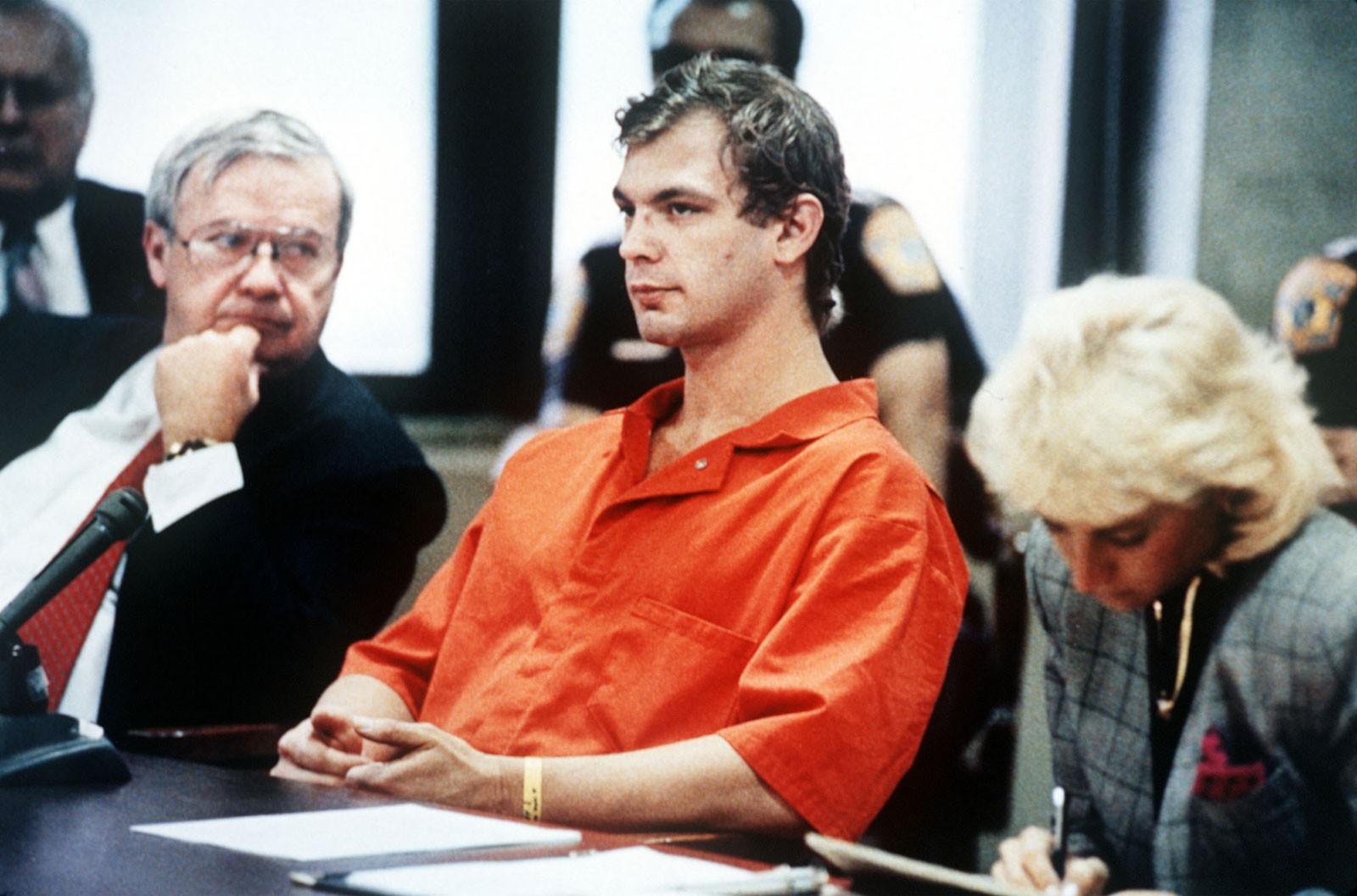 There were times where he was close to get arrest, but because of his clean-cut, cool-looking white guy personality makes him fly away. Further Monster will show limited series of 10 dramatize episodes; spanning the 1960's, 70's and 80's ending in Dahmer's arrest in 1994. Where his jail mate beats him to death; while under two years of his sentence in Columbia Correctional Institution in Portage, Wisconsin.
Oscar-nominated actor Richard Jenkins will portray as Jeffrey Dahmer's father, Lionel.
While Ratched gains high viewers on Netflix; however, viewers can't deny that the story relies on grotesque and salacious plot holes. Ryan will make sure to handle the mistakes to make the series hold the gruesome content in the right way.
Also read: