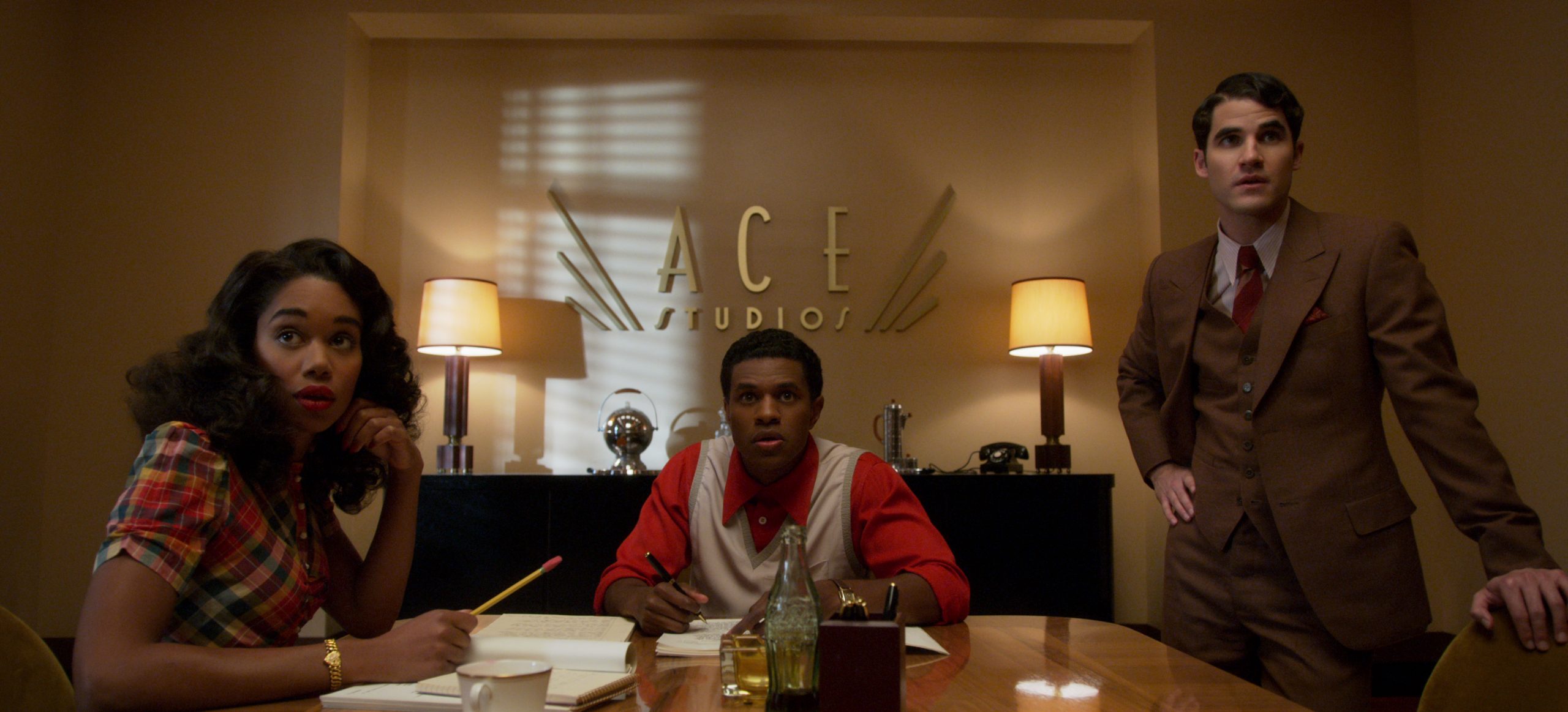 Hollywood is an American Web Television Drama series or rather should be called a miniseries. It was created by Ian Brennan and Ryan Murphy and was released on May 1, 2023, on the online streaming platform, Netflix.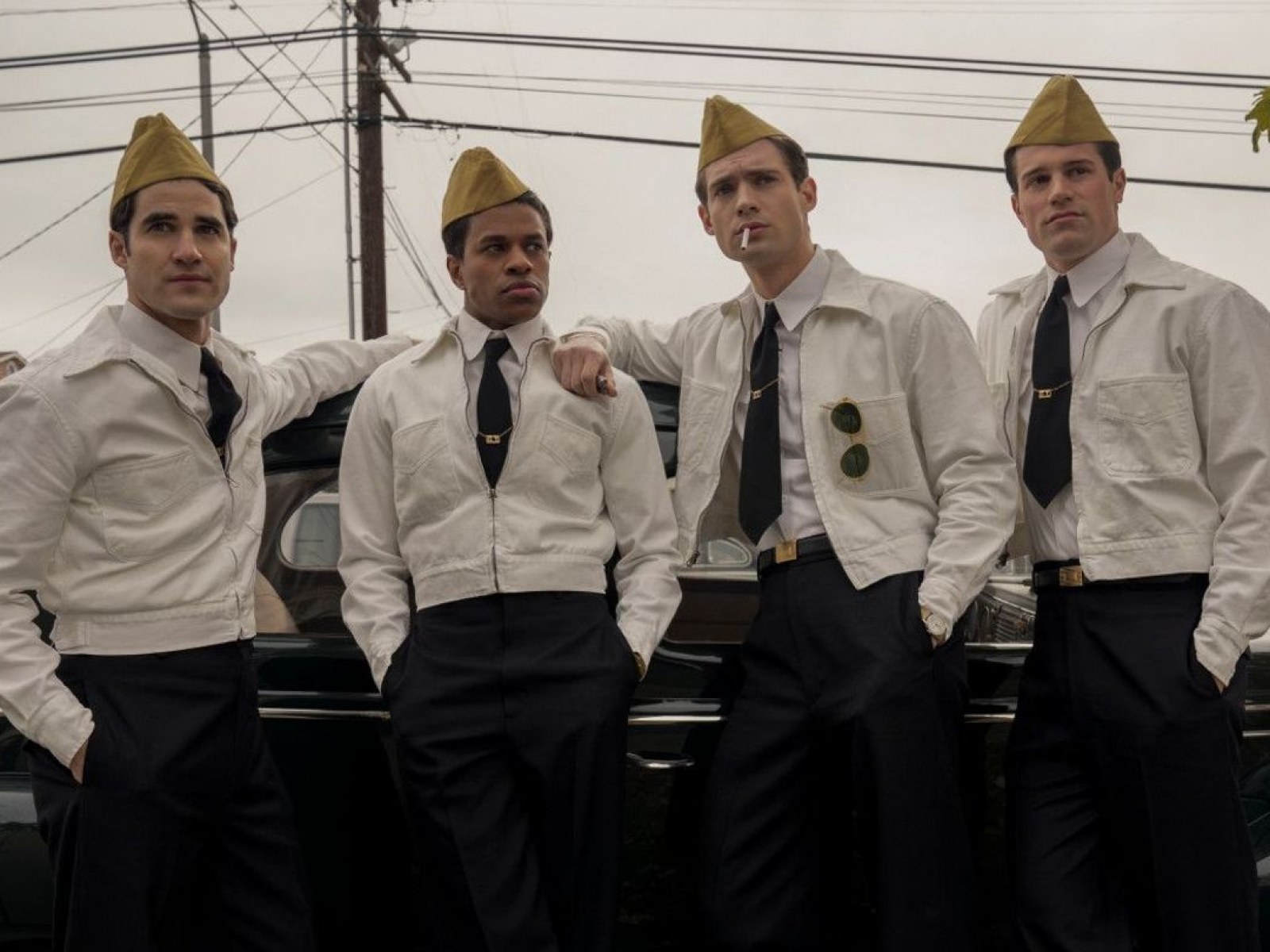 Since when the series was released, fans are asking Ryan Murphy for a second season, but till now, nothing came from the creator's side. It was initially announced that the series would be a limited series consisting of only seven episodes.
In this article, we'll be discussing the second thoughts that may be running in the mind of the creators regarding the show.
Plot
The miniseries is set in the era of post World War II. It revolves around a group of aspiring filmmakers and actors during the time of the Hollywood Golden Age to make their dreams come true. They struggle to make it to the Tinseltown, at any cost.
However, they face several unfair things in the system, the biased views and decisions across sexuality, gender, and race. Each of the character possesses a unique glimpse that is hidden behind the Hollywood's Golden Age's gilded curtain. They examine and expose power dynamics, which is decades old.
Cast of 'Hollywood'
Jack Castello played by David Corenswet
Raymond Ainsley played by Darren Criss
Richard 'Dick' Samuels played by Joe Mantello
Camille Washington played by Laura Harrier
Ernest West played by Dylan McDermott
Must Check – Money Heist: When will Season 5 Release?
Will there be a second season?
According to the creators, the series was limited up to a single season only. But as we can see, numerous fans are asking for a second season, and this may have resulted in melting the hearts of the director, Ryan.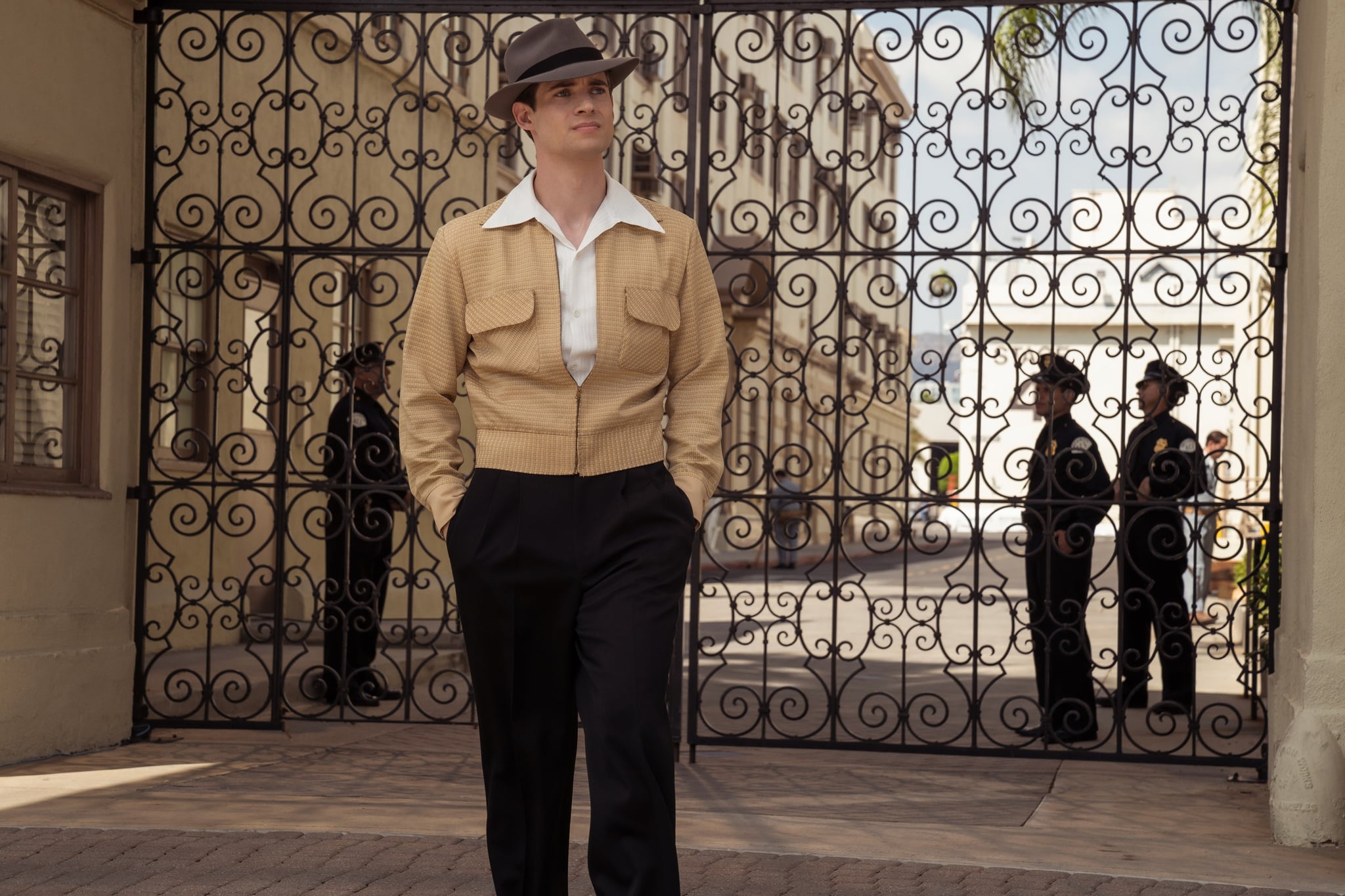 In answer to a question by a fan, Ryan replied that the show has become so popular that everyone is demanding the second part. 'Who knows, I sure do love this cast though,' he added.