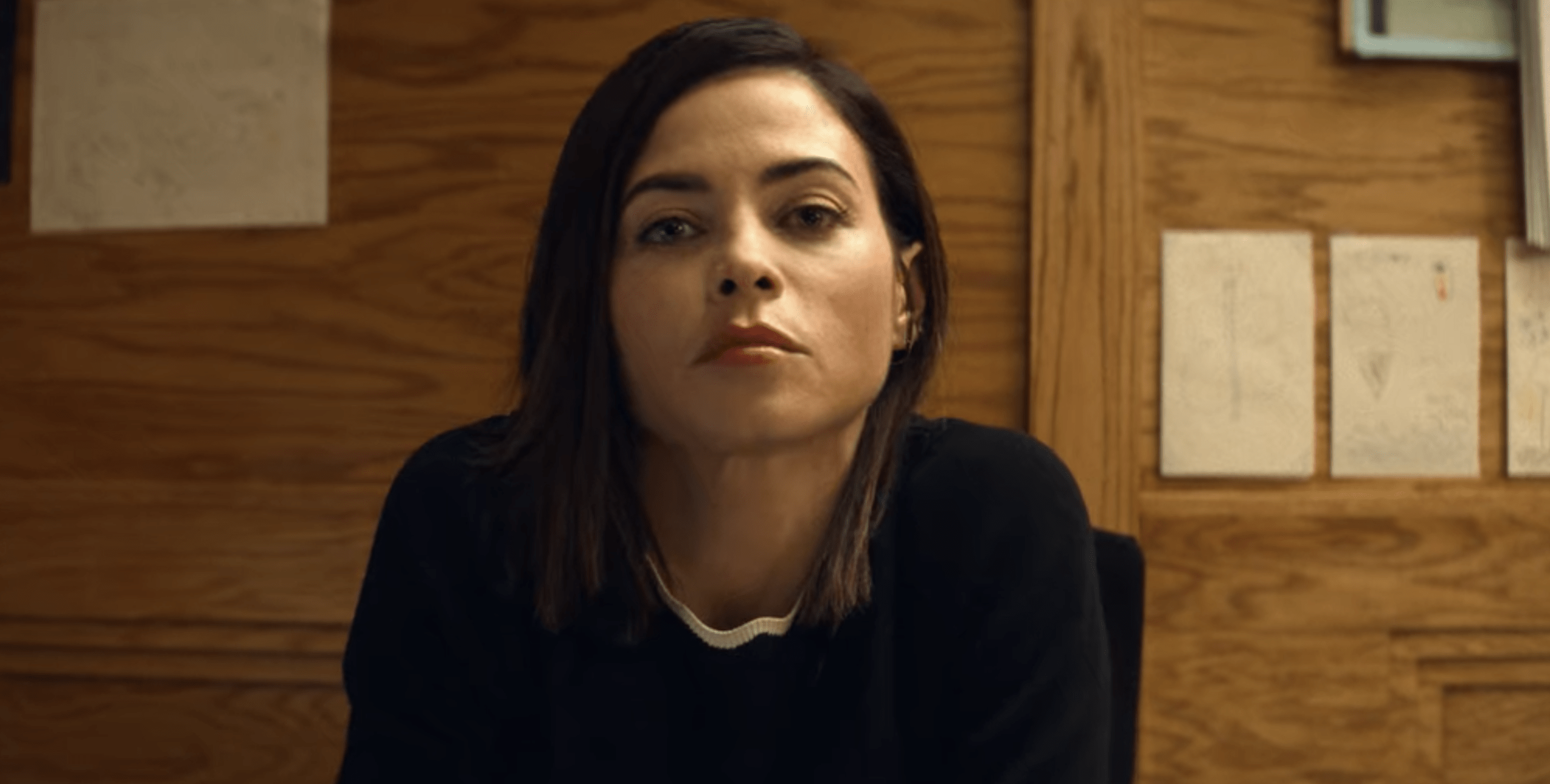 Soundtrack is a musical drama series released by the online streaming platform, Netflix, in the previous year. Initially, it was supposed to release on Fox, but later, Netflix acquired the rights of the series. The big question after the first season is whether the musical drama Soundtrack is canceled or renewed for the second season.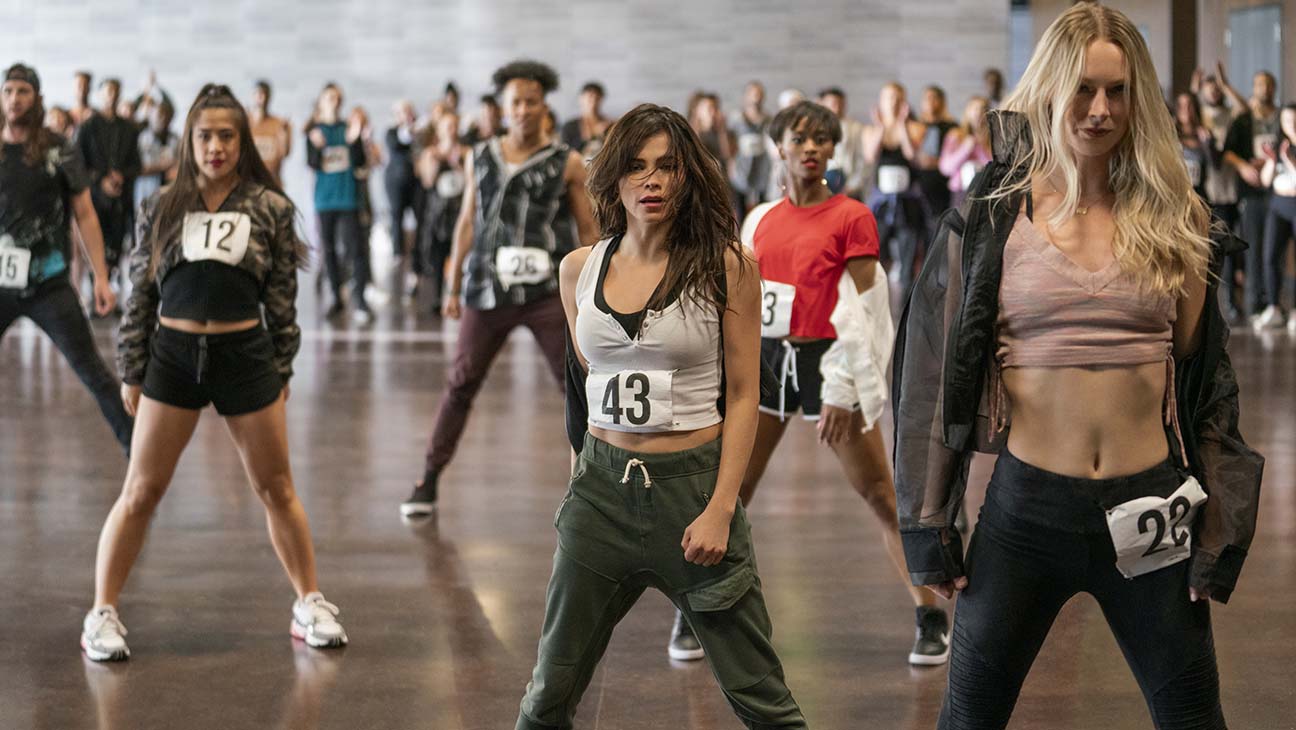 In this article, we'll be discussing every detail that you need to know about the second part of the series.
The Fate of musical drama Soundtrack
Netflix, just after a month of release of the first season, announced something that may break your hearts. The series is canceled by the streaming giant, and hence it won't have a second season. This news, or rather say, the bad news was revealed by Netflix in January 2023.
The reasons for the cancellation of the show appear to be simple, as declared by the streaming giant. The series was unable to attract viewers and gain positive responses from them.
The critics also gave negative reviews for the show, and it eventually failed to gather the audience enough for the renewal of the show.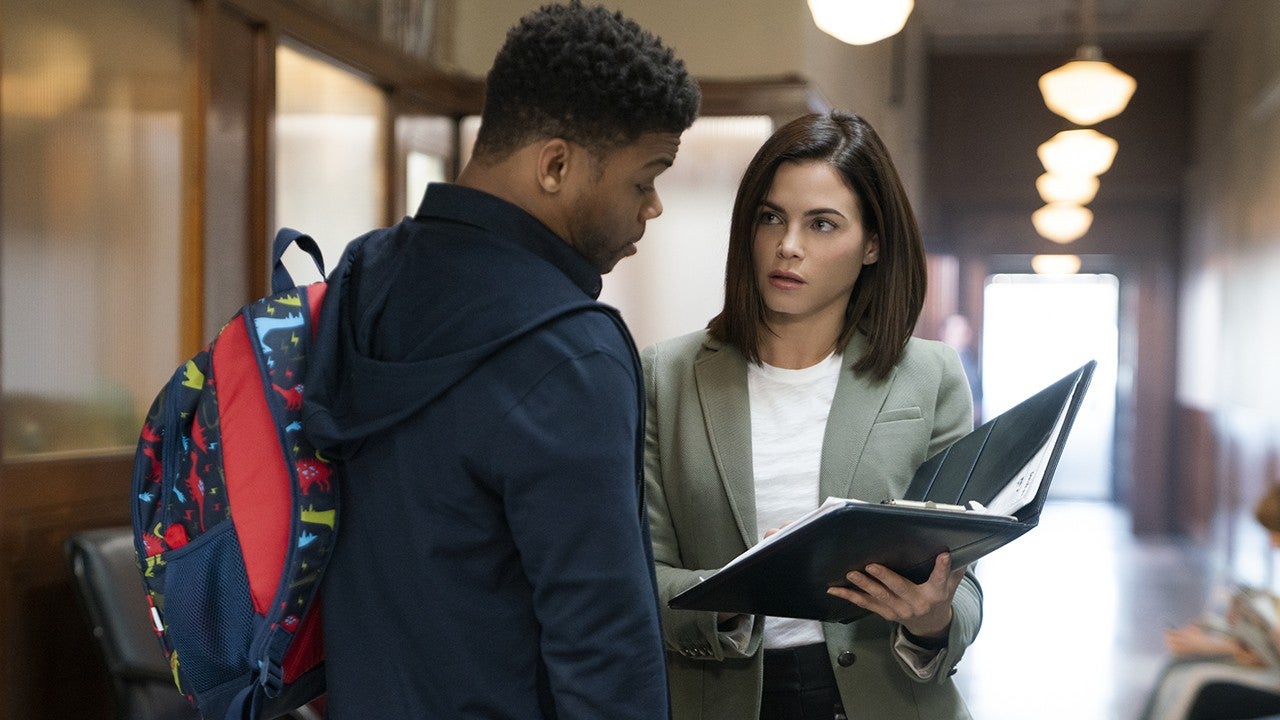 Netflix waits for the response and reviews after the release of the first part to make a decision on renewing the show for a second season.
The Soundtrack was not the only one that was canceled, and there are other shows as well. Among them are, Aj and the Queen, Osmosis, Mortel, Insatiable, and Spinning Out.
What the creators have to say?
Josh Safran, the creator of the series, said earlier that he had plans for the second season. Safran said that initially, there were plans of making the second season, but now, they won't be happening. The reason is clear; the show received poor ratings and didn't perform well.