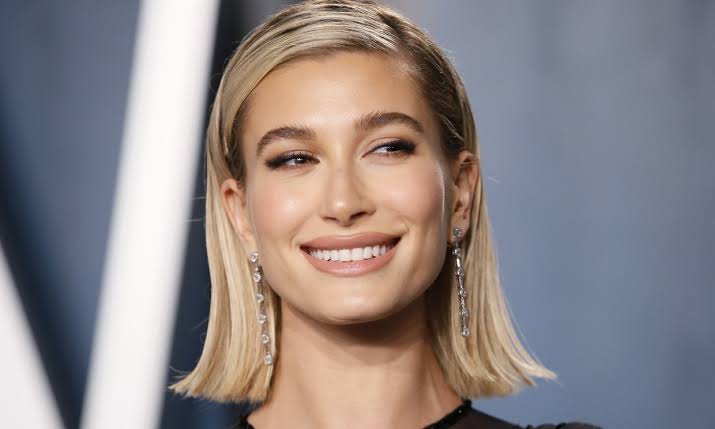 Recently, the Hollywood star Hailey Baldwin gave a full disclosure about her relationship with her man Justin Bieber. During an interview with Natalie Manuel on May 15, the model came out with the complete story about her path to marriage with the pop singer Justin Bieber. This lovely couple dated for about two years before getting married in 2018.
Bieber's ladylove and popular model Hailey Baldwin told the host that "I always think I hope he's the person with whom I would end up so when we get together, it's like I trust it's supposed to happen."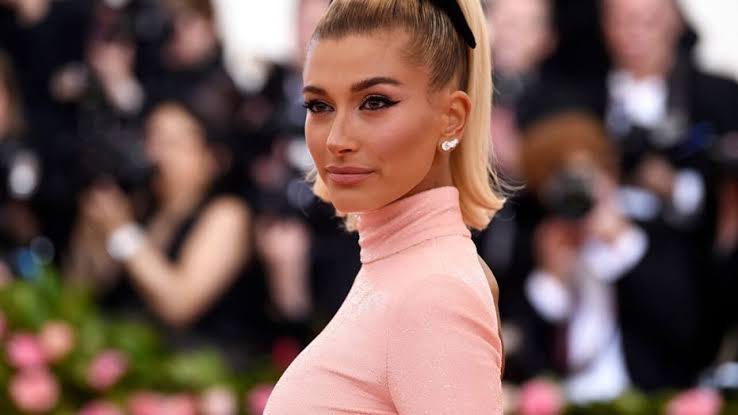 Baldwin also added that, "It should never be taken lightly to get married. This is not a joke, it's a very-very grave decision of life". She explained that it is not an easy task to get married. It was a tough decision to make. She said, "I only believed in Jesus and did what my heart and my faith told me to do."
What did Hailey Baldwin discuss with the host?
Hailey said that she went ahead with a strong belief in herself and also him. The phase that this relationship went through was only known to the close family members. She then tells more about her family.
She says that she was grown-up in a God-fearing household. It was very difficult for her to do something and not care about the consequence.
The 23-year old, further added, "We always wished we had never done anything wrong, we always tried to make choices so that we wouldn't create any mistake, so we would not make any mistake, but what I found was that every mistake I did and every wrong choice I made, everything I made to me, lead me to get married, to me to be a wife."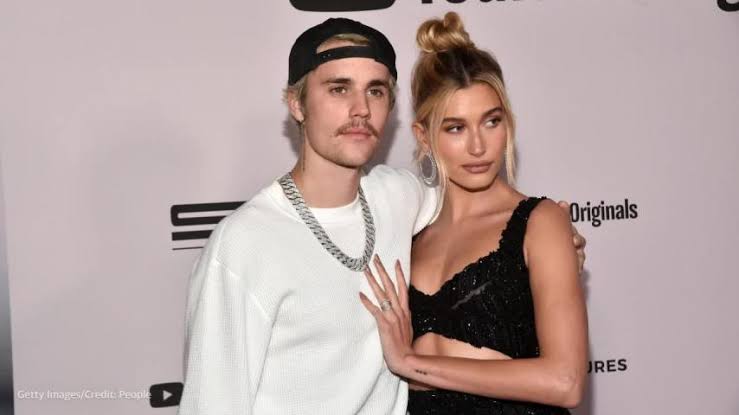 How was her initial phase in the marriage?
When the marriage began, for the initial 5-6 months, she had a guilt. She quietly wished, she shouldn't have done this. Hailey wanted to walk into this relationship all clean and sober.
But, this marriage taught her, we all have guilt, and also some moments are not realistic. One of the most important thing is, we can feel ashamed for all that we have done, but they don't define us completely. In the end, this is what life is, and we have to live it as it comes.
Stay safe and keep reading for more updates.