Justin Bieber is arguably the most divisive pop-culture icon of the recent decade. Although, you expect him to be rational or normal in universally awkward situations, right?
Well apparently not, it seems like J.B. has risen above all the mere mortal rules in life in general. To a point where his wife can meet her ex-fling and even that doesn't make him uncomfortable.
Meanwhile, it was a massive surprise to see Hailey, Justin and Shawn together recently.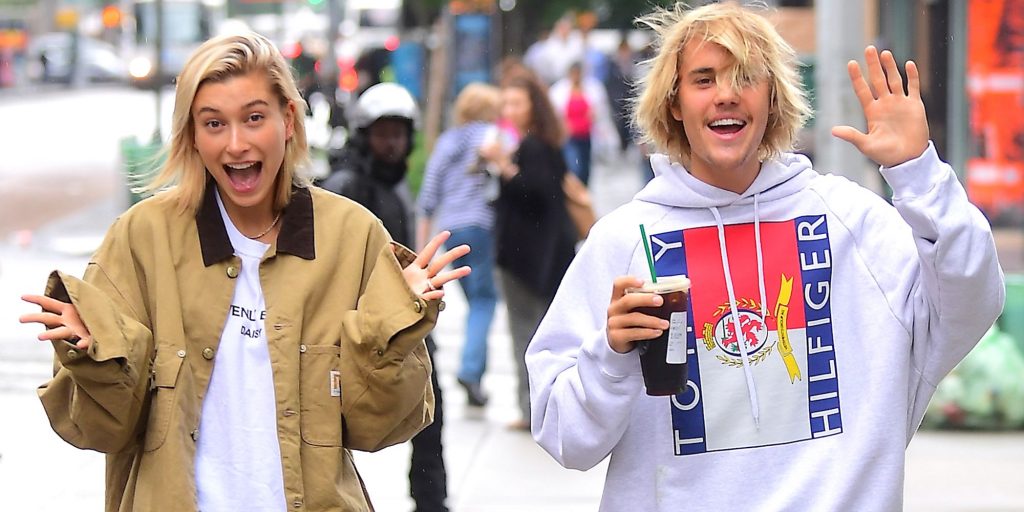 What's the big deal for Justin?
Hollywood celebrities and relationships are a proper mess in itself. The story is being reported, in 2018, Hailey Baldwin had gone to the Met Gala Red Carpet with Shawn Mendes as her date.
Not every red carpet date is supposed to surely indicate if two people are a couple or not. But this one was much talked about at the time as a couple.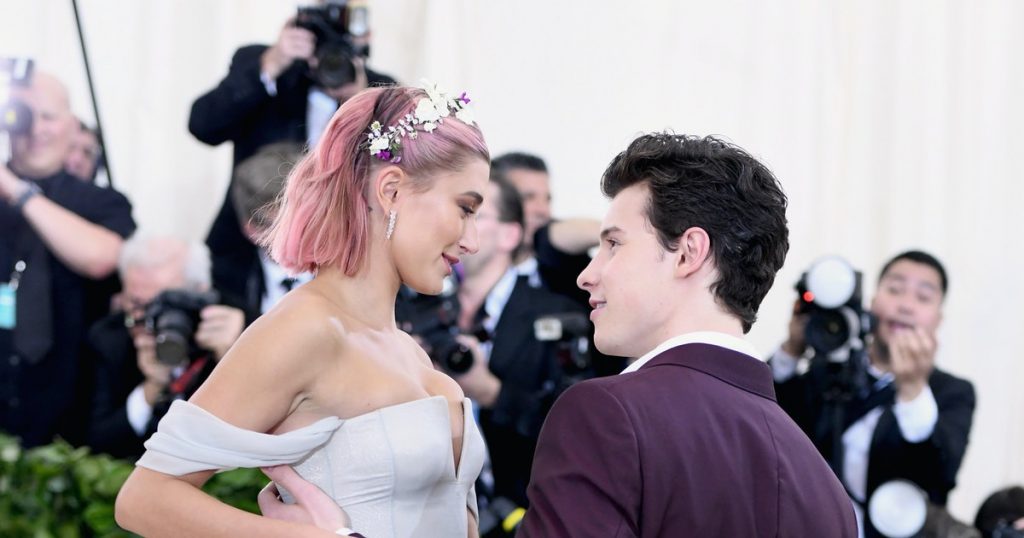 Shawn Mendes and Justin Bieber have never had any problems in the public eye. Both the men have moved on since 2018. After the wedding of J.B and Hailey, Both seem to have matured into better people. Especially Justin who was famous for being rash and not the ideal man. He now seems to be much more happier and personable after settling with his wife.
Meanwhile, Shawn Mendes has also moved onto to better things. Camilla Cabello, who's another hot pop singer on the circuit is the new partner. Camilla and Shawn are a public couple since 2019, so there seems to be no insecurity.
Another Collab for the pair?
Scooter Braun's released a video of his Music studio during a supposed recording session. Shawn Mendes, Justin Bieber, and Tori Kelly jamming together making new music. All the fans of the trio are just fanboying over the musical pop rockstars collaborating.
Scooter is the agent of Justin, so him posting this makes it clear that J.B. has no problems with Shawn.
All in All, let's not stoke the fire in the world. Already there are so many problems. No need to make some bad blood between three friends. They're cool with each other and the fans should be happy about it.
Check out more Articles on The Nation Roar:-