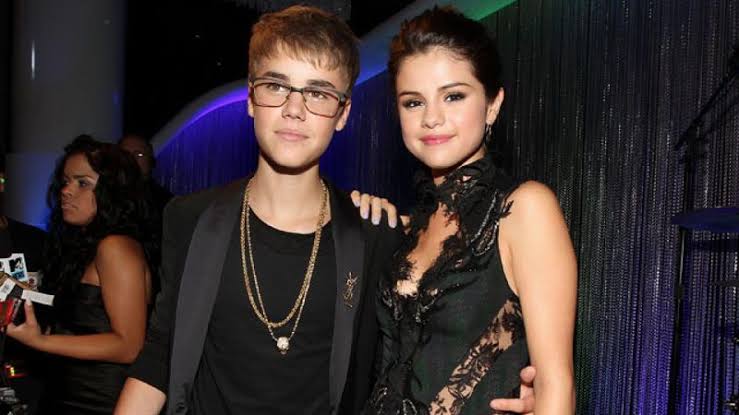 It has been two years since Hailey Baldwin and Justin Beiber got married. As per reports, they officially got married in the New York Courthouse in 2018. Then, later, they tied the knots again in a traditional wedding ceremony in September 2019.
Now, all of a sudden rumors are spreading that, after a decade of on and off relationship, Selena Gomez is still not over Justin Beiber.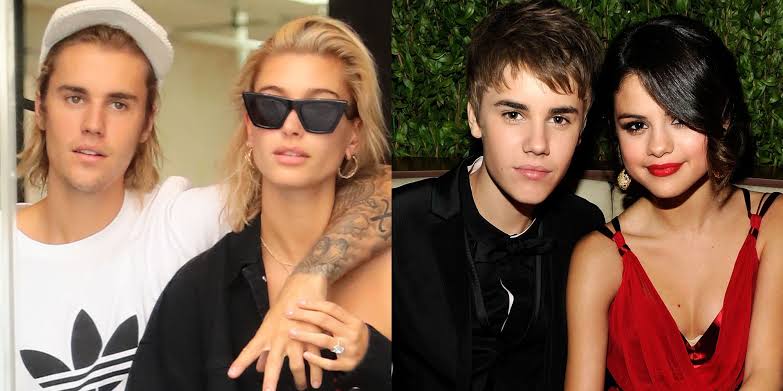 How was the relationship between Selena Gomez and Justin Beiber?
Justin and Selena are usually known as "Jelena," which is a ship name given to them by their fans. They were first seen together in the later part of 2010. At that time, the duo were still in their teens. Gomez was 18, and Justin was 16 when they were seen cuddling, and hence creating rumors about a romance.
Following that, within 30 days, they were seen kissing at the New Year's Eve, giving a hint about the start of a new relationship. Later, by 2012, it looked like Justin fell short of surprises and could not hold her in his life. Well, the Helicopter rides, pregnancy rumors, and even renting an entire stadium entirely to themselves to watch a movie does show their young and immature mind.
Moving further, their relationship was like any other young couple but in a regular on and off mode.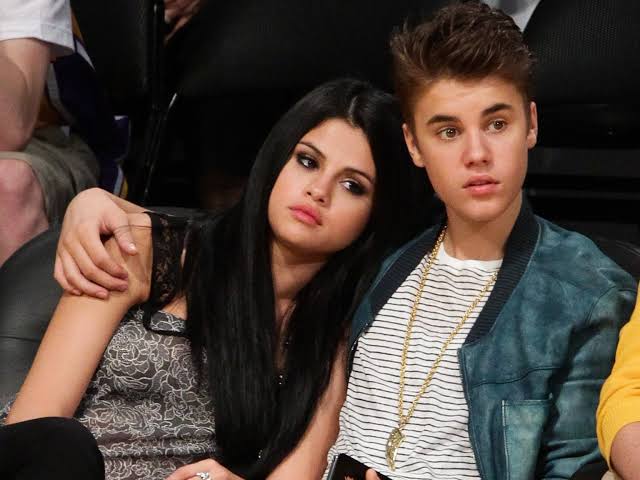 Why exactly did these rumors pop-up?
After dating several girls, Hailey became the love of Justin's life. In October 2019, not very long before his marriage, Gomez dropped her new song, "Love You to Love Me." The lyrics of the song were " I need you to love me," "I needed you to hate you to love me," which ignited rumors that she never got over her relationship with Justin.
The rumors suggest these things, but we are not sure about the truth at the moment.
Stay safe and keep reading for more updates.