Recently, Selena Gomez has released songs that have a deep and realistic description of being in love. Her recent release, "Rare" touches all the right strings of our hearts. It talks about the beauty of love, heartbreak, and healing. So, these songs are proof that Gomez has learned a lot from her past relationships.
We have compiled all the information about which stars the singer has dated so far.
Selena Gomez and her relationships with men from the Hollywood Film Industry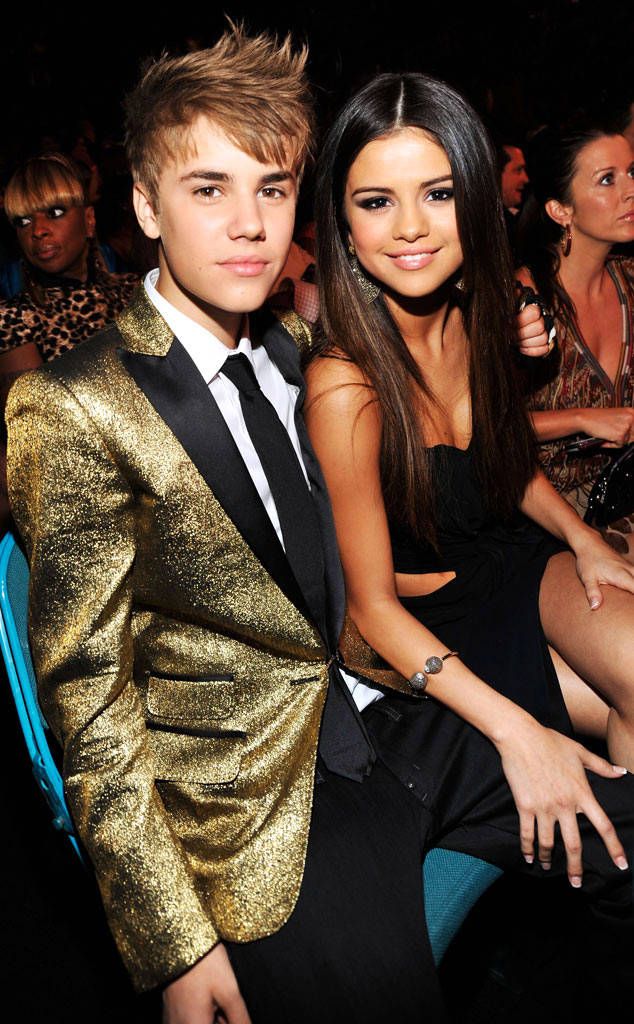 Justin Beiber
Without a doubt, Beiber has to be the first one on the list. They both have been known for a relationship that remained significantly fluctuating throughout. They started dating in 2010 when Beiber and Gomez were around 18 years old. Later, the two broke-up approximately after two years. Reportedly, they got back together and broke-up several times. But, it wasn't finally meant to be between them.
This was confirmed by Beiber when he said that his song "All that matters" was about Selena. To make it clear, the song is about a relationship that is over. Their relationship had gained tremendous attention, and the split caused several heartbreaks! Beiber is now married to Hailey Baldwin.
Nick Jonas
The rumors about Selena Gomez and Nick dating never really got any confirmation. At the beginning of 2018, Nick Jonas went on to confirm that they were once dating. They tried their best to keep the relationship private. Their pictures from Central Park, walking around together gave rise to all the rumors. But, those rumors came out to be accurate, A years later. The two did date each other, and this was confirmed by Jonas, who is married to Priyanka Chopra.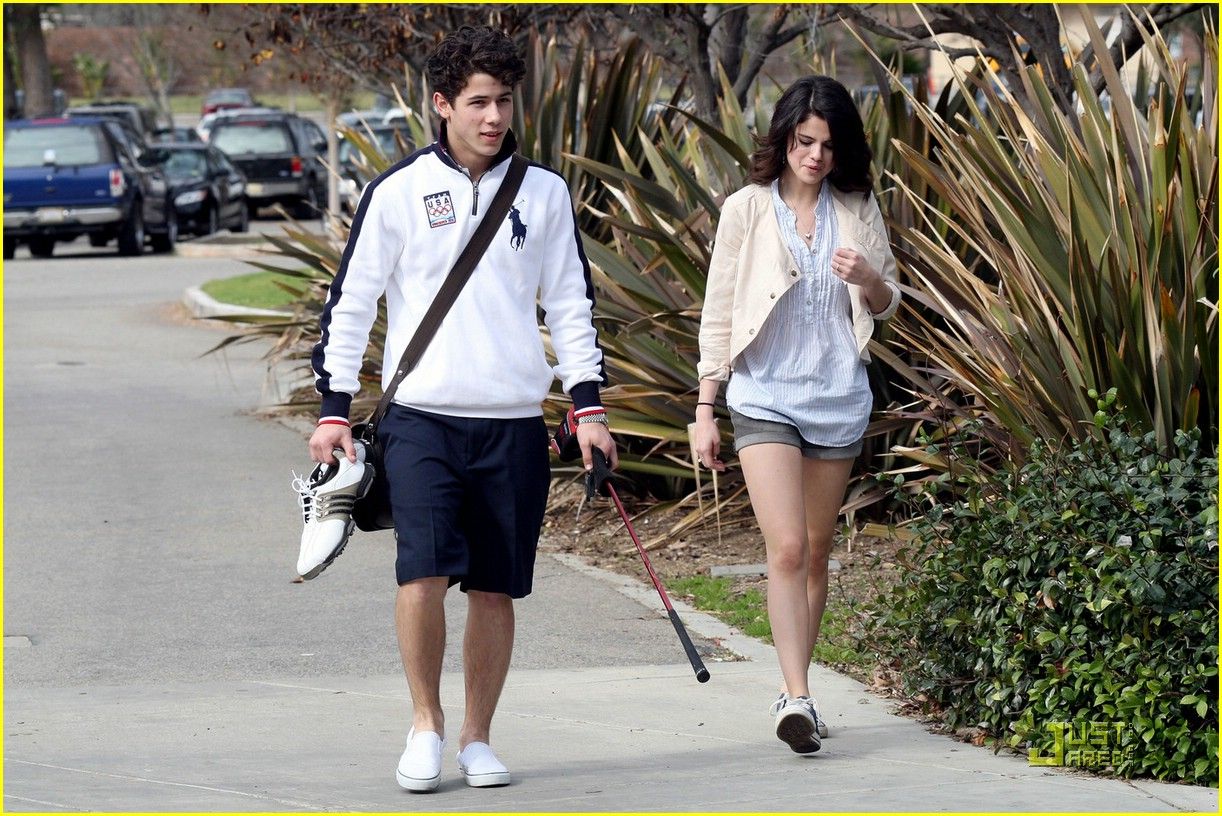 What happened between the hottest werewolf, Taylor Lautner and Selena Gomez
It started when the two met in Vancouver while they were shooting for their respective projects. Taylor was shooting for his scenes as Jacob for his most recognized film, Twilight, with co-star Kristen Stewart. On the other hand, Selena was filming "Ramona and Beezus."
Stewart and Gomez were staying in the same hotel, and the former was the reason Lautner met Gomez. But, they broke up soon after leaving Vancouver.
Charlie Puth
Gomez and Puth had another story going on between them while the song "We don't talk anymore" was being made! They both accepted that something was cooking behind the scenes, which led to the mind-blowing on-screen chemistry.
The Weeknd
The rapper and singer The Weeknd was struggling in making his relationship with Bella Hadid work. Meanwhile, he met Selena, and they were reportedly seen making out in January 2017. The relationship lasted nearly ten months before they broke up due to busy schedules and lack of time.
Here's what Selena Gomez "doesn't want us to know."
Gomez reportedly had a brief relationship with the German DJ. Anton Zaslavski (Zedd) and Selena collaborated for a song called "I Want You To Know."  No one knows what happened between the two after that.
As per sources, Selena is again dating someone secretly. Know about who she's dating here.
Some other casual flings of Selena Gomez
Other than the ones we mentioned, Gomez was seen getting close and cozy with some other stars too. She did see them for a while and had some vacations or birthday celebrations with some of them. But, she didn't go on to name those possibly casual flings as relationships. Orlando Bloom, Samuel Krost, Tommy Chiabra are the men in that list.