Did you ever thought of Black Widow, Harley Quinn, and Wonder Women being a part of the same video or club?. Yes, maybe! But the unthinkable has turned into possible, what this Pandemic is doing to DC (Detective Comics), and both sides of the fans love marvel.
Zoë Bell, a New Zealand based stunt-woman and actress, puts up a video of a fight club on Instagram. The fight club has many famous actresses and stunt-women, including the all-time favorite Black Widow and Harley Quinn that is Scarlett Johnson and Margot Robbie, respectively.
Both play essential parts in their superhero universes. Robbie had a great 2019 by being into the buzz for her 'Birds of Prey' movie. Scarlett Johnson is going as a star in her first solo superhero movie 'Black Widow,' which was scheduled to be released in March but now has been postponed to November. This Covid 19 Pandemic outburst is the main reason for the delay of the movie.
Superheroes doing Super deeds 
The outbreak of this Pandemic has brought the World in a condition of halt. All the work across the globe has been put on hold, so is the entertainment world. Many celebrities have raised their hands and came into the frontiers to help the needy. Scarlett Johnson, along with her co-superhero, have become real-life Avengers and have assembled to fight against this Pandemic.
By engaging in charities and providing food in America. Some of them came on their social media platforms to cheer their fans to fight back against this real-life "Thanos"= Covid 19. DC Universe is also into the play during this situation, Wonder Women, i.e., Gal Gadot, for the cover of 'Imagine' put celebrities together in March.
Many others have helped by being part of fundraisers and Donations. Blake Lively and Ryan Reynolds took a dig on Hugh Jackman and performed donations.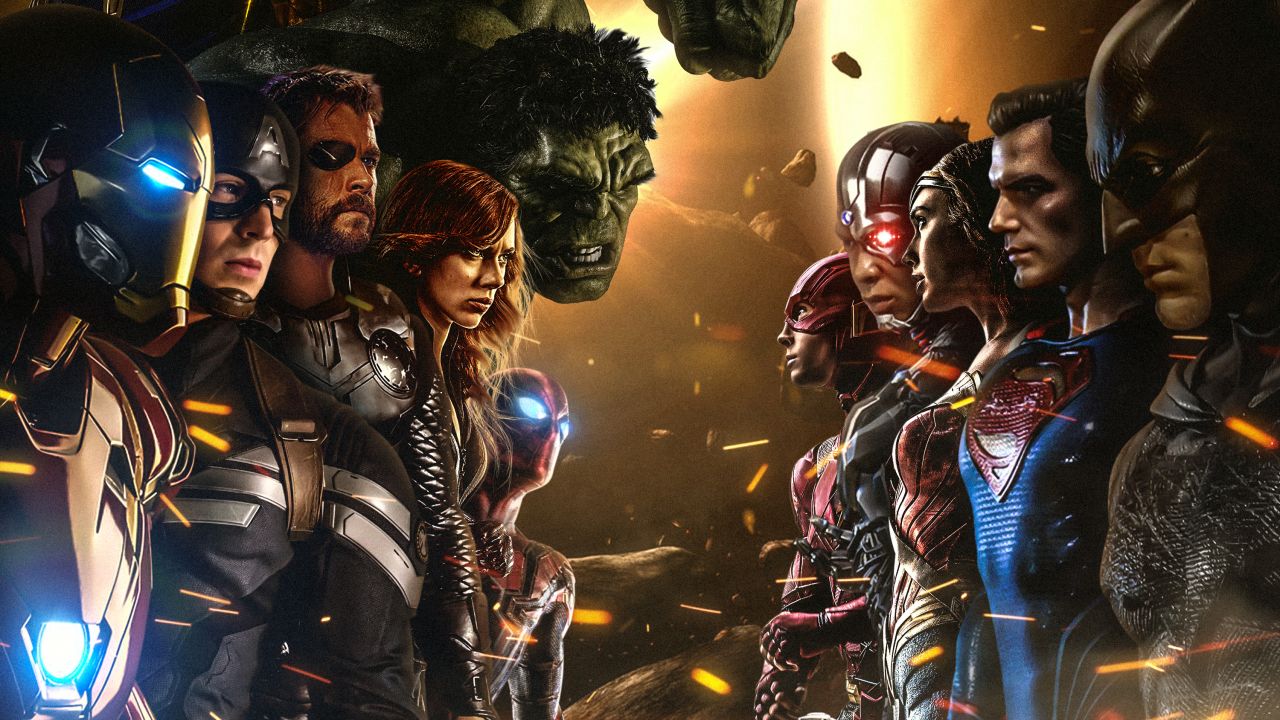 Who are all the members of this "fight club"?
The New Zealand based actress Zoë put a fight video on Instagram, including many other actresses that impressed fans of MCU and DCEU. In the video, each actress performed a fight move before passing it on to the next one—the highlight of the video where Marvel and DC actresses.
Apart from Scarlett Johnson, other MCU actresses that were in the video were Zoe Saldana and Florence Pugh. Rene Montoya, i.e., Rosie Perez from Birds of Prey, has also featured in the video apart from Harley Quinn. Zoë has many connections in MCU and DCEU. She has made an appearance in Once Upon a Time in Hollywood along with Robbie.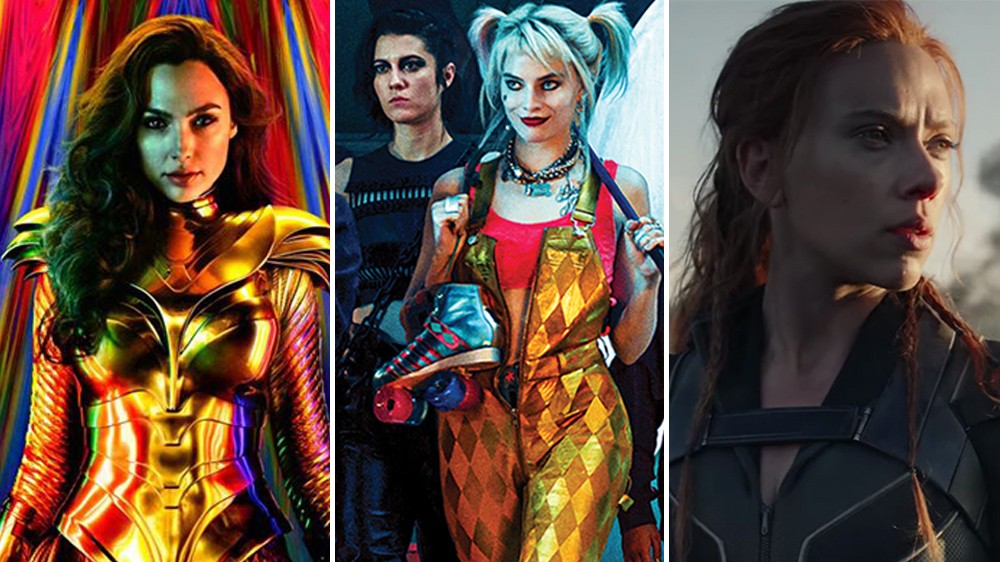 The Upcoming Roles of these all-time favorite Superheros 
Robbie is set to make her next onscreen appearance in her next DCEU film ' The Suicide Squad' after her outstanding work success in Birds of Prey. Robbie has become a significant part of DCEU has made a special place in the hearts of DCEU fans; people believe her performance reason behind so.
Meanwhile, the future of Scarlett Johnson, along with MCU, is in question and unclear. Currently, she is waiting for the release of her first solo superhero film as Black Widow, which is et to show the making of the Black Widow.
In the current scenario, the soul of Black Widow is in the soul stone and hence is remarked as her death. Therefore, the future of Natasha Romanoff is on the success of
Black Widow
and
Scarlett
's interest in continuing in MCU.
The video should make fans of MCU, DCEU, and many other movies happy because of this collaboration of their popular characters in one frame. All fans are eagerly waiting for this Pandemic to get over so that they can see their favorite characters back On Screen.