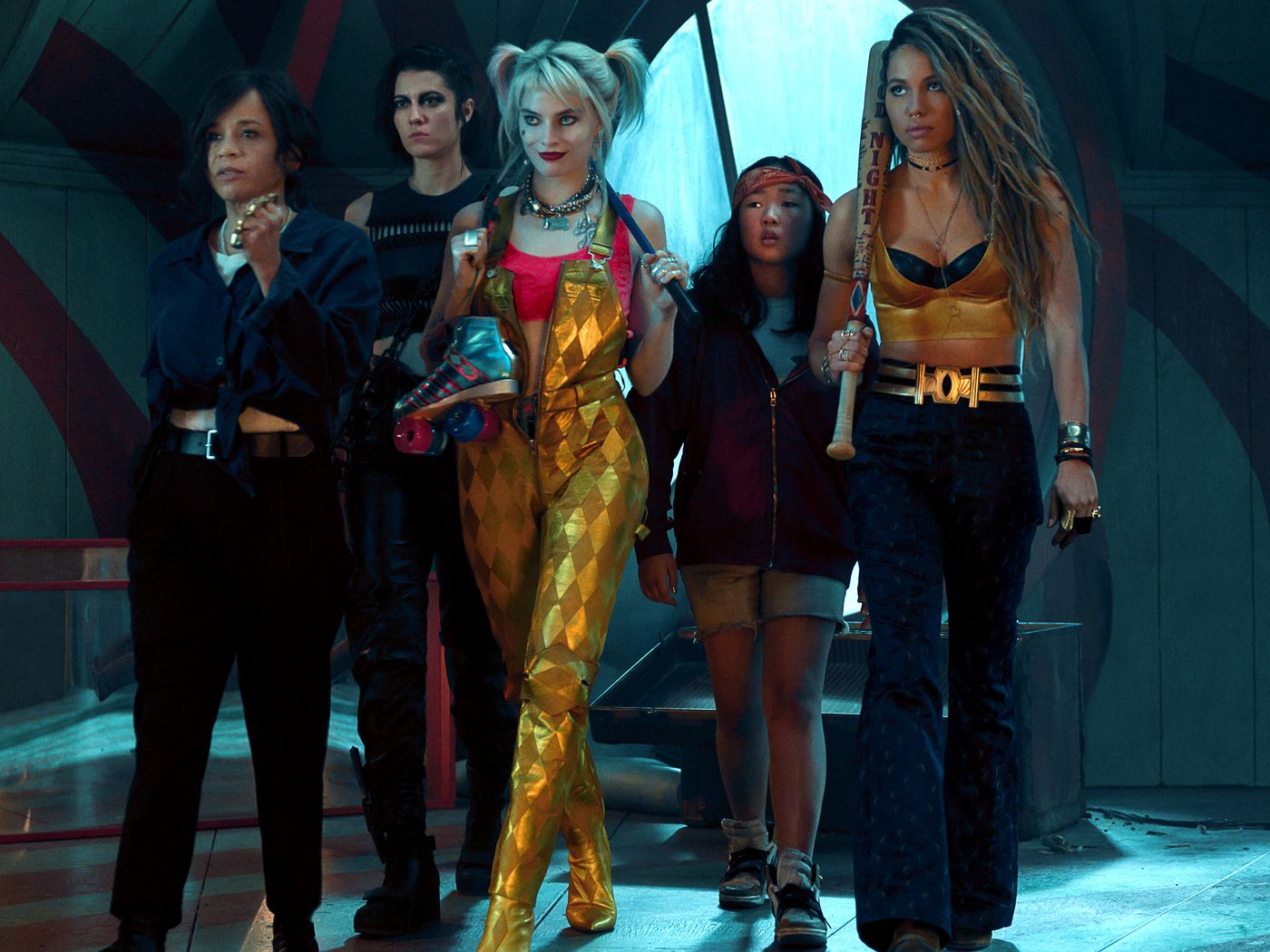 The DCEU is back with another fantastic superhero movie with Margot Robbie in the lead role.
Margot is all set to enthrall you'll once again as she presumes her role as Harley Quinn in the film 'Harley Quinn's Birds of Prey'.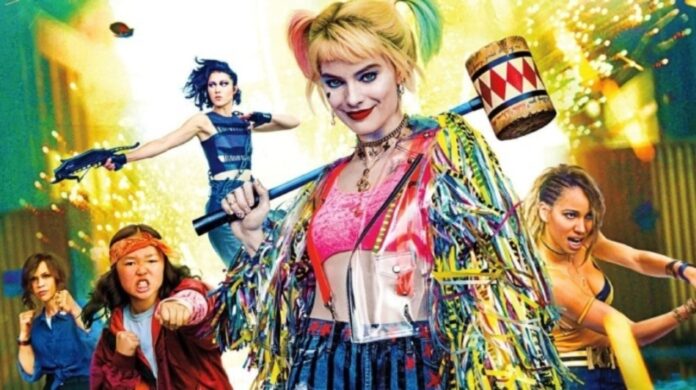 Suicide Squad standout is returning with a new badass squad instead of getting her own solo film.
The Birds of Prey are undoubtedly one of the favorite comic book teams, however, they are not as famous as Justice League or The Bat Family.
So here's everything you need to know about Haley Quinn's Birds of Prey.
Birds of Prey: Release Date
Birds of Prey is all set to land in cinemas on 7th February 2023.
The Harley Quinn's classic will be followed by the release of another DCEU saga Aquaman (December 21, 2018) and Shazam! (April 5, 2019) and precedes Wonder Woman 1984 (June 5, 2023).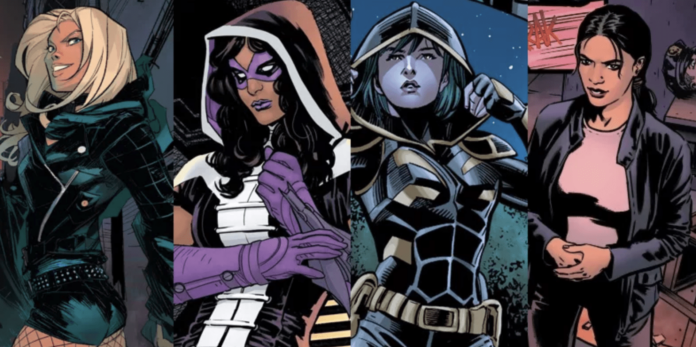 Birds of Prey was previously scheduled to release on Valentine's Day 2023, however, it was postponed to avoid its clash with Bond 25, which was first set to release on 14th February but moved itself to April 2023 anyway.
Birds of Prey: Plot and What to expect?
Warner Bros. has not yet officially released the plot or synopsis of the movie, but a rough idea of what the film is about is given as follows: Harley Quinn played by Margot Robbie is said to bring the fatal girl gang together, with Mary Elizabeth Winstead's Huntress, Jurnee Smollett-Bell's Black Canary, and Rosie Perez's Detective Renee Montoya protecting Ella Jay Basco's Cassandra Cain after she comes across a diamond belonging to crime boss Roman Sionis, a.k.a. Black Mask, played by Ewan McGregor.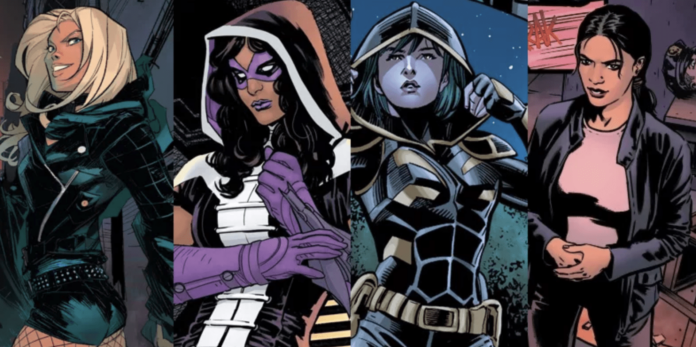 In DC Universe, the Birds of Prey line-up has been changed and developed over the years, but the covert ops and crimefighting team is usually anchored by Batgirl/Oracle (aka Barbara Gordon), Black Canary (Dinah Laurel Lance), and the Huntress (Helena Bertinelli).
Birds of Prey: Cast and Crew
Joining Margot Robbie's baseball bat-wielding, not-entirely-sane Harley Quinn in the titular supergroup are Mary Elizabeth Winstead's Huntress – the orphaned mobster's daughter turned heavy-hitting vigilante – and Jurnee Smollett-Bell's Black Canary – a skilled martial artist with the ability to emit a high-powered, ultrasonic scream.
Winstead told the NY Times, "In Birds Of Prey I play this assassin who's been trained since childhood."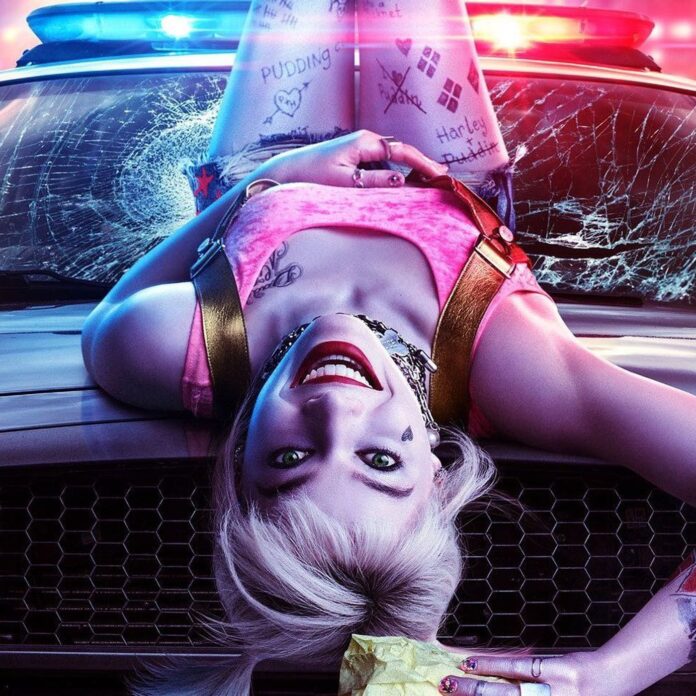 "It's all women and genuinely funny and weird. It feels from the 90s, in the best way."
Ella Jay Basco will join the trio as Cassandra Cain- a youngster whose comic book counterpart went on to assume the mantle of Batgirl – and Rose Perez as Renee Montoya, a Gotham City PD detective.
The role of primary villain is played by none other than Ewan McGregor as Black Mass- a ruthless crime lord who clashes with the Birds while hunting down Cassandra.
Chris Messina will be joining Ewan as Victor Zsasz a knife-wielding serial killer – known to carve a tally mark onto himself for each of his victims – who's apparently working "in cahoots" with Black Mask.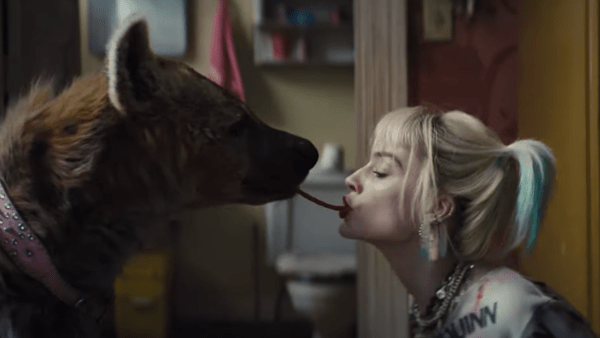 Curb Your Enthusiasm fame, Dana Lee will star in the film as 'Doc' and he's revealed a bit more about his character to YEC:
"[Doc owns] this little restaurant and [his] residence is above there," Lee said. "Every time Harley Quinn gets in trouble with the Joker, she would come and stay with me. And I'm like her — like she says in the story — I'm her Taiwanese grandfather she never had."