Suicide Squad (2016) introduced us to a compelling and insane character Harley Quinn. Directed by David Ayer, the critics weren't into this movie. But still, DC is coming up with a standalone sequence.
Even after facing harsh criticism over the first part, the movie grossed around $750 million worldwide. Here's everything we know about Suicide Squad 2-
Suicide Squad 2 Plot Details
Taking over from David Ayer as director, James Gunn's upcoming movie is one of the most awaited films in 2023.
Based on the DC Comics antihero team Suicide Squad, the upcoming movie is a standalone sequel to Suicide Squad (2016). "It is a total reboot and not a sequel" is what Peter Safran said.
The movie will follow the basic plot with Amanda Waller risking her squad on a deadly mission.
Expected Cast Of The Movie
Margot Robbie, Viola Davis, Joel Kinnaman, and Jai Courtney will return from the first movie.
After starring twice as Harley Quinn, first in Suicide Squad(2016) and then in Birds of Prey, Margot Robbie will be again seen in the role of marvelous Harley Quinn. But this time, Quinn's outfit will look completely different.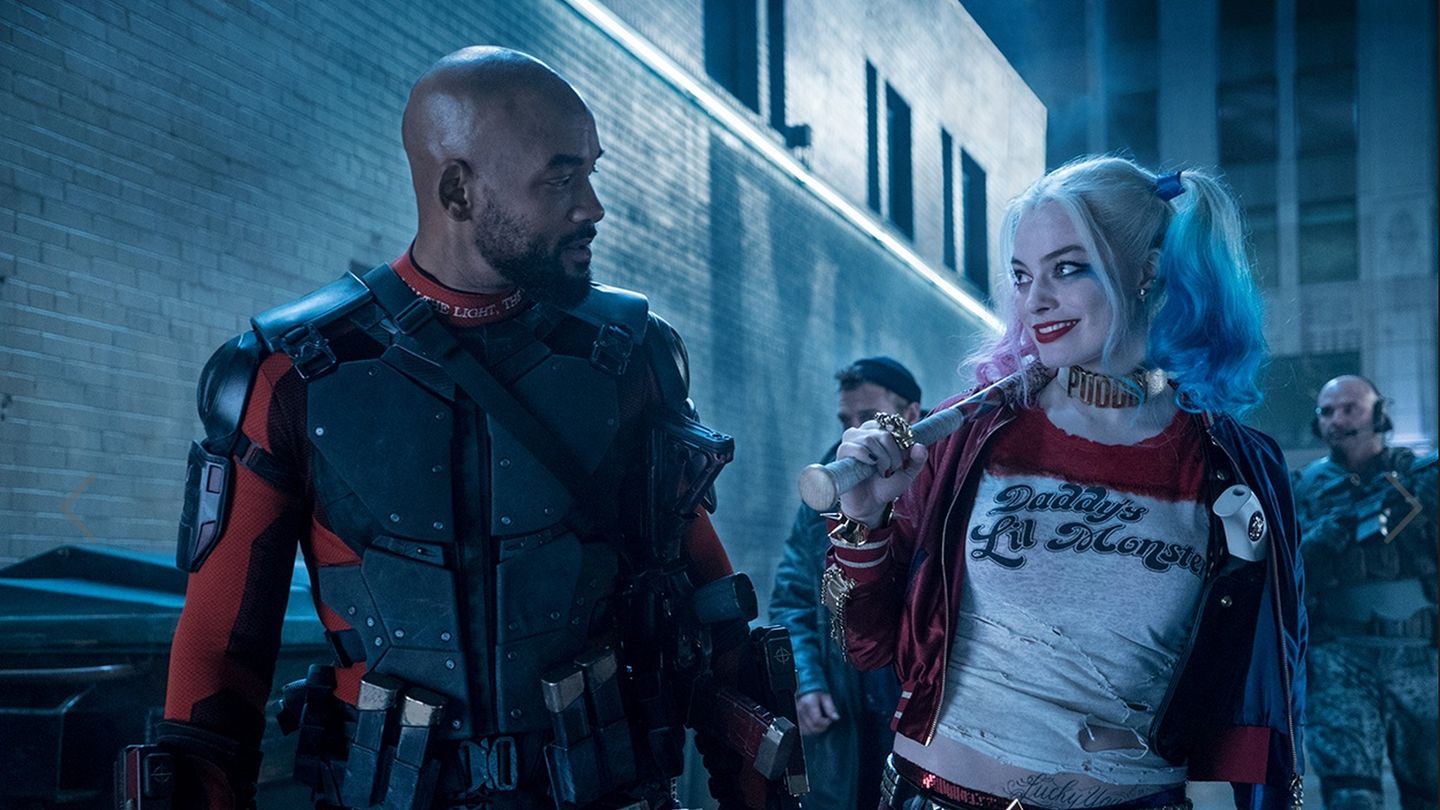 Will Smith won't be back due to scheduling conflicts. So not Deadshot in the film.
There are also some clues that David Dastmalchian, Daniela Melchior, and Steve Agee are also likely to make an appearance.
When Will Suicide Squad 2 Hit The Theatres?
On January 30, 2019, Warner Bros confirmed that the movie would be out by August 6, 2023.
Filming took place from September 2019 to February 2023.
The production paused in between when Gunn took a flight back home to be with his beloved pet Wesley before he died. Gunn marked the end of the production with a heartfelt message for Wesley.
Is There Any Trailer For The Upcoming Movie?
There isn't any trailer till now, and it won't show up any sooner. But we can expect it later this year.
After the confirmation of the release date, Comic-Con 2023 looks like a decent platform for the first footage of the trailer.
At last, we can say that the fans are very excited about Suicide Squad 2. If the movie went well, it could be one of the greatest films in the next year. The Nation Roar will keep you updated about everything.