It was announced that a new live-action show based on Percy Jackson is under progress at Disney+. It is based upon the five-book fantasy series penned by Rick Riordan.
Percy Jackson – Who is he?
The main focus of the series is on a 12-year-old boy, Percy Jackson, a titular protagonist. The series portrays the adventures of his life until he discovers that he is the son of Greek god Poseidon.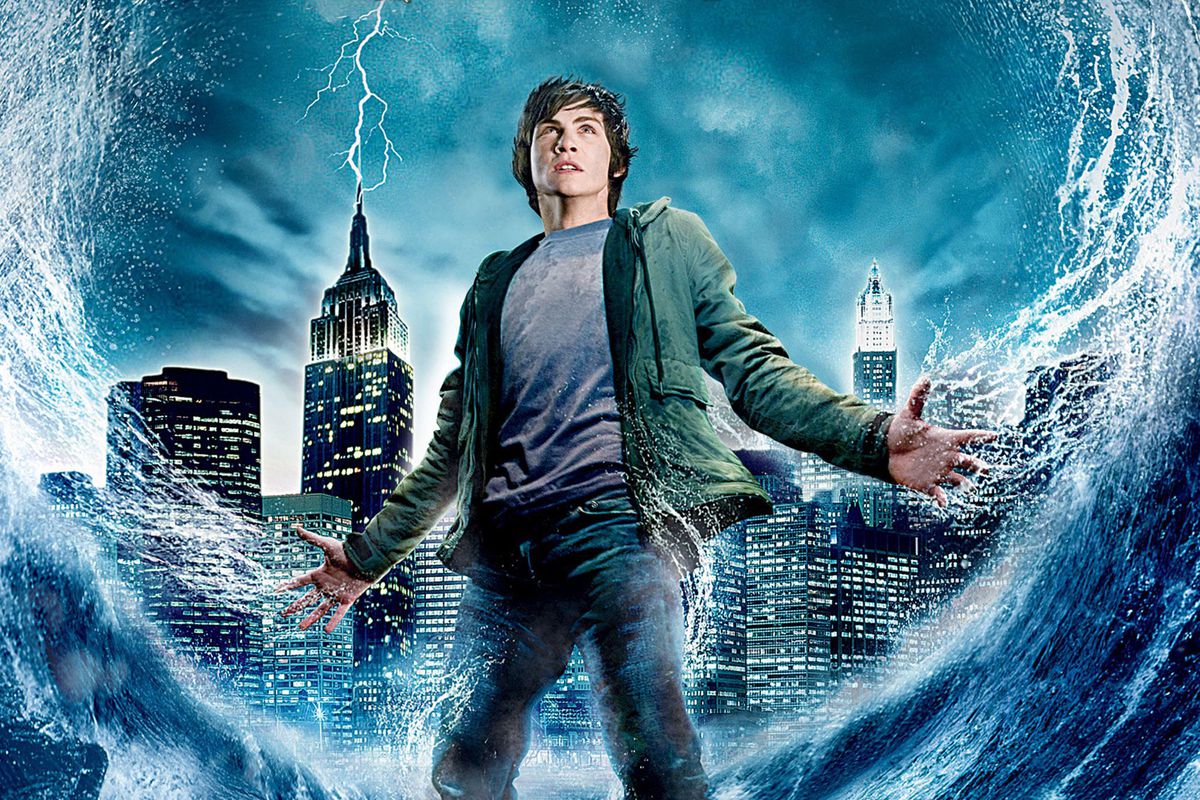 Percy is a handsome boy, who has messy hair, and a 'Mediterranean' complexion with sea-green eyes just like his father, Poseidon. His friend Hazel also once remarked that Percy had looks of a Roman god!
Declaration of the series!
The writer himself declared the news. The author, along with his wife Becky, posted a video on Twitter. This video trailed up with a statement about the newly arriving series.
They said that they couldn't reveal much about the series, but they are excited about the idea and the execution that it will get. The idea of their presence in all aspects, highly enthralls them.
Pssst. Hey, demigods . . . pic.twitter.com/7ep4aeyS3I

— Rick Riordan (@rickriordan) May 14, 2022
Percy Jackson Revealed!
In 2019, We Got This Covered published some reports, revealing that the series based on Percy Jackson was underworking. The show will completely alter from the previously illustrated movies by 20th Century Fox. One tweet of Riordan revealed his presence in Los Angeles to attend a meeting.
Read Also: Grace and Frankie Season 7: Is This The End of The Show?
What can we expect?
Though there is no detailed news as per the current situation, one thing remains clear that the series might have more than one season as planned by Disney+.
The previous two Percy Jackson movies released in 2010, and 2013 respectively, had very little involvement of Riordan.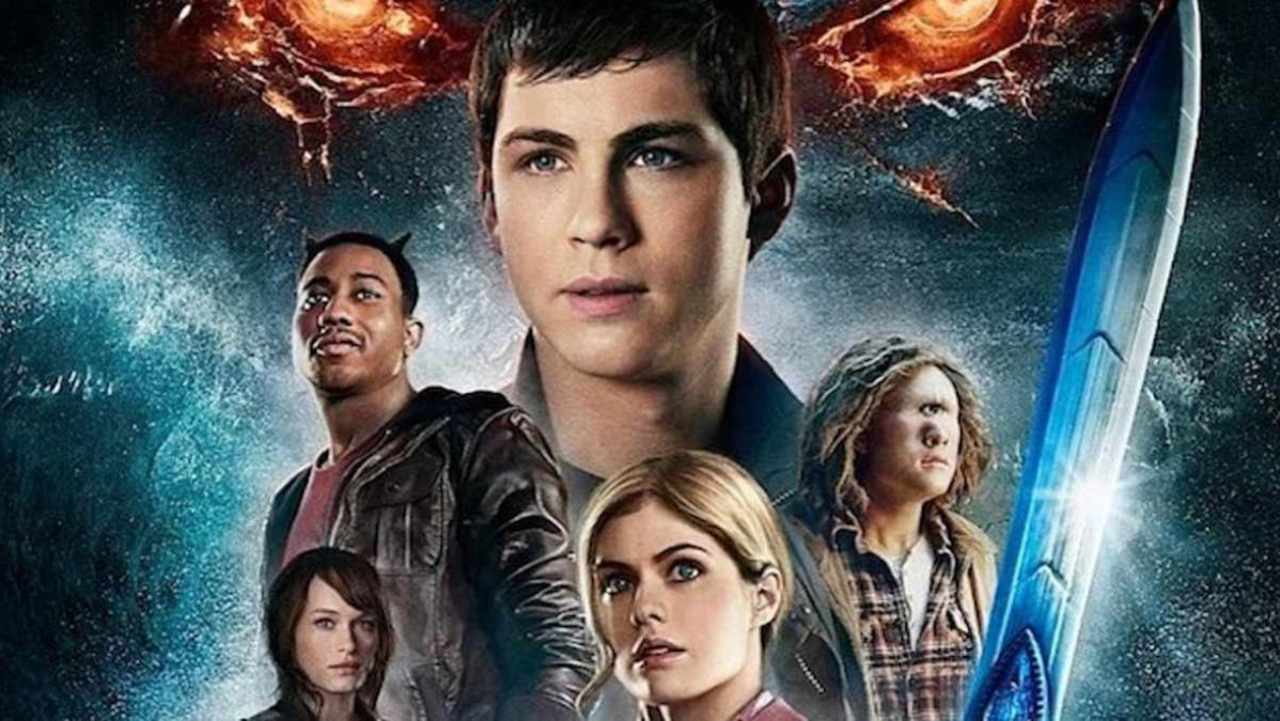 The series follows the storyline of the actual five-book series. Percy's mother, Sally Jackson, married one man named Gabe Ugliano when Percy was young.
Gabe was very abusive towards both of them. The series follows their life then after, portraying all the aspects.
It begins with The Lightening Thief in Season 1, which was published in 2005. The Sea of Monsters followed the first part.
The Titan's Curse, The Battle of the Labyrinth, and The Last Olympian trailed later, which have been famous worldwide with a sale of more than 20 million copies. The novels spent a combined total of the 522 weeks on the New York Times Best Seller List.