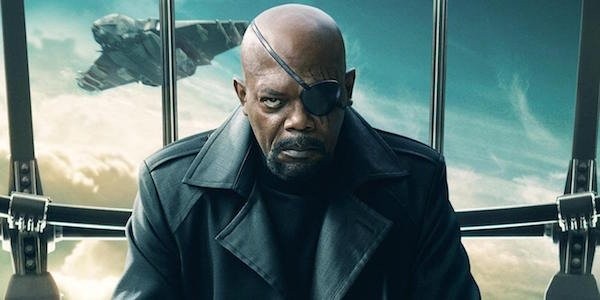 The quintessential agent and the face of Marvel, Nick Fury, is back. After the end of the Avengers franchise, all fans were left pondering about what happens with Agent Fury. However, we did see him play a part in the Spiderman: Far from Home but if you watch the movie, you'd know it's a twist. The person playing the role was in a major part but the actual character of Nick Fury was just a cameo.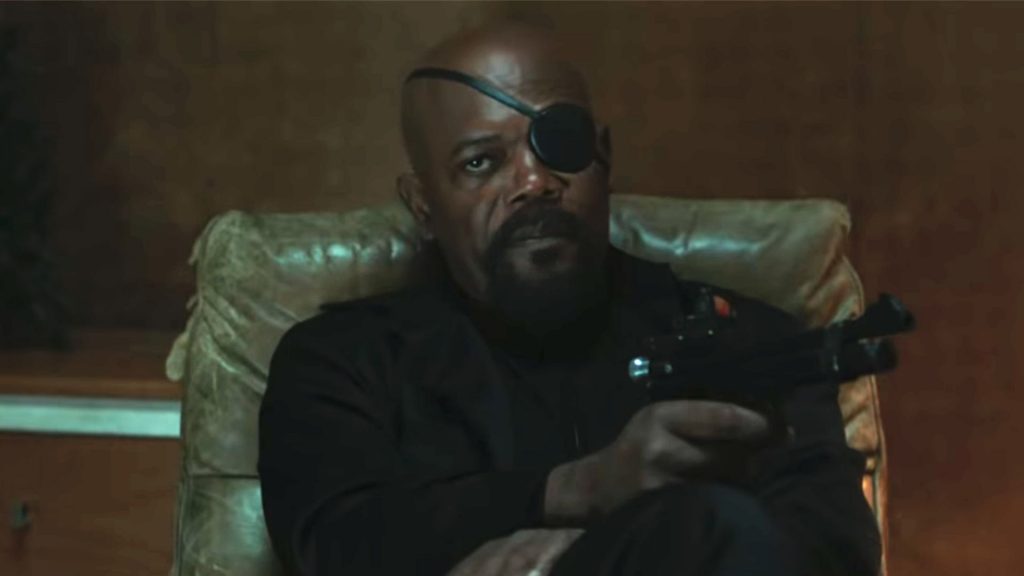 Buzz making new reveal for Nick Fury:-
Samuel L. Jackson will reprise his iconic role as Nick Fury for a new Disney+ Marvel project. The TV series according will reportedly feature multiple members in another ensemble piece. All details other than the fact that the show will feature popular MCU agent as the headliner. Also, Kyle Bradstreet will helm the series with the responsibility of creation and executive production. Fans of Mr Robot will definitely remember him fondly.
With this new endeavour, Marvel is taking a gamble on the individual popularity of a senior character. The fans who've followed the Marvel Cinematic Universe know that the character is yet to potentially hit its pinnacle.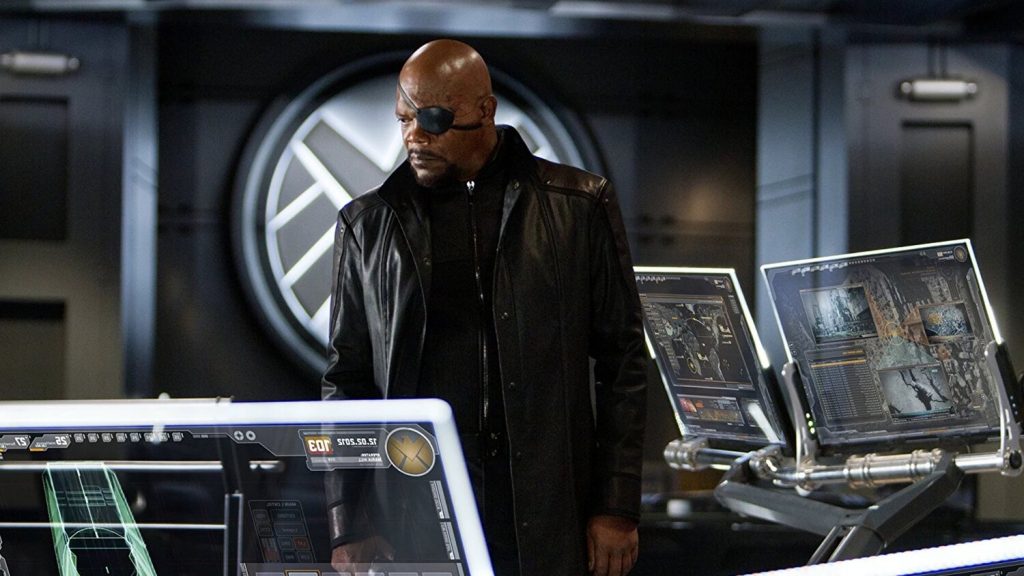 Legacy of Samuel L. Jackson's portrayal of Agent Fury:-
Agent Nick Fury has been making consistent appearances since a cameo in the post-credits scene of Iron Man's first movie in 2008. The character played a major role in The Avengers and Captain America: The Winter Soldier and made frequent appearances in the MCU movies that followed.
One of the best quotes from the character of the Avenger's very own co-ordinator is the following:-
"I'm trading in my bird's eye view for two solid feet on the ground. This is the last time you'll be seeing me for a stretch."
Check out more articles like this on The Nation Roar:-
The Boys Spinoff: Amazon Working On Superhero College Script!