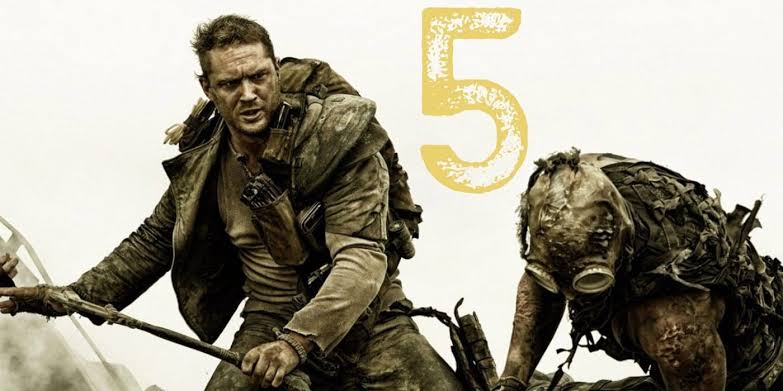 The popular American actress Charlize Theron is once again in the headlines for playing the role of Furiosa in Mad Max: Fury Road. When the film was released, she was already showered with love by her fans for her exceptional performance.
With that being said, the worst rumor that we heard is that she may not return to play the character of Furiosa in the George Miller film, Mad Max 5.
As per reports, George Miller is all set to add a new film in the Mad Max Universe. The film will be revolving around the character Furiosa in Mad Max: Fury Road (2015).
The filmmaker said that he and his co-writer are working on the Furiosa prequel, but they are not sure that Charlize Theron will be portraying Furiosa.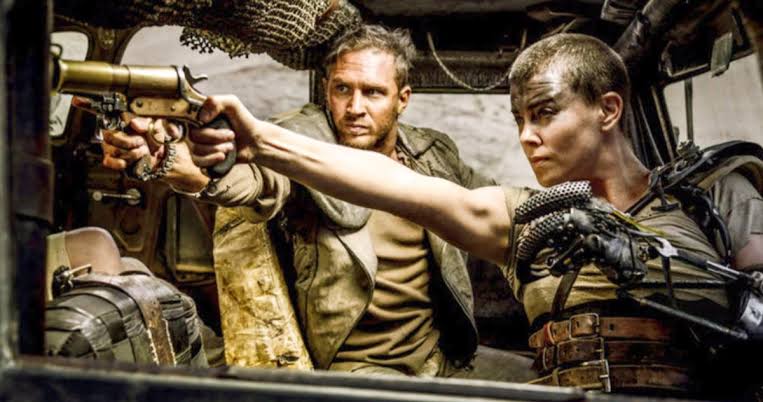 What did George Miller say about Charlize Theron?
During an interaction with The New York Times, George Miller revealed his upcoming project and said that this would be a real story. The rumor says that he is looking for a young and charming actress for the role of Furiosa.
For further explanation, he also gave a reason why he is not working with Theron for the film. He said that he was almost ready to take Theron for this role. He was about to use the de-aging technology, but eventually did not do it.
Was he ever considering to bring back Charlize Theron?
For clearing his part, he says, "For the longest time, I thought we could use CG de-aging on Charlize, but I don't think we're nearly there. Despite the valiant attempts on 'The Irishman,' I think there's still an uncanny valley.
Everyone is on the verge of solving it. The Japanese video-game designers are all ready for it, but there's still a pretty wide valley, I believe".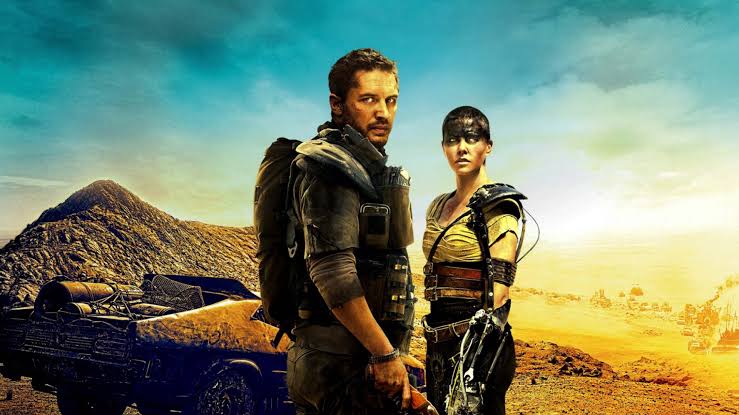 In Mad Max: Fury Road, we saw war captain under the leader Immortan Joe. It also had Theron as Furiosa. We noticed that, Theron turns against the leader and also forms an alliance with Max Rockatansky.
George will start shooting for the film once he finishes shooting for Three Thousand Years of Longing. The film will be a fantasy romance featuring Idris Elba and Tilda Swinton.