Ryan Gosling is going to star in an adaptation of Andy Weir's upcoming novel Project Hail Mary. Know all about the novel and the movie here.
Andy Weir, the author of The Martian, is coming up with another novel. The Martian was also adapted into a movie with the same name. The most exciting part about the upcoming movie is this dynamic collaboration between Gosling, Lord, and Miller.
About the movie
The movie will be directed by the Oscar-winning duo Phil Lord and Chris Miller. They won an Oscar for the movie Spider-man: Into the Spider-Verse. Ryan Gosling will again be seen playing the role of an astronaut.
The novel will reportedly be published in spring 2022 from Random House. Temporarily, it has been named as Project Hail Mary. Also, it is being described as the story of an astronaut on a space ship on a mission of saving the planet.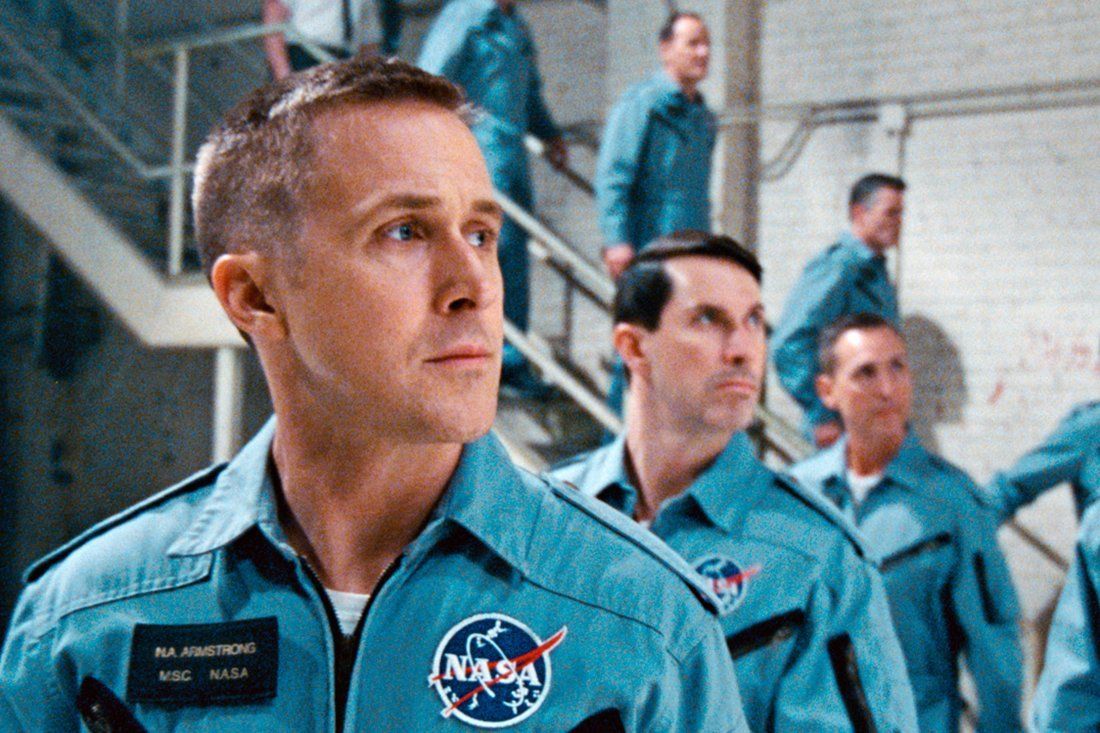 The team behind the upcoming Ryan Gosling starer movie
MGM film group is very excited about this dreamy project with experts like Ryan Gosling, Phil Lord, and Chris Miller on-board. The team of producers includes people from Lord and Miller's production Company, MGM film group and the Universal Studios
Hence, this production team consists of Ryan Gosling, Ken Kao, Amy Pascal, Andy, and Aditya Sood. This whole bunch of talented people sure gives us many reasons to look forward to this movie.  Lord, Miller, and Amy Pascal have had successful partnerships earlier.
When will it release
The movie was announced in March this year, along with Ryan Gosling being confirmed as a part of it. The project is in its initial stage right now. So, after the novel comes out in 2022, we can expect some more clarity about it.
Conclusively, let's wait until the novel is published so that we can get an idea about the storyline of the movie. Stay tuned to get all the updates about the magic that Ryan Gosling, Phil Lord, and Chris Miller are going to create on-screen.