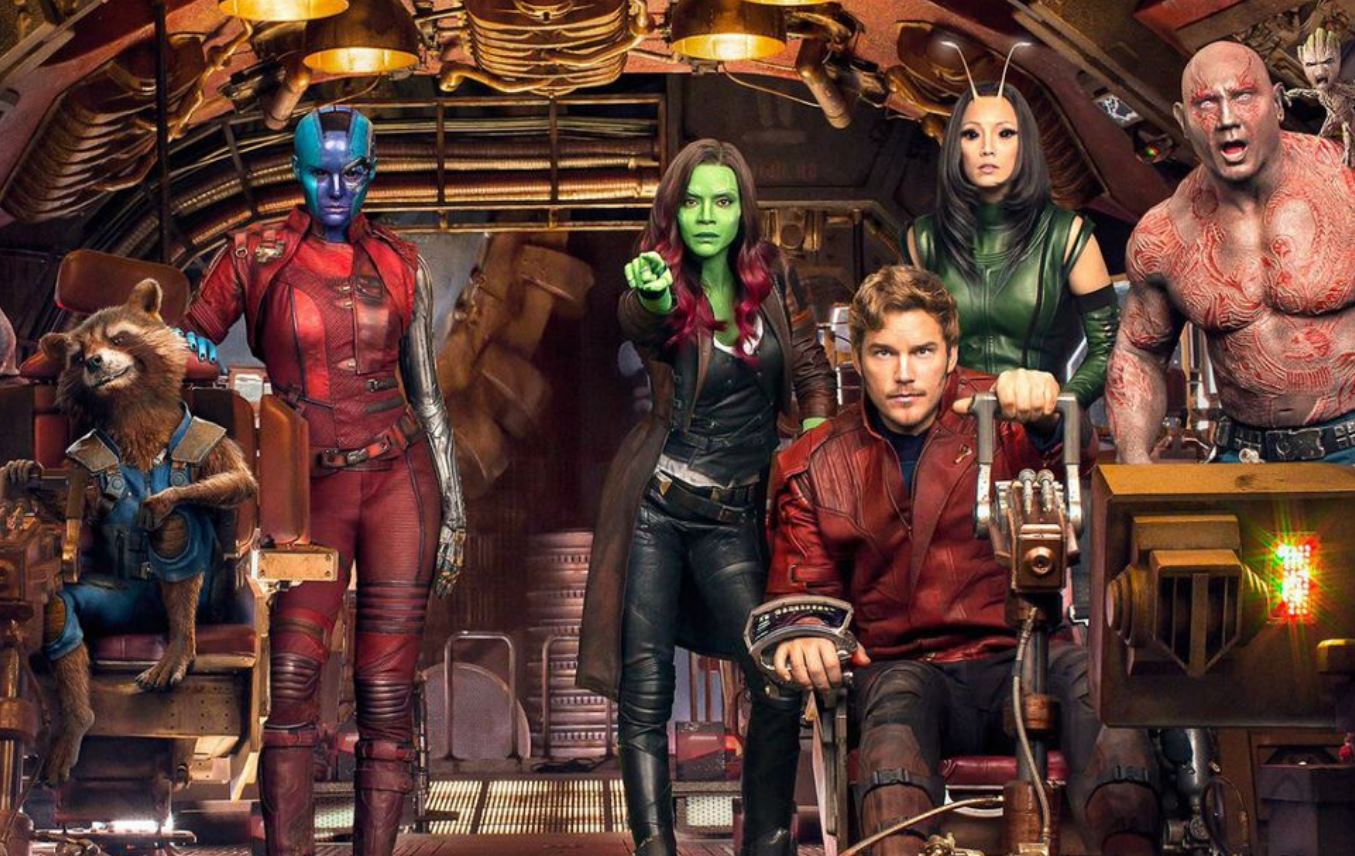 The Marvel studio is going to back with another sequel of Guardians Of The Galaxy. This news gives priceless happiness for all the Marvel fans. Phase 4 of Marvel Studio is going to release this sequel movie.
We can expect it to come by 2023. But the insider news had said the director of the sequel wants to delay the release of the movie. Everyone wants the best action and story from the sequel of Guardians Of The Galaxy. For good results, we have to wait for a long time as well.
Director Guardians Of The Galaxy Vol 3 
There are many up-down comes for the director of the movie. In July 2018, the director of the film John Gun had fired by Disney. And many rumors and gossips are out for the movie. But in the end, John Gun had made an apology and finally rehired for the direction of the film.
Guardians Of The Galaxy 3 Release Date
The release date of Guardians Of The Galaxy 3 is still in the dark. The production house or no one has yet announced the release date for the movie.
According to a reporter from Hollywood, production for the film has now been put on hold. It means that the release date is now uncertain.
Recently the director of the film John Gun had tweeted that,
Coming in 2023. https://t.co/2kQbPHC5gP

— James Gunn (@JamesGunn) January 14, 2018
Guardians Of The Galaxy 3 cast
Since the lead actress Gamora is now not with the star-lord from the Avenger-endgame movie, Marvel has found a way to bring them back for Vol 3.
So the expected cast for the volume 3 is,
Chris Pratt as Star-Lord
Zoe Saldana as Gamora
Dave Bautista as Drax
Vin Diesel as Groot
Bradley Cooper as Rocket
Karen Gillan as Nebula
Sean Gunn as Kraglin
Pom Klementieff as Mantis
Guardians Of The Galaxy 3 trailer
There is no trailer till now But sooner. We could expect a trailer that would make all its fans happy and be ready for season 3.