Guardians of the Galaxy is an American superhero film is based upon the Marvel Comics superhero of the same name. Marvel Studios produces it while Walt Disney Studios Motion Pictures distribute it. Guardians of the Galaxy Vol. 3 might serve as an answer to many questions in the hearts of the fans.
Vol. 2 aired in 2017. It explores friendship along with old and new bonds of love, and also parental teachings.
Guardians of the Galaxy Vol. 3: Release Date
The outbreak of COVID-19 pandemic has caused a delay in the production and streaming of many films and series. Phase 4 of MCU has also suffered a lot. Thus, the release date expected as of now is around late 2022 or early 2023.
Disney has reinstated James Gunn on #GOTG3 after he was fired as director, @deadline reports. https://t.co/PUwu4DoDtJ

— Twitter Moments (@TwitterMoments) March 15, 2019
Plot of the film:
In the last installment of the film, we saw Star-Lord face his potent, vicious father with extraordinary energy. The plot for Guardians of the Galaxy Vol. 3 is yet unknown as there has been no declaration by the makers.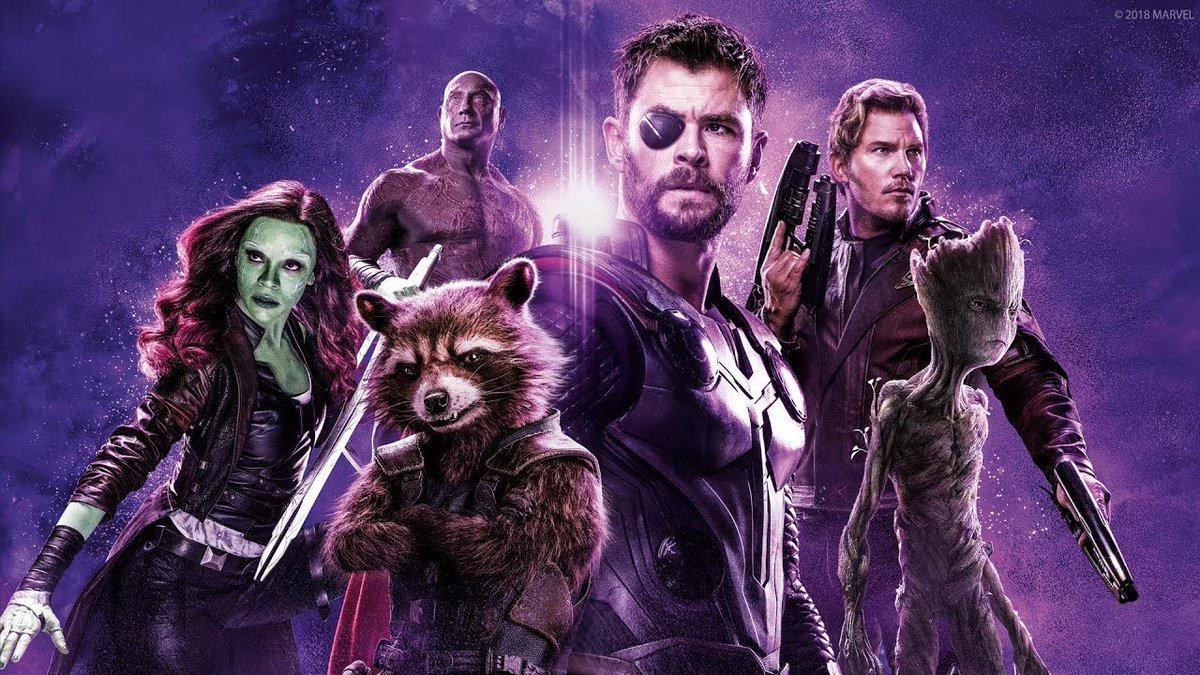 Guardians of the Galaxy Vol. 3: Cast
Director: James Gunn
Screenplay: James Gunn along with Nicole Perlman
The cast of the film includes:
Chris Pratt as Peter Quill / Star-Lord

Zoe Saldana as Gamora

Dave Bautista as Drax the Destroyer

Vin Diesel as Groot

Bradley Cooper as Rocket

Lee Pace as Ronan, the Accuser

Michael Rooker as Yondu Udonta

Karen Gillan as Nebula

Djimon Hounsou as Korath

John C. Reilly as Rhomann Dey

Glenn Close as Irani Rael

Benicio del Toro as Taneleer Tivan (The Collector)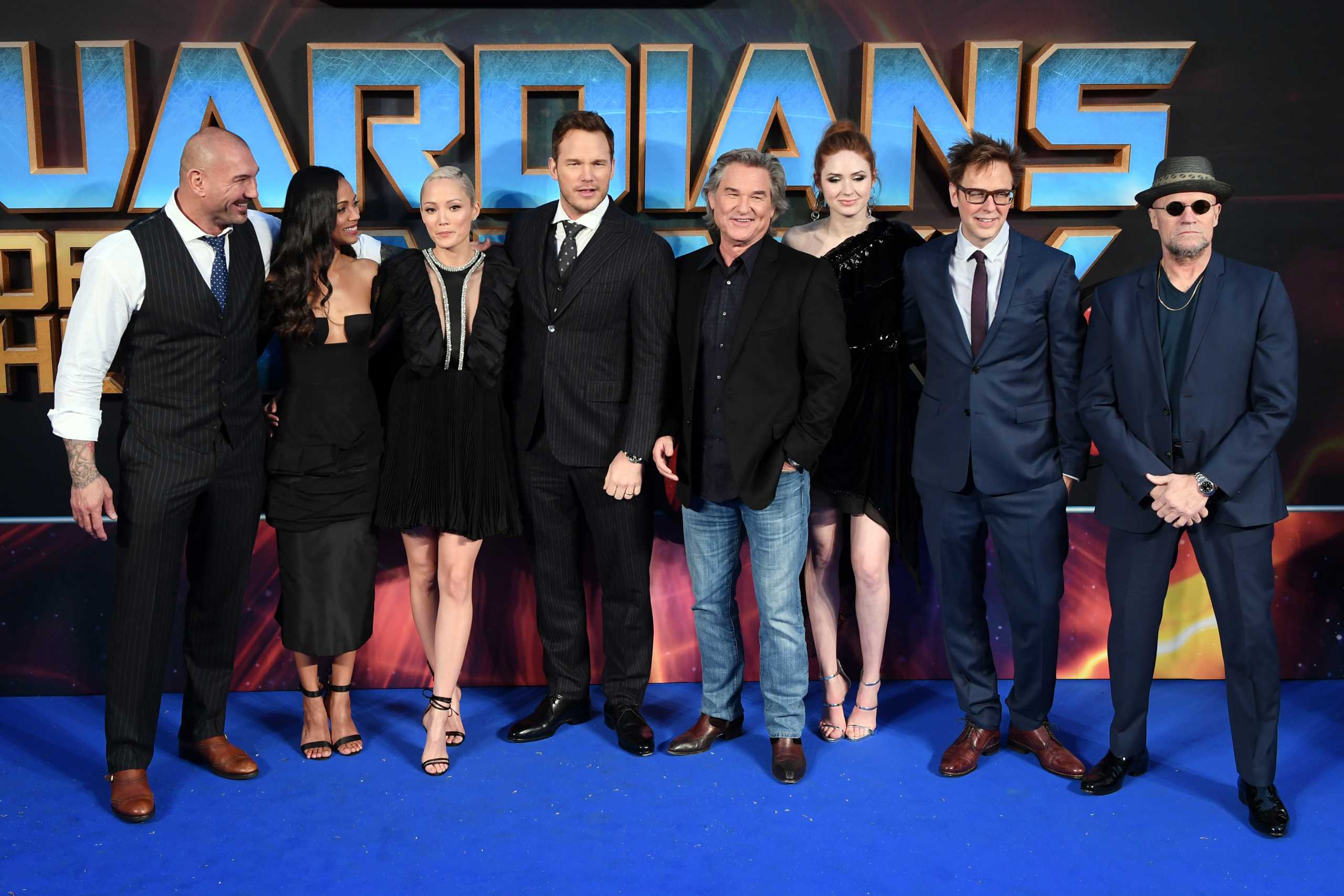 Read Also: Death Note 2: This Horror Story Star Might Be Added To The Cast Of The Movie!
Will Guardians of the Galaxy see Gamora?
The Gamora that we met in the previous two installations as well as in Avengers: Infinity War, is dead. Thanos wanted to conquer the Soul Stone for which he sacrificed her.
Despite her end at the bottom of a cliff on Morag, her presence in MCU is not yet met with a conclusion.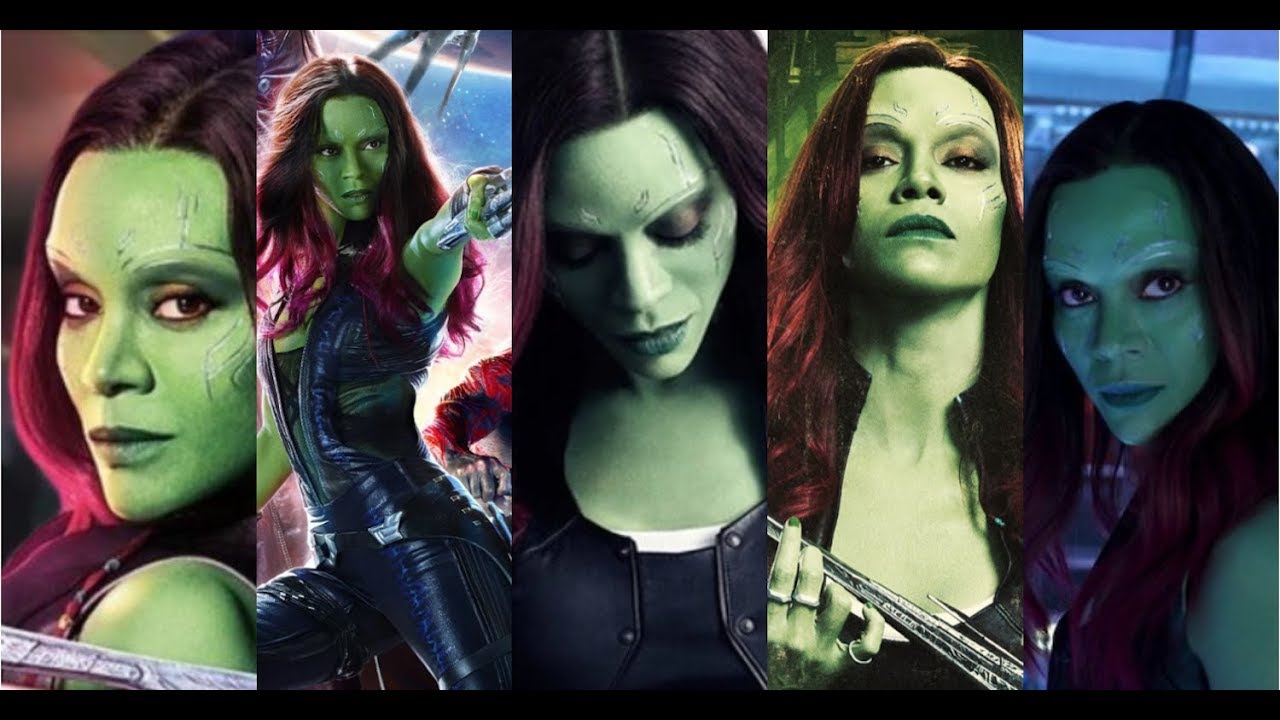 In Avengers: Endgame, the audience witnessed how Gamora was able to time travel to the future. She remained alive even after Thanos, along with his army, had turned to ashes.
The return of Gamora in Guardians of the Galaxy is highly expected. However, how the character will return is unclear.
Final Words
Vol. 3 of the film will soon hit the screens. Also, there will be many new adventures to discover. We might witness Gamora in a different style.