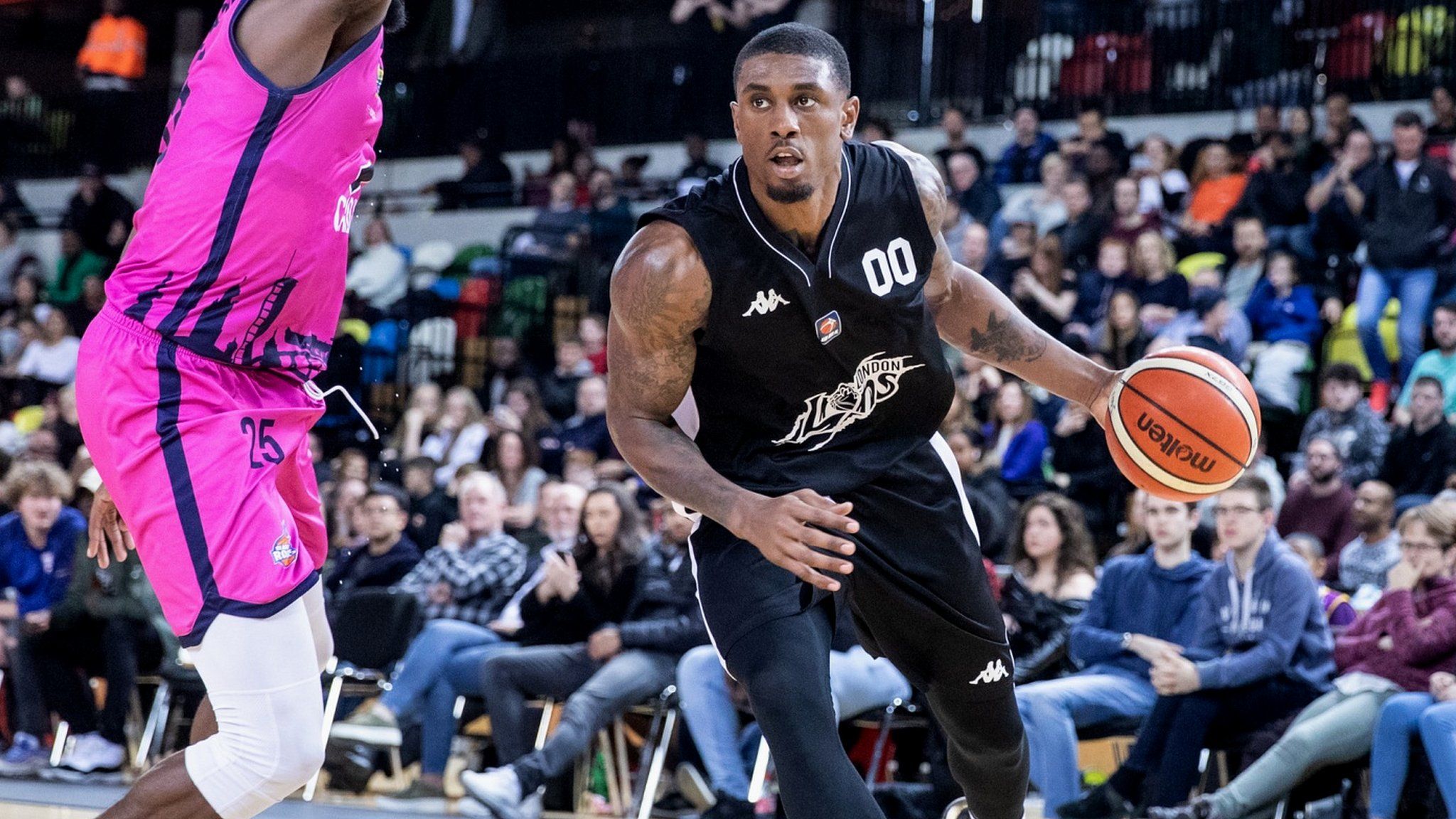 Ovie Soko, is here with us again, the Great Celebrity Bake Off for stand up to Cancer. He is here to raise for a good cause, and will be seen swapping beach trunks for a Bake Off apron.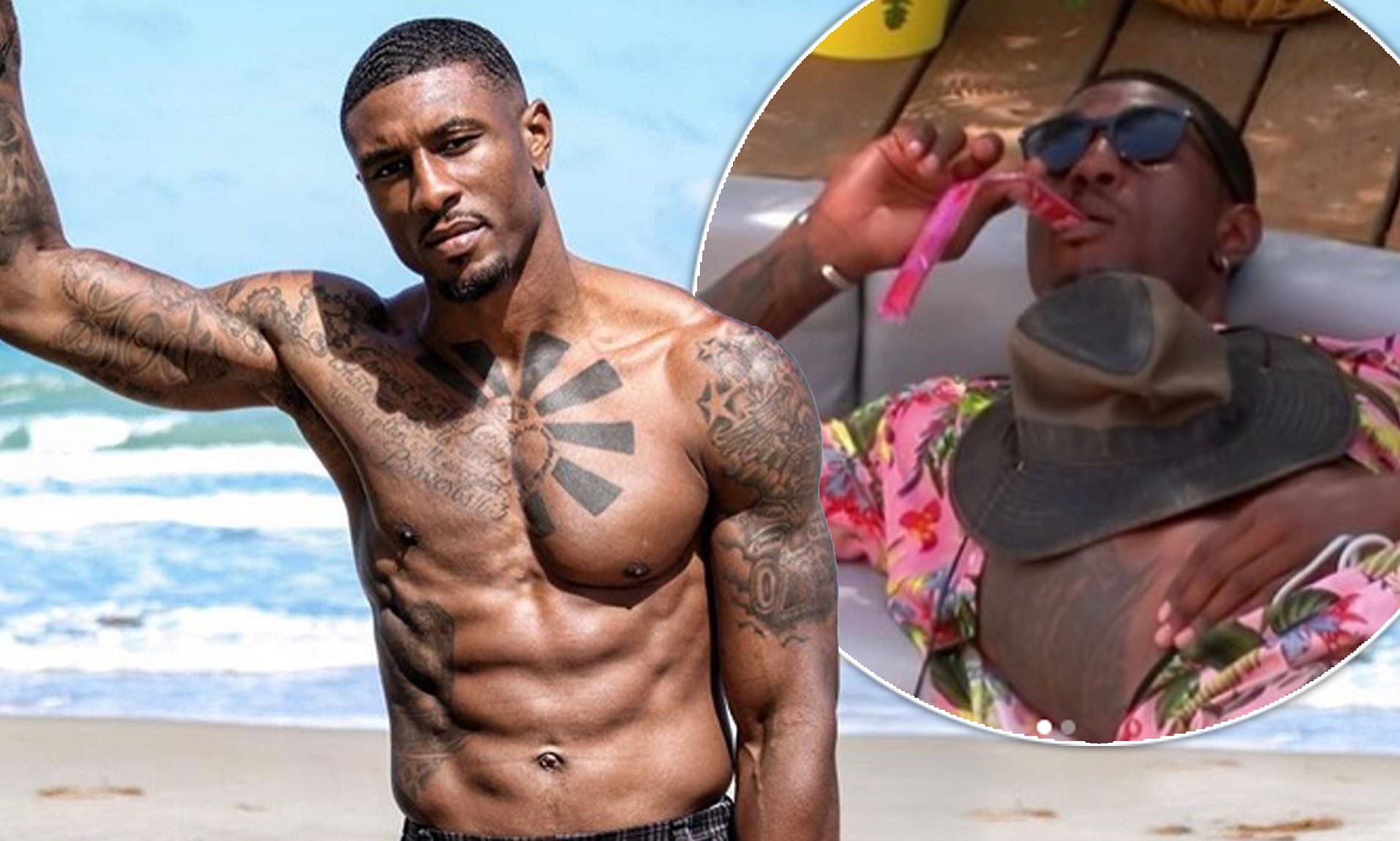 Born on February 7, 1991, Ovie Soko is a British professional Basketball Player. He plays in the BBL(British Basketball League) for the team called London Lions.
In his college days, he played basketball for the University of Alabama at Birmingham and Duquesne University. He is of Nigerian Heritage from both paternal and maternal sides.
Earlier, he tried to enter the NBA draft in 2014, but wasn't selected in the two rounds. Then he played for several teams around Europe. Later in 2019, he joined as a contestant of the reality show Love Island in its fifth series and secured the third position.
This was the phase that helped him gain the fame he has now. His manners as a gentleman and hi catchphrases made him very popular in the show.
Facts related to Ovie Soko
Everything you want to know about the scene-stealer of Love Island is provided here to you.
He is 29-year-old and is best known for securing the third position in the reality show. However, he is also well known for being too tall, and he is 6ft 7in tall. The basketball player weighs around 220 lb, which is equal to 100 kgs.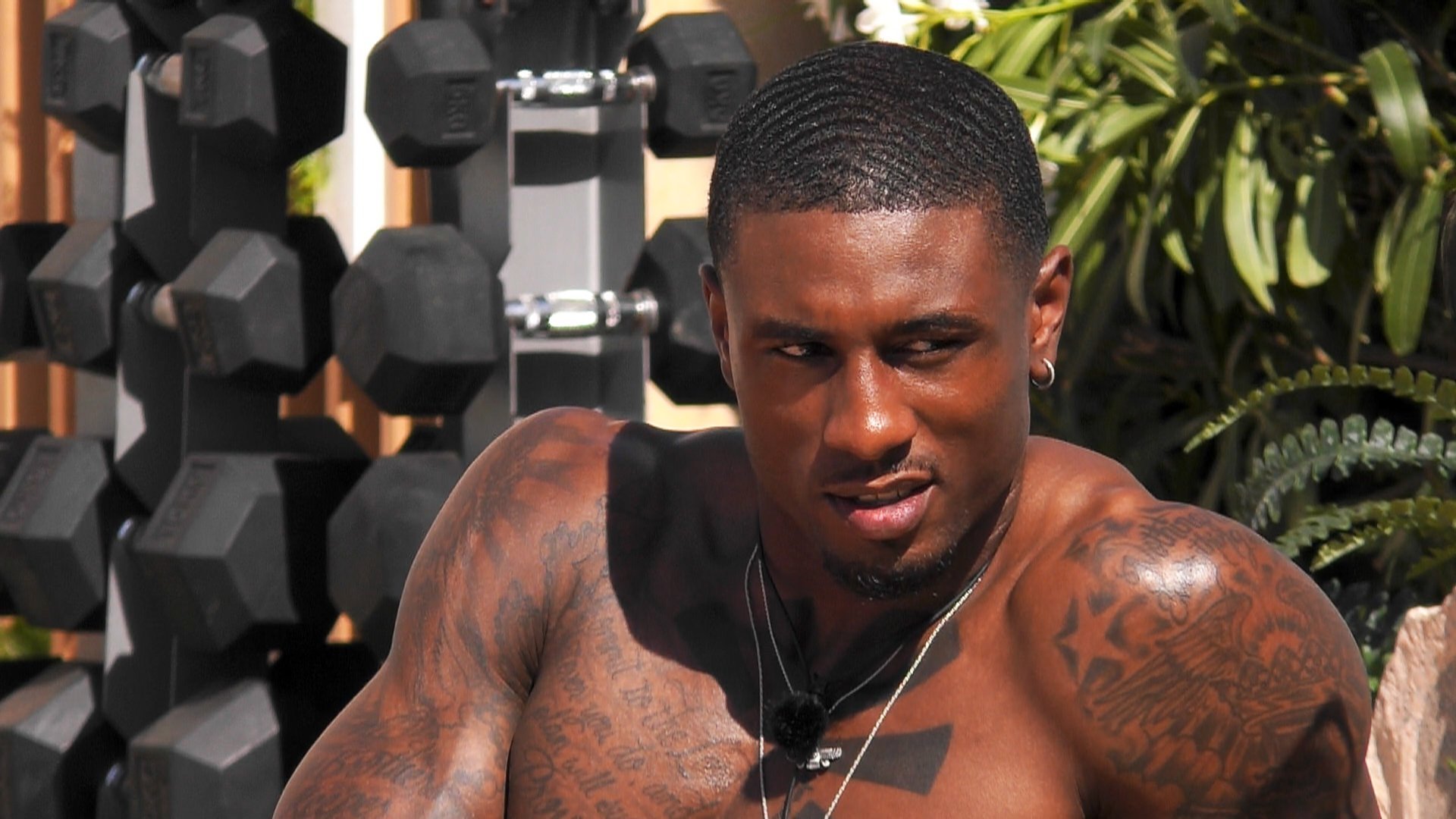 He attended Bethel High School in Hampton, Virginia. During his entire lone season there, he averaged 7.5  rebounds, 1.0 blocks, 4.0 assists, and 14.5 points. In London Lions, his position is Small Forward.
On August 26, 2019, Ovie announced that he is collaborating with ASOS.com along with Raymond Soko(his father) for an upcoming collection. The multi-talented Nigerian has his hands-on modeling too.
Ovie will be seen in competition with Jenny Eclair and Russell Howard (Comedians), and Louis Theroux(Documentary Maker).