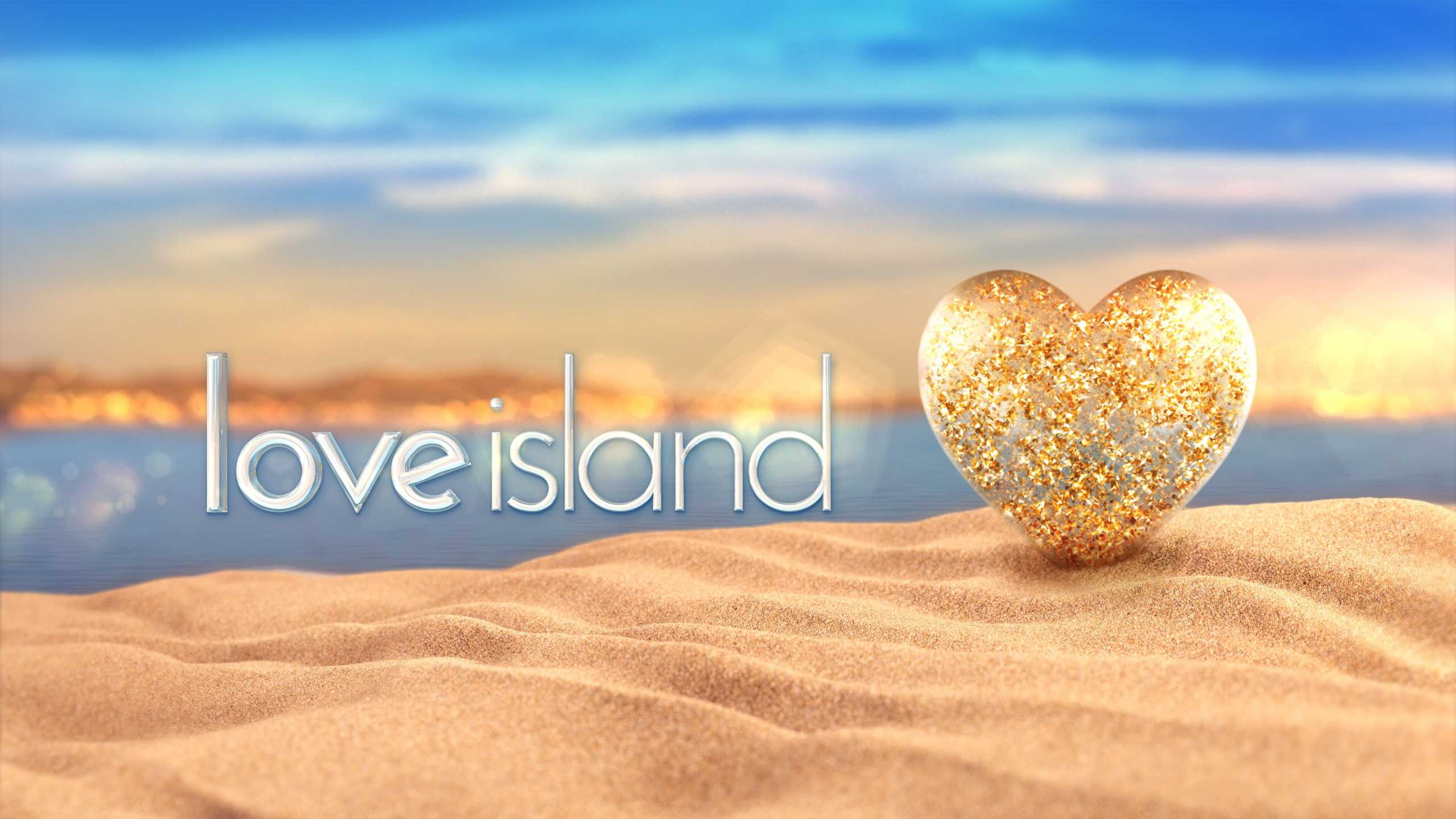 According to some reports, it is rumored that Love Island could possibly return to our screens in 2022. The reports also said that the show might be set for an Autumn edition this time.
It was announced last year only by the bosses of Love Island that the summer edition of the series will not go ahead. It would release this year with moving on from the summer edition but could not due to some reasons as we all are aware of the current global scenario due to the coronavirus spread.
Lockdown has been imposed by the governments to limit the reach of this virus. This eventually resulted in the halting of the production of movies, TV shows, and series.
In this article, we'll be talking about the new ways that ITV has found to move around with it.
Love Island is a British dating series, and it is a reality show. It is considered as the revival of the previous reality dating show of the same name. The previous series aired for two series in 2005 and 2006 on ITV.
Laura Whitmore started presenting the series in 2022, but Caroline Flack hosted it till 2019. Iain Stirling does the narration of the series.
Format of Love Island
This show involves a group of Islanders(Contestants) who are isolated from the outside world in a grand Villa in Mallorca. Obviously they are under surveillance all the time. The survival in the show has some basic rules, like you need to have an Islander as a partner.
A partner may be with you for love, relationship, friendship, or just for money. The winning amount is a whopping £50,000.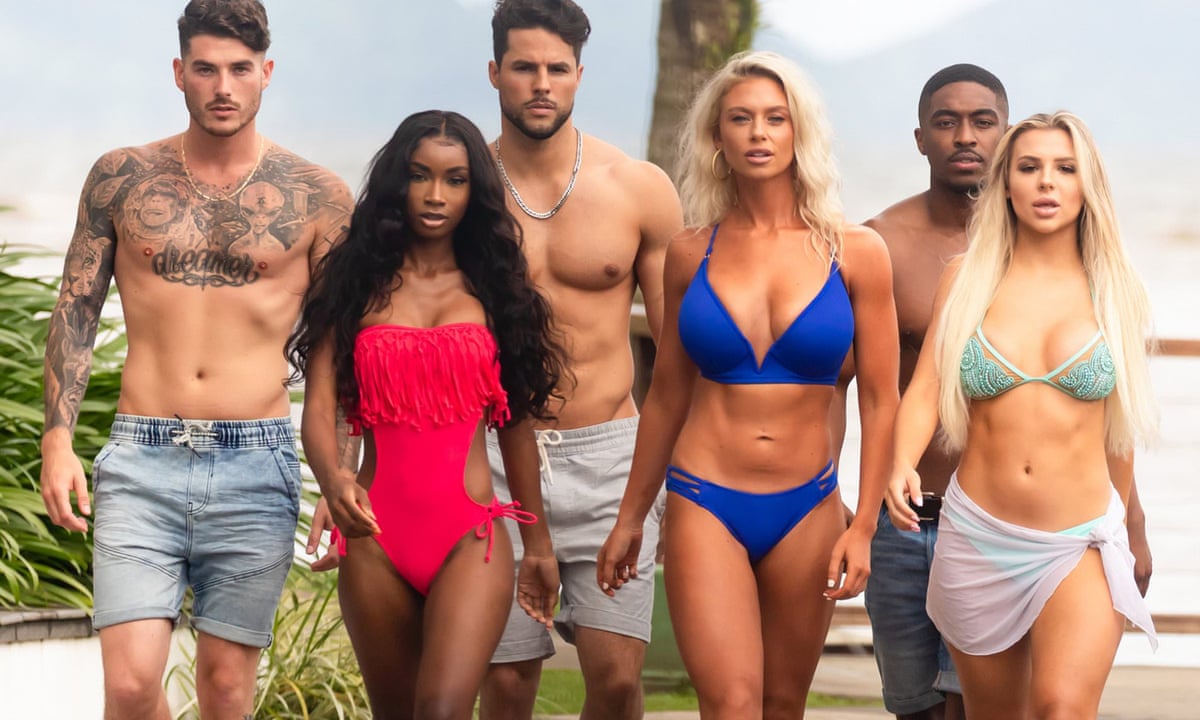 When will it release?
If the circumstances would be normal, then the makers would be working on the project. But, as of now, the creators of the show are sorry for the fans as safety is their primary concern. They signed off by saying that they will be back even stronger in 2022.