'Love Island 'is a U.K reality dating show famous for its drama and evaporating romances. The basis of the performance is to form a relationship with other contestants and date them to couple-up.
And thus to earn the £50,0000 prize money. Date for Money! What a lame excuse for people to make popularity! Can anyone find love while chasing the money prize to couple up?
The Story of Amber And Kem
Amber Davies and Kem Cetinay met each other in season 3 of 'Love Island.' The then 20-year-old graceful dancer and the 21-year-old Essex hairdresser experienced a very intense relationship on the season.
During the second week of their time on the island, the two entered a very satisfying relationship. They went on select dates and spent most of their time with each other. Later, Kem admitted his attraction towards Amber.
But later, Kem also get attracted by other hot contestants who made Amber went red. The pair broke up quiet after.  Though fortunately or unfortunately, after fleeting coupling ups with Chyna and Georgia, Kem came back to Amber.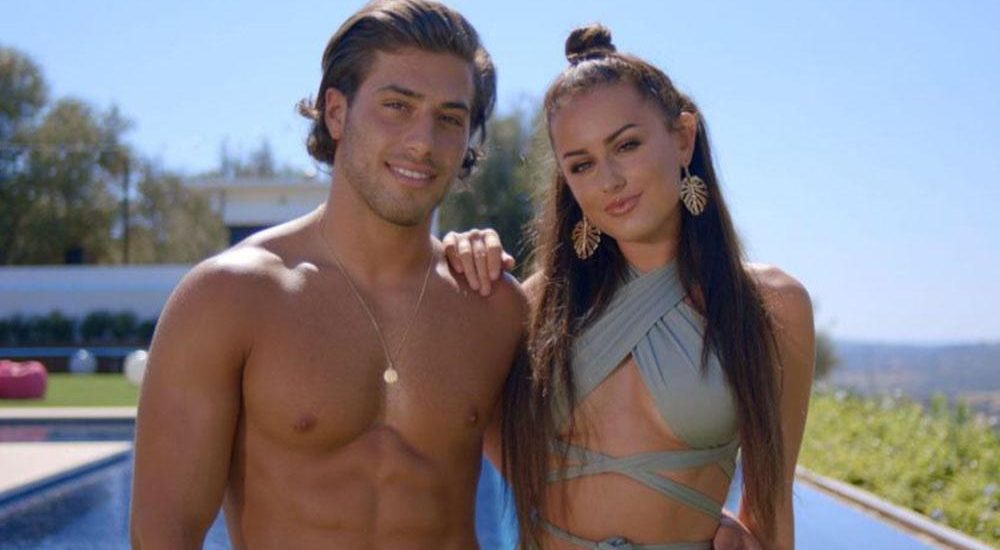 They gradually started to believe in each other's love. To prove passion, they meet each other's families and get their approval too.
After these emotional roller coaster ride and declarations of love, Amber and Kem were crowned the King and Queen of season 3 of 'Love Island.' But the question here lies, are they both together after the show? Was it the tactic to win the show?
What Is The Status of Their relationship?
No, they aren't. Inspite of talking about getting married and beginning a family, the couple broke up some days after the show's end. In December 2017, they announced their breakup in a joint statement.
They said: "With sadness, we've decided to separate. Our schedules made it difficult. We'll remain good friends."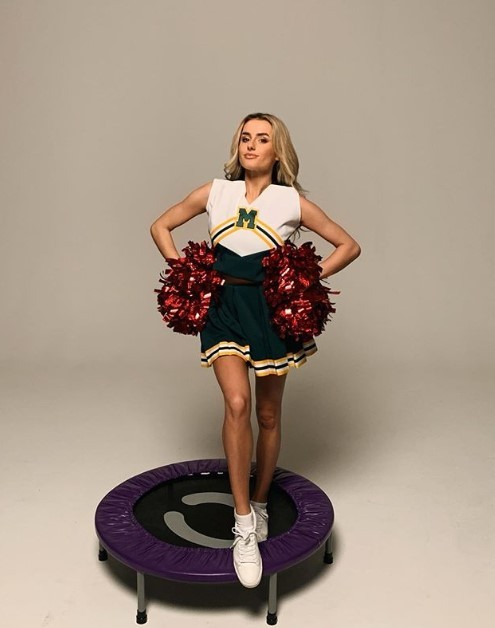 Love is not money. The occurring is certain. But none of them are depressed with that. They both are currently doing well in their respective platforms. Kem appears on various television shows. He also co-present shows like 'Good Morning Britain' and 'This Morning' and contestants on 'Dancing on Ice' in 2018.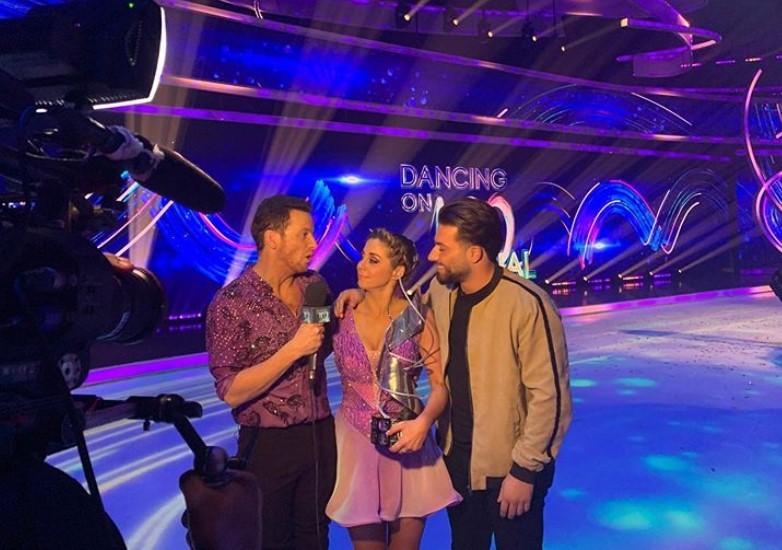 In addition to those, he also has been working on starting a restaurant and bar business in Essex with title Array.  Thus Kem enjoys his life thoroughly. On the other hand, Amber is not far behind on enjoying her life. She starred in the Dolly Parton West End musical 9 to 5.  she also announced to be landed as the lead role in Bring It On as well.