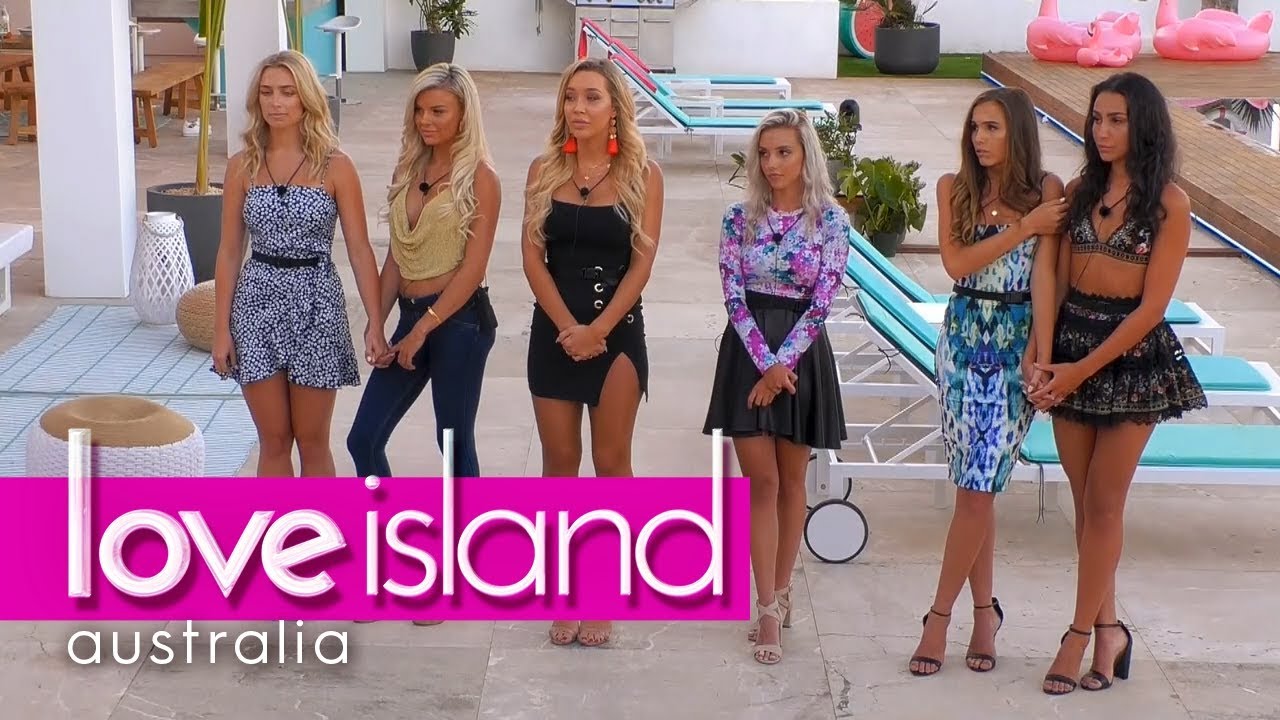 Love Island Australia is a series that aired in Australia in 2018. If the second part of this series is not released this year, then this will be the next best thing, according to the fans. You may be wondering what will be the good thing in this news, why are fans even expecting it. Let me clear it out to you, if the series is not released this year, then ITV2 will be airing the season 1 for the pleasure of its fans. Well, it's not the best thing, that's why I said the next best thing that can happen for the fans.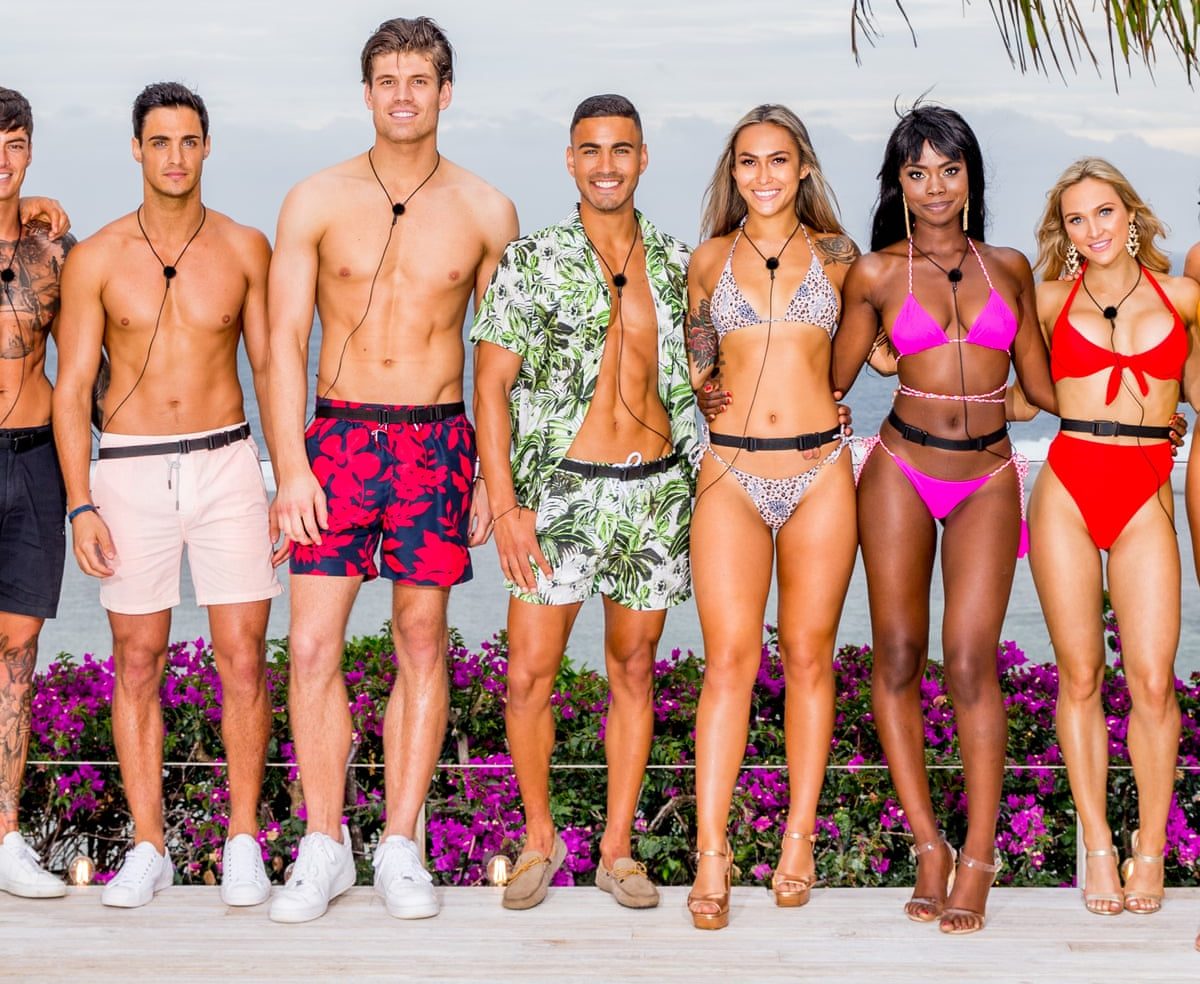 If you are unaware of what the series is all about, don't worry, I've got this concluded for you. Twenty-two islanders are looking for love on an Island with a hope to claim a $50000 prize. The cast of the series includes a nurse, an international rugby player, a doggy daycare worker, a prison officer, and lots of models.
This article consists of everything that you need to know about the hot and sizzling series.
When will Love Island Australia be aired?
There are more important things you need to know. There is not any summer series of the UK Love Island. But you need not worry, the Australian version of the Love Island will be starting this month on British TV. However, any official date of airing hasn't been revealed yet. We'll update you as soon as any official announcement regarding the release date is made.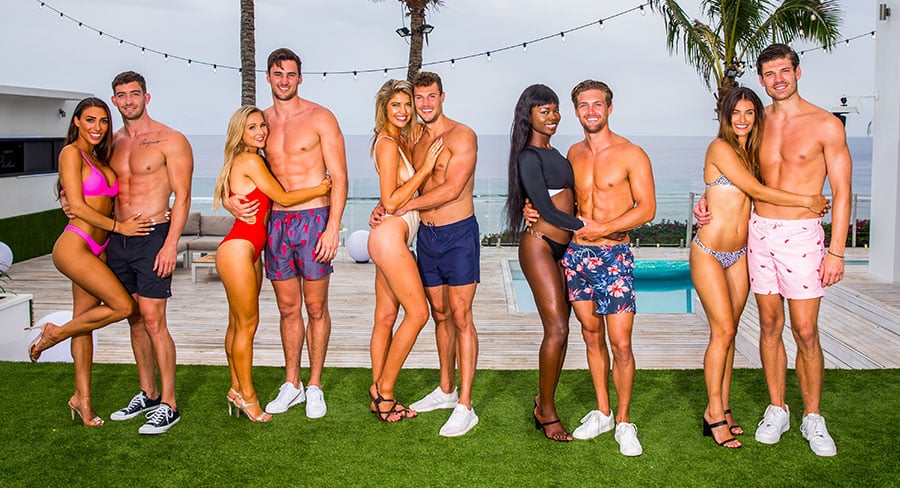 How to watch the sizzling romantic series?
You don't need to work hard on that, and it's simple. The series is supposed to be airing nightly on ITV2. All you need to do is switch on your TV and enjoy the series at your comfort.