Love, Couple based shows are quite popular among the youth nowadays. A perfect example of this is Love Island. Love Island is an English dating reality show similar to Bachelor in Paradise.
What is the concept of this show?
The show is based concept in which a group of unknown people are kept on an island that is aloof from civilization so that they get acquainted with each other. Find a suitable partner or Love of their life and become a couple. What for? In order to win the show and the winning amount, that is 50,000 Euros.
As the number of seasons for the show increases, so is the fan following and popularity of the show. The reason behind it is the drama, backbiting, hatred, romance, and fight together; it's a complete package that attracts the audience.

Moreover, people are quite inquisitive to know about celebrity's personal life, which adds fuel to the fire in the quest for viewers and popularity. It has gained a broad world audience with an increase in the number of franchises all over the world.
But, what happened to the first Couple that won Love Island?
Jessica Hayes, a model from Oxford, had to bite the dust at the start of the series, she got coupled up with Josh and had a beautiful brief but romantic time with him. Her dream world shattered as she was dumped for someone else. As she lost all her hopes to survive, her world was lit by Max. Max Morley, a professional cricketer, came and changed her luck.
As soon as Max arrived in the show, Jessica's eyes met him. They formed an initial connection with him. They found a spark between them, but other islands stirred poison in the dreamland, which resulted in Max pairing up with Naomi. But all odds were in favor of Jess and Max being together, so soon Naomi was voted out.
After that was the time for the spark to grow and romance to its feathers and fly high.
This Couple ended up winning the show and met each other's parents during the show, after which it was anticipated for them to get official after the show.
Are they still together?
No, they broke up after 6  weeks of the show. They decided to be in a long-distance relationship rather than moving in together. They accepted that they weren't as serious for each other as the runners of the show and hence decided to take it slow and experience and understand each other well. But the relationship didn't last long, and they broke up after six weeks of the show.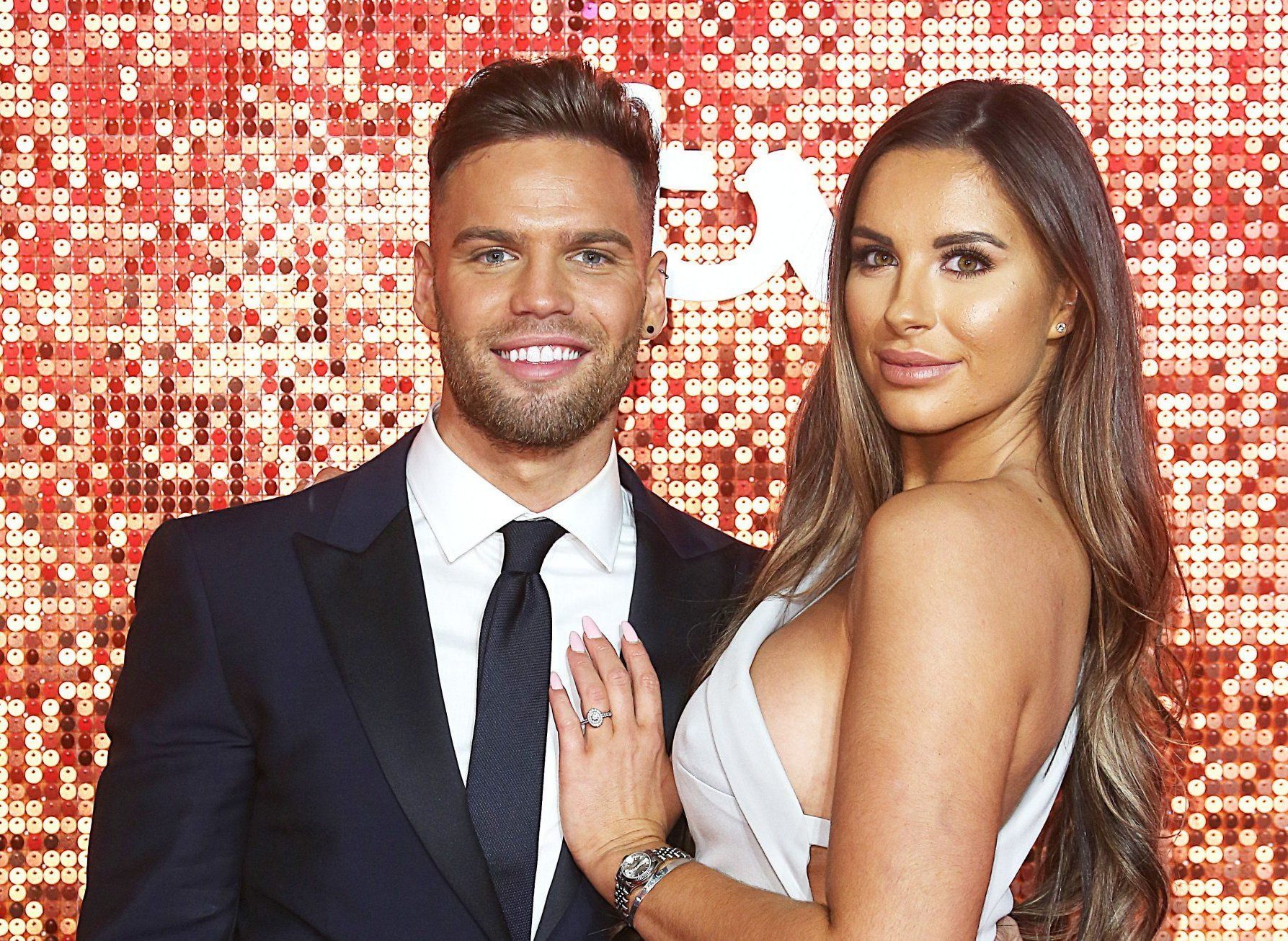 Jessica is currently engaged to Dan Lawry, a mechanic, and has a 6 months old baby with him. She is pursuing her career as a fashion model; she has listed herself as Fashion Influencer. But, for Max, he seems to be single and is following cricket professionally.
After the show, he has been linked with other Love Island contestants such as Zara Holland and Laura Anderson. He has appeared on another reality show after Love island, "Ex on the Beach."