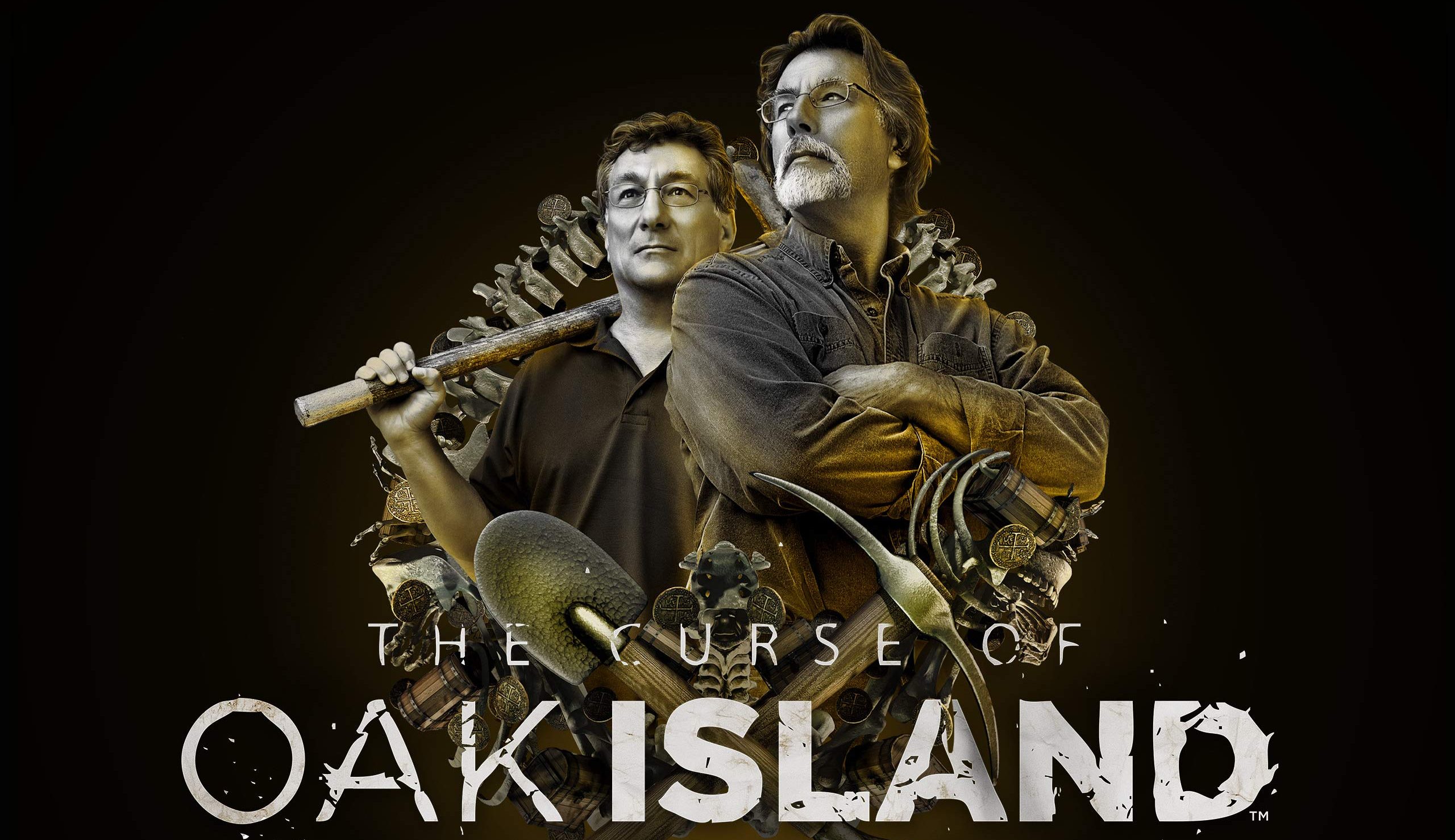 The Curse Of Oak Island is the quintessential reality television gold. The fusion of mystery, storytelling and child-like curiosity blends in to form a classic TV show. Ever since the debut in 2014, the course of the show has consistently grown up and over. However, there's a part of the viewing audience that doesn't like the production or narration on the show.
Through all this anti-incumbency, come a light like no other. The cast is captivating, and the show is easy on the eyes, primarily due to the eradication of melodrama. Rick and Marty Lagina are two brothers passionate about Oak Island since childhood, reading about it in Reader's Digest. And now it's the time to explore, along with the audience for the digging and searching.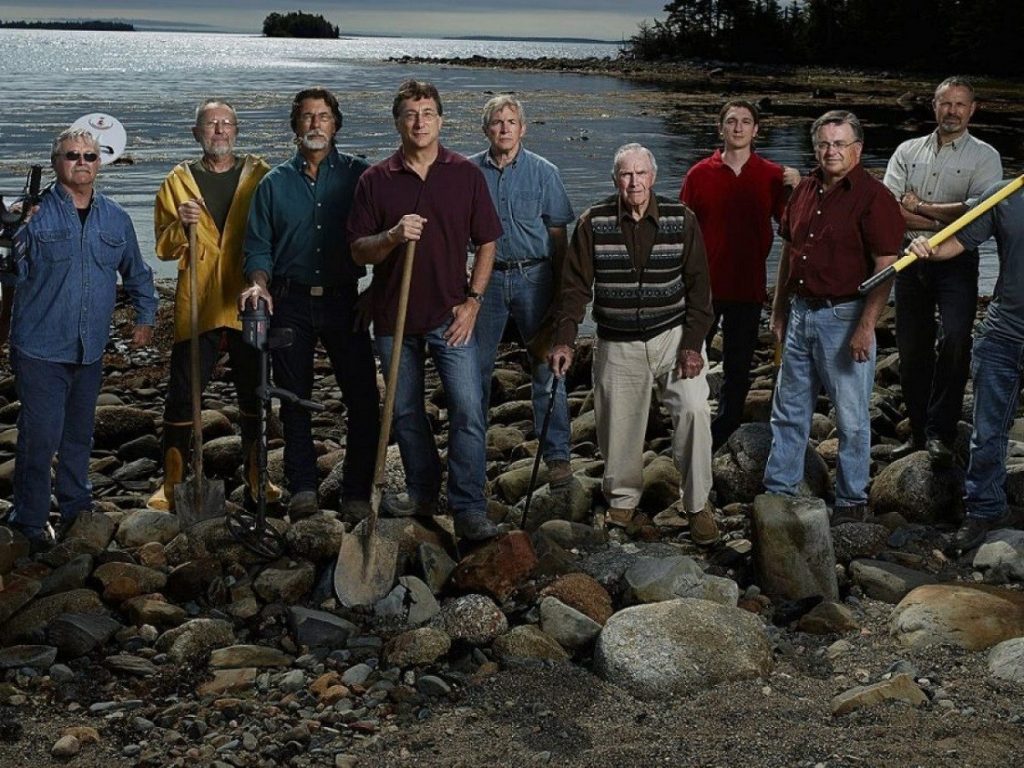 Current status of the Curse of Oak Island Season Eight:-
Rumblings over the year suggest that the Eighth season is no currently nearing completion. After the global pandemic shut down all productions, Oak Island as also taken a step back. However, Fans need not worry about the lack of an official renewal.
Both History TV 18 and Hulu know that the Seventh Season was a pre-plan to set up the Eighth. Also, this makes it seem like the upcoming season might be the last. If you follow the show, you know that the Seventh season left us on the brink of a big reveal.
It's clear from reliable reports that the filming is now underway on the island, with multiple sightings of drones and equipment. The projections place the timing of season 8 premiere somewhere in mid-2021.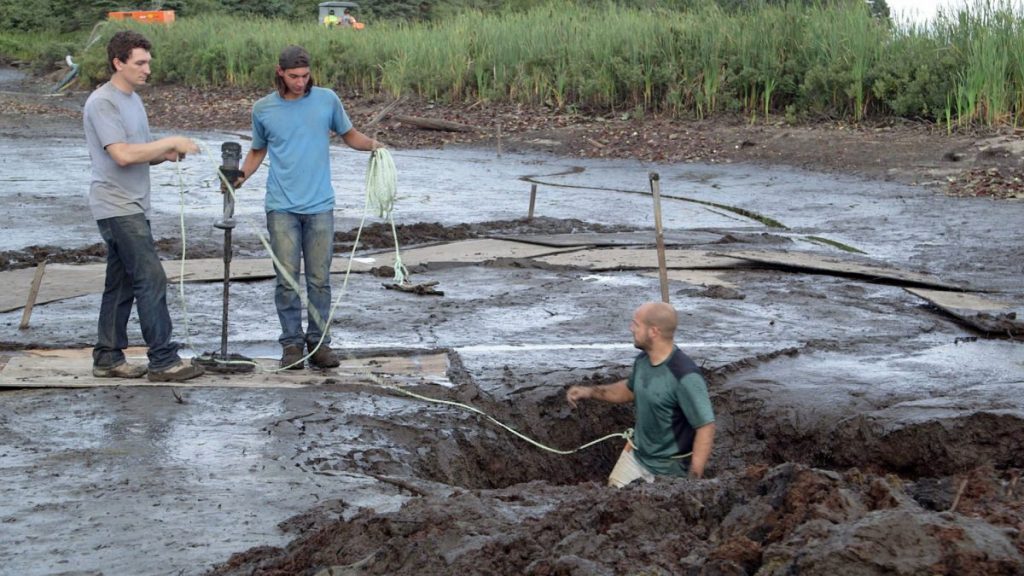 Legacy of the show in its journey to the treasure:-
In this classic, there is no fussing and fighting shown if there even is any. It's about friends and family coming together and working towards a vision. Also, the audience enjoys learning about the history of the island and the different theories of what could be hidden on the island. However, you can see the love and respect they have for the island and to those who came before them on the island.
Also, another major USP for the show is its high binge-ability. This lets the new viewers to watch seasons and seasons in a single sitting. The whole reality of the situations is very captivating, alluring and intriguing.
Check out more articles like this on The Nation Roar:-