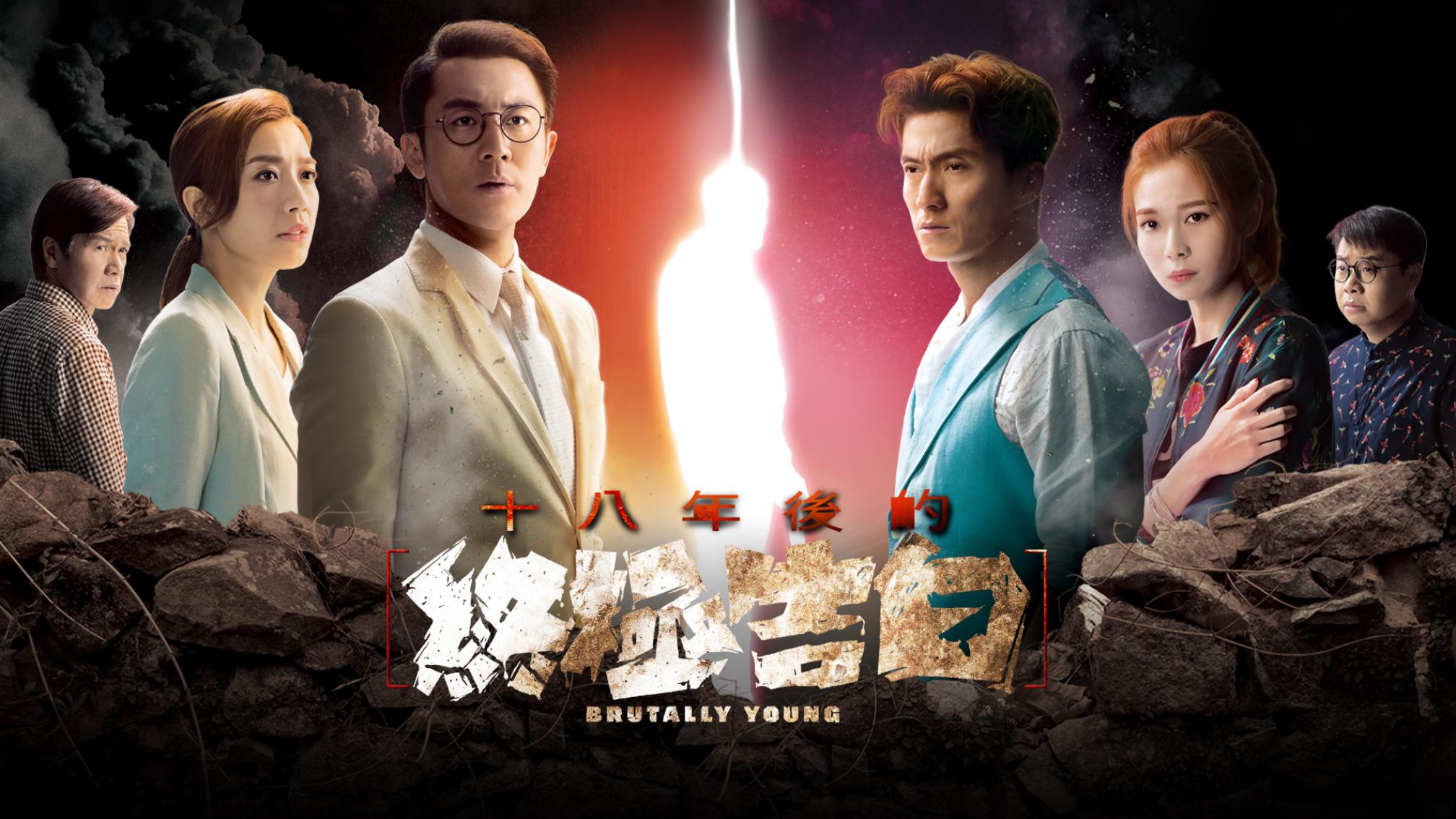 'Brutally young' is a Chinese psychological mystery drama. The show stars Shaun Tam, Joel Chan, Mandy Wong, Vivien Yeo, and Dominic Lam. The TV series airs on TV channel TVB Jade from Monday to Friday. Till now, only 14 episodes are available. Episode 15 is all set to be on-air for its viewers.
'Brutally Young' revolves around a group of seven high-school teenagers. During the celebration of the score release day, they get involved in a fight with another teen. The fight ended up with that teen being dead. The group hid his body and cut off all contacts with each other to cover the truth.
But the story didn't end there. After the discovery of the boy's body, all of them reunite after 18 years. During the investigation, the story takes a twist when the group finds that someone else the boy. From this point, the story takes an investigative turn. The group now wants to know what exactly happened that night.
This season of 'Brutally Young' will have only 20 episodes. According to this, it means that the show will be ending next week. The following Friday episode will be the last episode for this season.
Continue reading this post to know the release date of Brutally Young's episode 15 and where can it be streamed internationally.
Is 'Brutally Young' Episode 15 Out? Where To Stream Them?
'Brutally Young' episode 15 will release on May 8, 2023, at 21:20 Hong-Kong standard time on the local TV channel TVB Jade. It means that the episode has telecasted in Honk-Kong.
The episodes for viewers outside china are available on their official website. All its episodes are available on HK TV drama website. The episodes are available on this website after it has broadcasted on the TV channel.
This means that the episodes are always broadcasted for the Chinese region viewers first. Brutally Young's episode 15 is now on their official website. All the viewers can stream it on their site.