Cowboy Bebop served as the show, which made the western audience grow interested in anime series. It is the first anime series that was widely loved by the west, and it still stands unmatched.  And now, fans are very hopeful that the charm will be brought back by Cowboy Bebop live-action series on Netflix.
The sci-fi series, consisting of 26 sessions, premiered on April 3, 1998. The series was successful both critically and commercially. It's been very long since it released, but we just can't get over this fantastic show! It was later adapted into 2 manga series, which received huge responses too.
Cowboy Bebop storyline
In the series, we see that all the rocky planets and moons found in the solar system are full of human inhabitants. On the contrary, due to an accident in the hyperspace, the earth has become empty and doesn't have any life.
The story follows the actions and adventures of a bounty hunter named Spike Spiegel. The bounty hunters, also called the Cowboys had been legalized by the Inter Solar System Police.  This action has been taken to suppress the crimes which are increasing at an alarming rate.
So, the bounty hunters are given the duty of chasing criminals and bringing them to the police alive for a reward in return. The bounty hunters are the main characters of Cowboy Bebop, working from the spaceship known as Bebop.
About the upcoming version
Netflix officially announced the project in 2018. Cowboy Bebop will be presented as a miniseries of 10 episodes. This live-action version was also in its production stage for a while.
But, as per reports, there was an on-set injury due to which it has been put on hold. The current COVID-19 outbreak might add up to the duration of this on-hold status.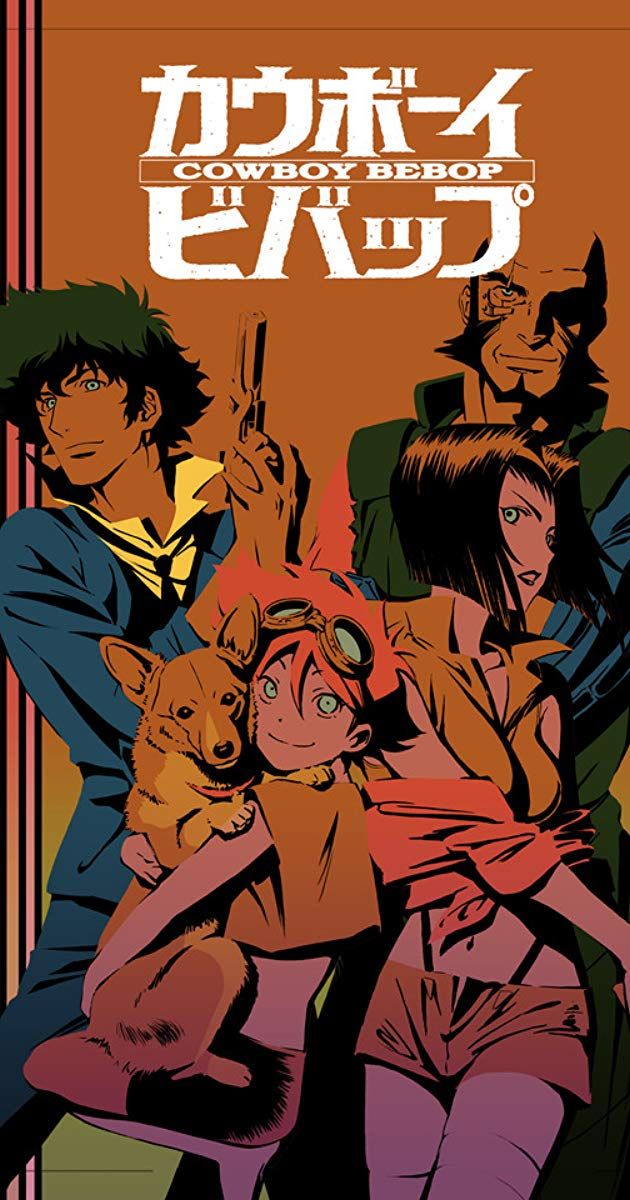 Cowboy Bebop cast
Reportedly, the core cast of the series will consist of the following-
John Cho as Spike Spiegel (the protagonist)
Daniella Pineda as Faye Valentine
Mustafa Shakir as Jet Black
Elena Satine as Julia
Alex Hassell as Vicious
Release date and trailer
Netflix has made no announcement about the release date and trailer of the upcoming Cowboy Bebop miniseries. Since the production work has been delayed, we'll only be able to know more once it resumes. Till then, stay tuned.