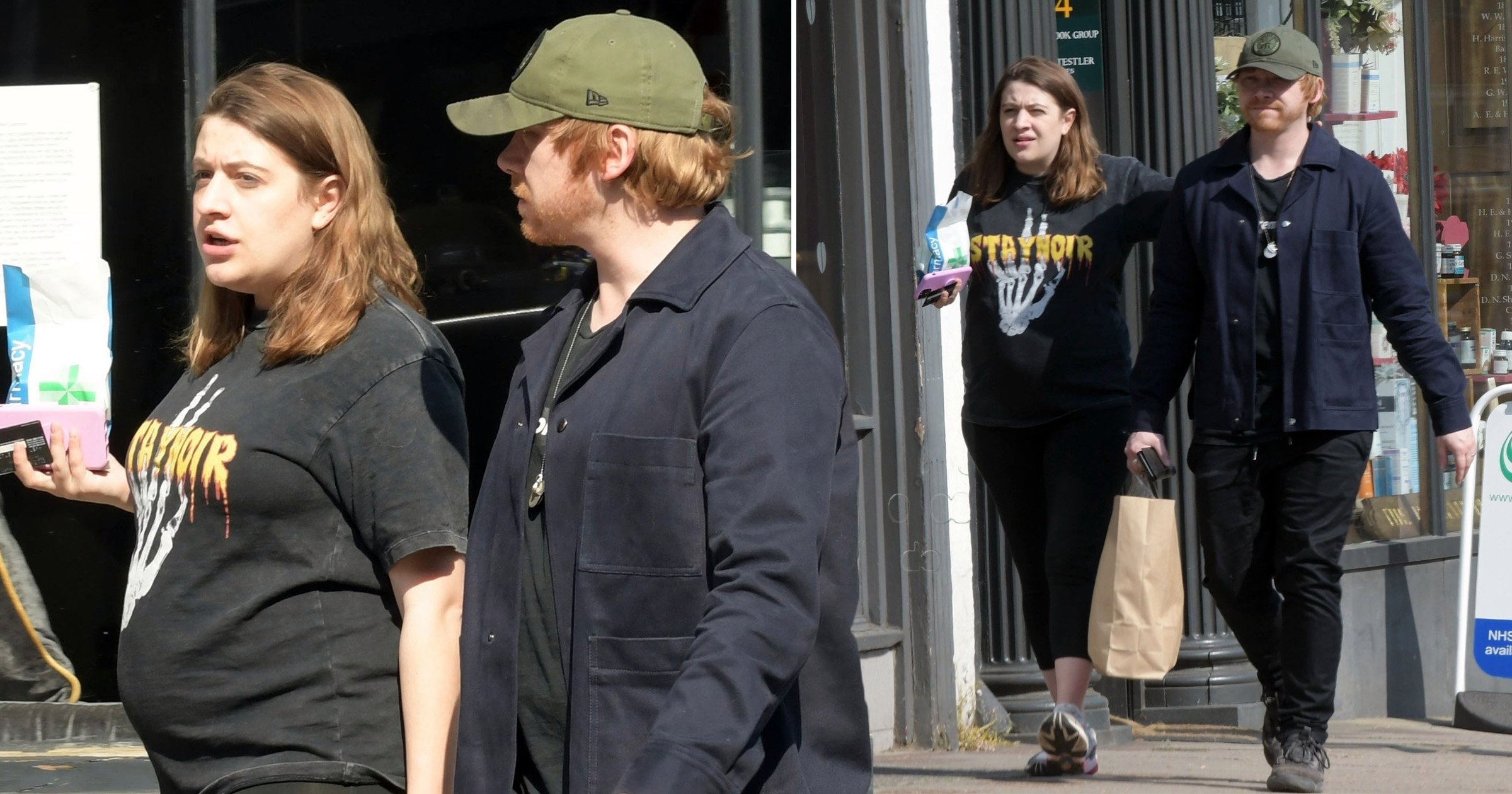 It's been a month when the Harry Potter fame, Rupert Grint, announced that his girlfriend, Georgia is pregnant, through his envoy. Rupert is now 31 years old and is now blessed with a baby girl.
Both Grint and Georgia welcomed their first child after dating each other for a long time. The couple was in a relationship since 2011.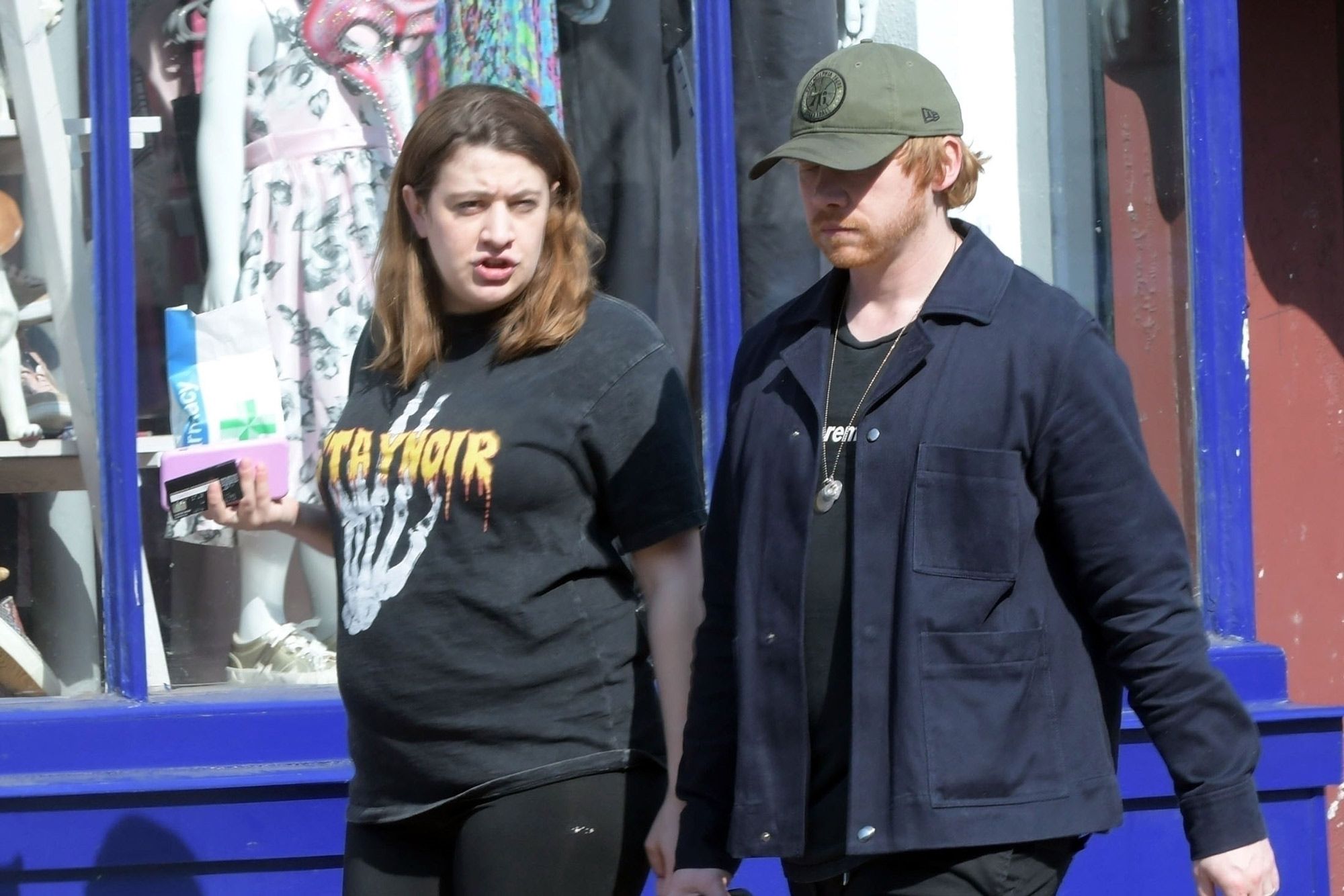 In an official statement, Rupert's representative announced that Grint and Georgia are pleased to confirm the entry of a new life in their lives. He also added that they expect people to respect their privacy at this point.
The fans of this beautiful couple are delighted after getting the news that their favorite Harry Potter character is now the father of a baby girl. They are congratulating the couple in their ways. One of the fans wrote, 'Congrats Rupert Grint for becoming a father, you'll surely be doing good.' Another fan tweeted, 'Rupert is now the father of a baby girl, and I am feeling so many emotions in me.' Well, that's kind of natural to feel for your favorite character from childhood.
Rupert Grint and Georgia Groome Expectations
Georgia Groome is the star of Perfect Snogging, Thongs, and the Holding. She decided to have a baby with the Harry Potter actor after nine years of their relationship.
In 2018 only, the actor said in an interview that he is now ready to settle and establish a family. Here we are with a heartwarming news.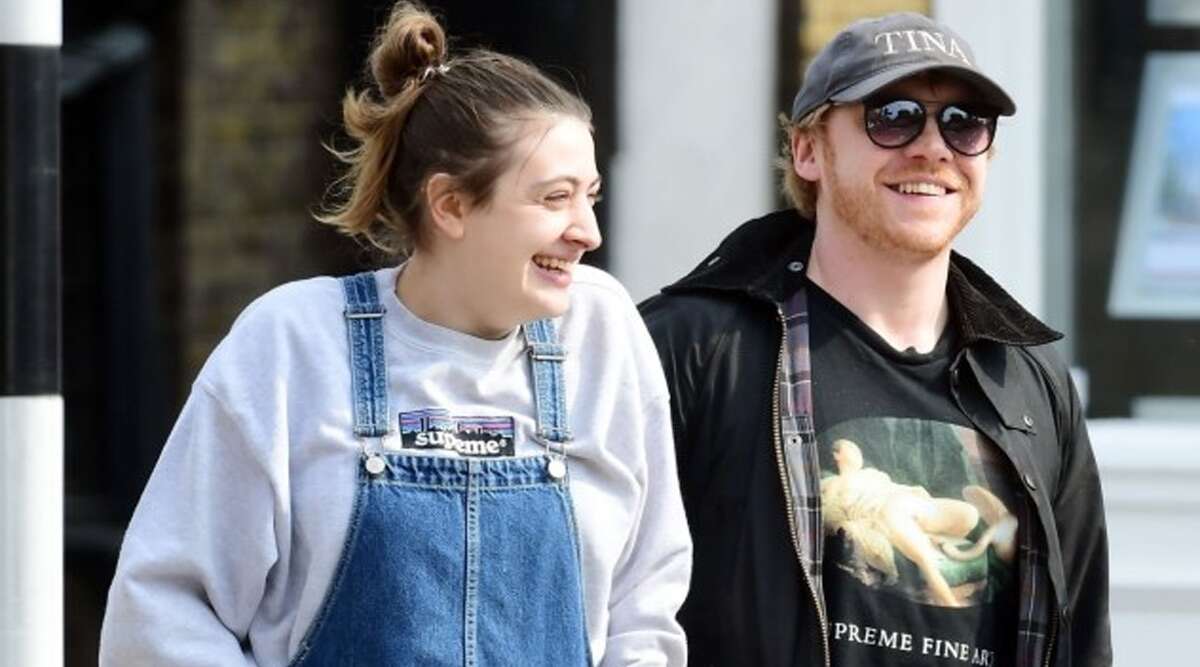 The couple always chooses not to disclose their relationship things publicly and try to keep everything private. They aren't married yet, but there were rumors last year that the duo is getting married. Georgia was wearing a gold band on her wedding finger.