Recently, Carole Baskin was pranked by two YouTubers. Carole avoided the press since the release of her series "Tiger King."
Why Is Carole Not Satisfied With 'Tiger King'?
Netflix has delivered several hit series. One of them is Tiger King. This show is based on a series of real events. Carole Baskin, who featured in this Netflix docuseries, made it clear that she is not happy with the show Tiger King.
She is not satisfied with the way she is portrayed in the series. Also, the show didn't deal with the issue of animal cruelty.
Did The Interview Went Well With Carole Baskin?
Recently pranksters Josh Petiers and Archie Manners got Carole Baskin. They pretended to be Jimmy Fallon interviewing her for The Tonight Show. In the beginning, Carole Baskin denied for the interview, but it took multiple attempts to get Baskin on board.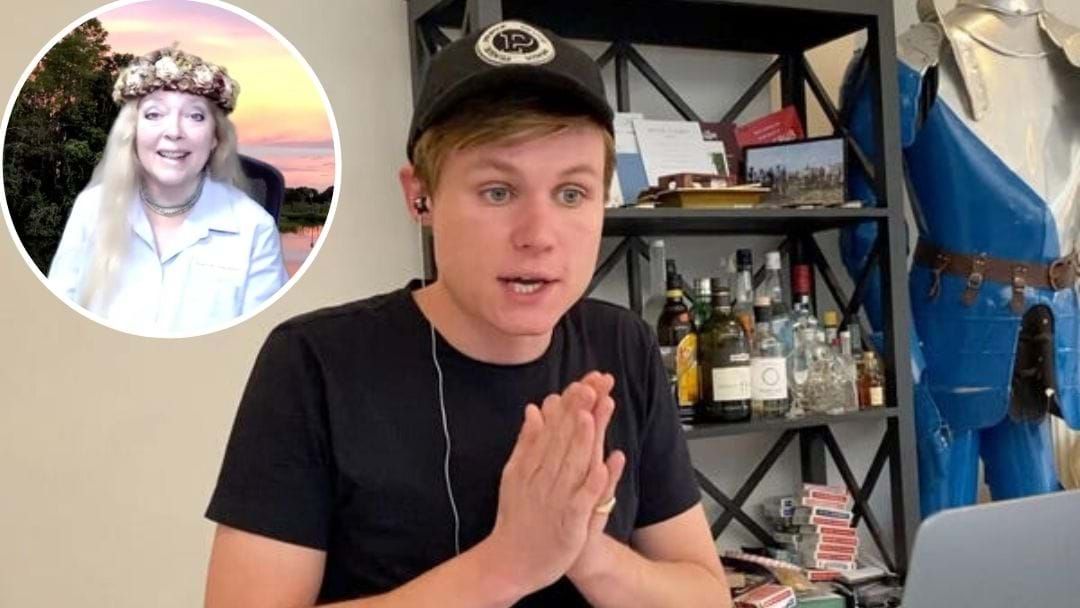 The YouTubers Pieter and Manners told her that she wouldn't be able to see Jimmy during the interview. The duo used audio clips of Jimmy Fallon asking questions about cats so that Baskin won't get suspicious.
Sometimes they stuck in between the interview where they can't find an appropriate audio clip of Fallon. Archie acted as the producer and told Baskin that Jimmy's doing makeup or something else to take the situation under control.
During the interview, Baskin talked about how she takes care of her animals during the pandemic coronavirus.
After Carole Baskin was pranked by the duo, The Big Cat Rescue CEO, in an interview, said, "I was suspicious as we were doing it because the questions appeared taped. But I really had no idea it would turn out to be such a fun prank. It gave us a very welcome good laugh.
I appreciate their cleverness and that they created their video in a way that I don't feel was in any way mean-spirited."