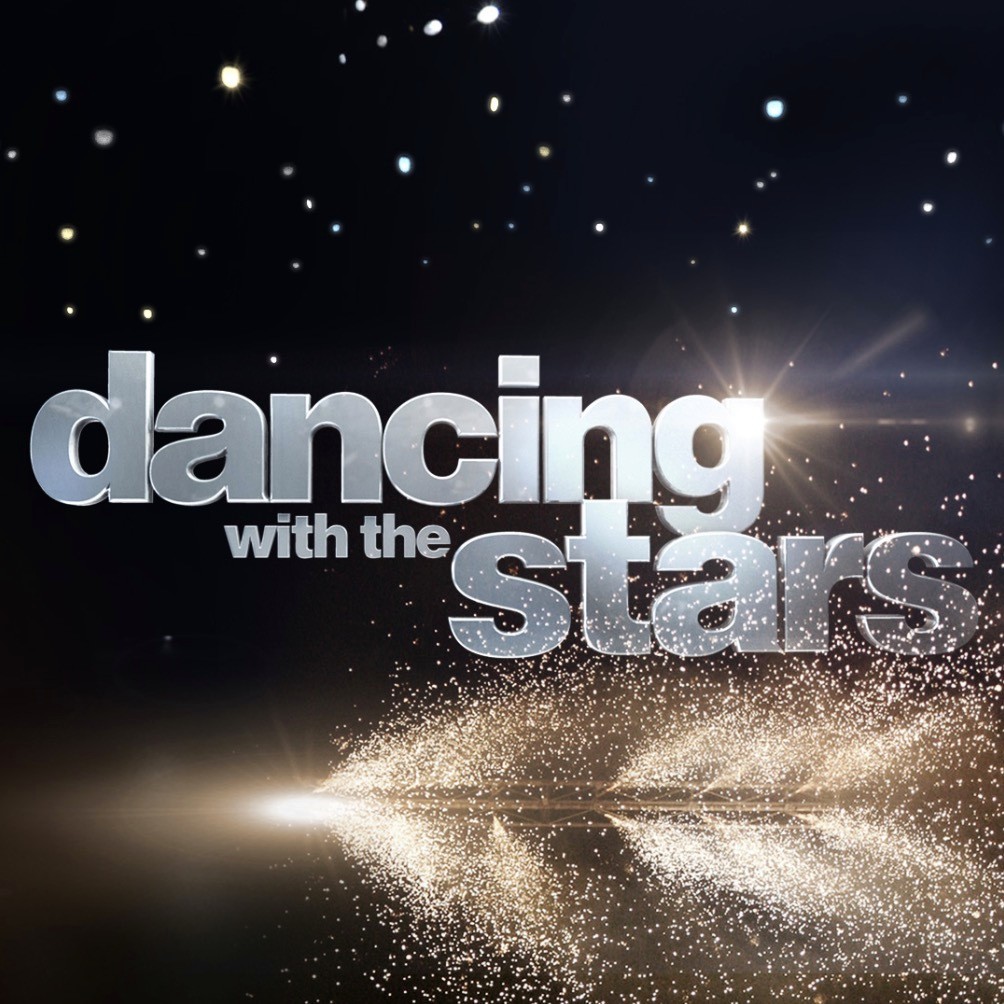 The dance floor is setting up with the celebs to compete within themselves, to will the MirrorBall Trophy. For the 'Dancing with The Stars', season 29, some new celeb names have appeared. Anne Heche, Jesse Metcalfe and Vernon Davis have confirmed themselves for appearing for the competition.
Fifty-one years old, Anne Heche is an actress, director, and a screenwriter. She is best known for her role in Another World (1989-92), Catfight (2016), Seven Days Seven Nights (1998) and Donnie Brasco (1997). Jesse Eden Metcalfe, 41-year-old, is an American Actor and a Musician, known for his role John Rowland in Desperate Housewives (2004-12), Passions (1999-2007) and John Tucker Must Die (2006). The 36 years old Vernon Davis is an American footballer, played for San Francisco (2006-15), Denver Broncos (2015), and Washington Redskins (2016-19). He also won Super Bowl in 2015.
Also, two other celebs reports to make an appearance to compete the MirrorBall trophy in Dancing with The Stars season 29. Carole Basking got his fame for appearing in Tiger King, Mayhem, and Madness. He is also a CEO of Big Cat Rescue, a nonprofit sanctuary for exotic cats. Chrishell Stause joins the competition; known for her work in Netflix reality show, Selling Sunset, All my children and Days of our lives.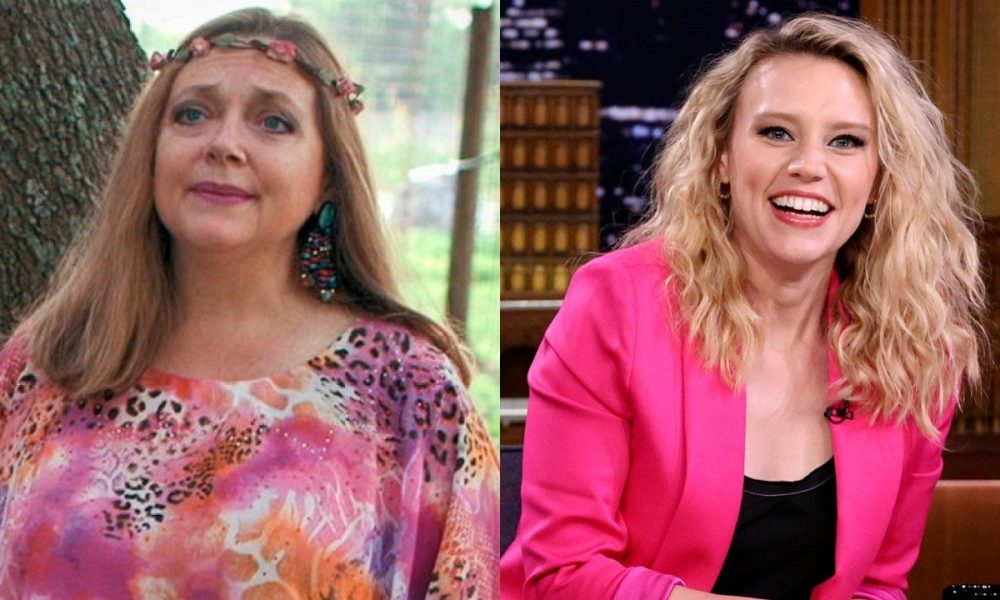 The starts will be joining Kaitlyn Dawn Bristowe, from Bachelorette; and Alexander James McLean member of Back Streets Boys.
A.J. McLean assured his presence in the competition by quoting, "We're going for the MirrorBall, baby!! I am so grateful to @dancingABC and @ABCnetwork for the opportunity to be joining this season's cast of #DWTS. I also want to thank my wife and my two girls for letting Daddy go on this new adventure. I'm doing it ALL for you!!"
The upcoming series 'Dancing with The Stars' season 29, premiers on September 14, 2023.
Also read: Tom Bergeron Fired: He'll Not Host Dancing With The Stars Anymore