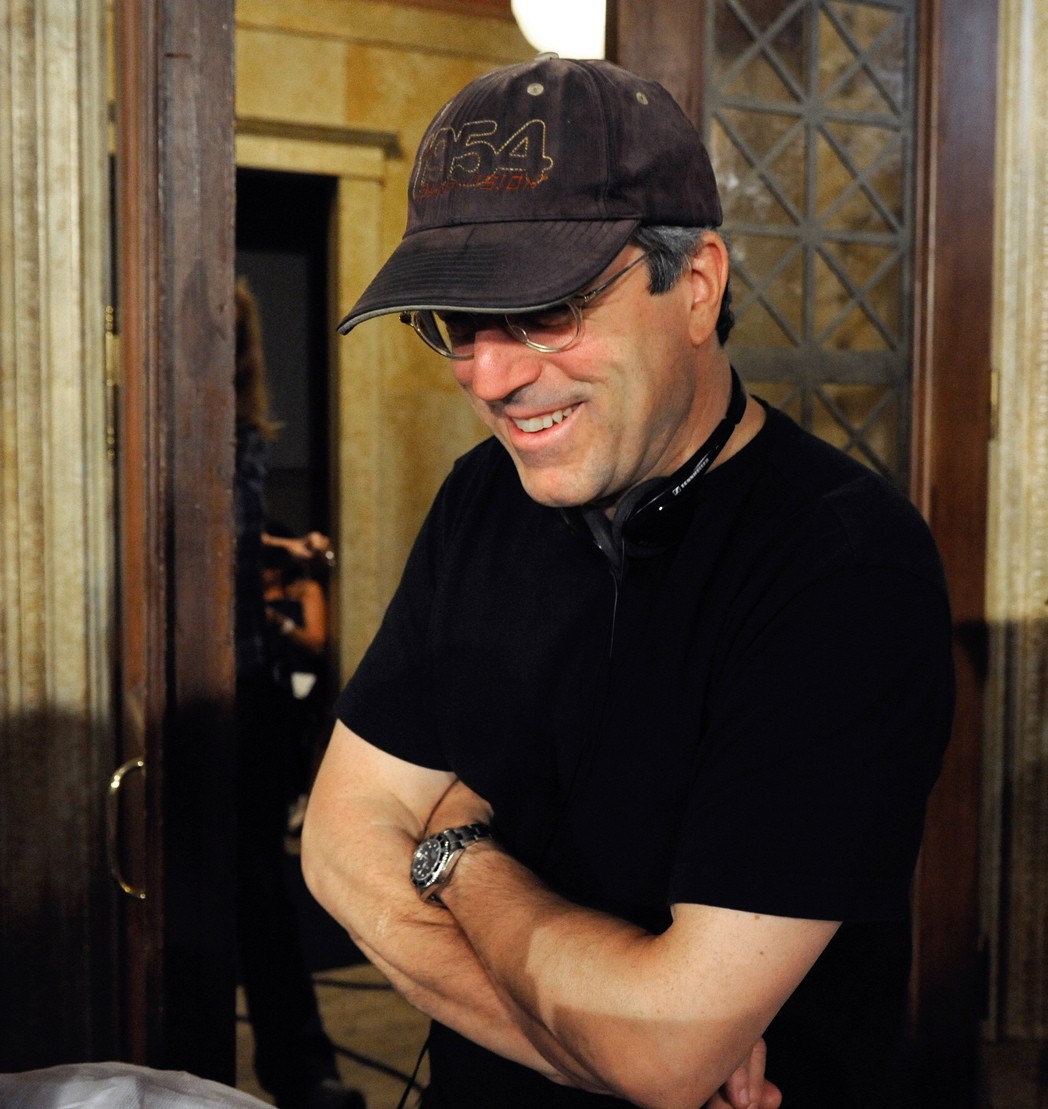 The American crime drama, FBI series is undergoing some big changes for their series. David Hudgins replaces René Balcer as a creator; for their upcoming series' episodes, FBI: Most Wanted Season 2. While on on-screen, Katherine Renee Turner has joined the crew for a regular appearance.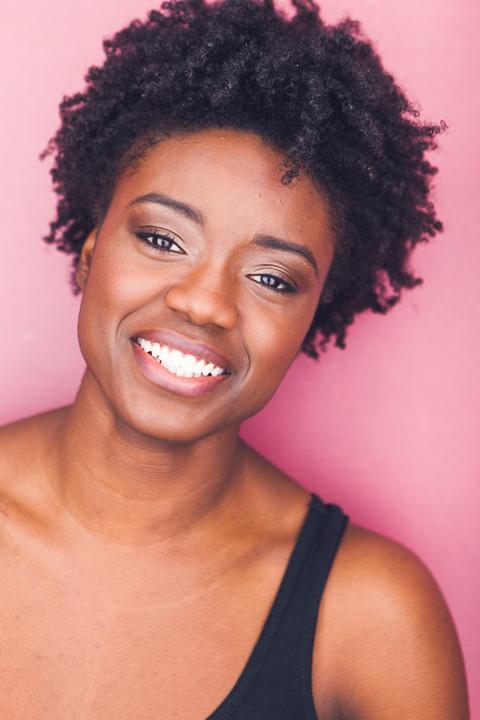 While there are changes in on-screen and off-screen, the show achieved to get number one spot for CBS' most-watched drama. Adding to the ranking, their second season, FBI: Most Wanted has secured a place on most-watched new drama.
As in their upcoming series' episodes, we will see new faces coming along. One of which is suppose to be Katherine Renee Turner playing a role as Tiffany Wallace. She is a candid, who was looked after in Bed Stuy. She has served her life's six years in the New York Police Department caring love for Federal Department.
The second instalment, 'Most Wanted' let unreleased, as due to global pandemic COVID-19. The season's final three episodes were yet to be produced, with 'Emotional Rescue' is last episode released for the season 2. Meanwhile, the team has started planning for their release, but they haven't given any confirmation for the release date for remaining episodes of season 2 (20, 21 and 22).
Most wanted was about taking action against the crimes at roads and taking action as Fugitive Task Force; leading the candid's of Department by Jess LaCronix played by Julian Mahon. Along with the team, they get success in catching one of the most notorious criminals, who's name is in the Federal Bureau's most wanted list. The federal department also includes Kellan Lutz, Roxy Sternberg, Keisha Castle-Hughes and Nathaniel Arcand.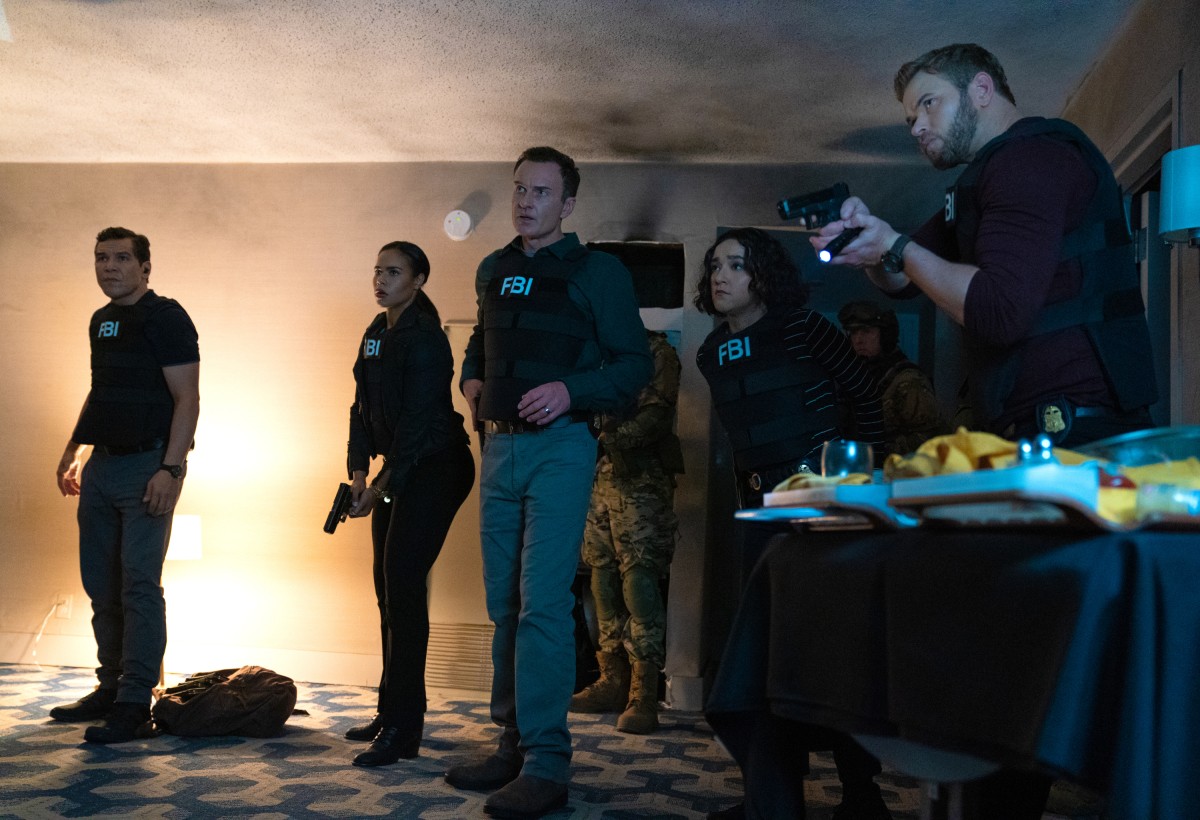 While their final episode left with horrible lead to the murder of a foreign graduate student. As for the case, Hailey Upton, played by Tracy Spiridakos, a Chicago Police Department Detective joins the New York's FBI team.
Also read: