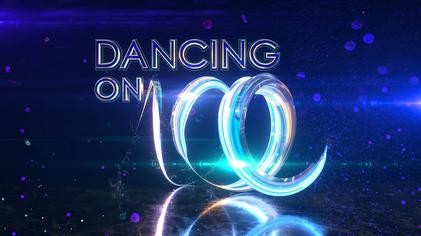 Dancing on Ice a British Television series sets its telecast on ITV network. In 2020, during the finale of the last season a new 2021 release of the show got confirmed. This franchise first started on January 14, 2006. Till date they have organised 12 series which sums up to a total of 202 episodes of competition.
Break the Ice!
In Dancing on Ice a celebrity pairs up with a professional ice figure skaters. Based on the shown performance, the judges rate the contestants from a limit of 0 to 10.
The line-up for the 2021 release, got out, and Bille Shepherd (Faiers: before marriage; Shepherd: after marriage with Greg Shepherd) remains released as the 11th contestant.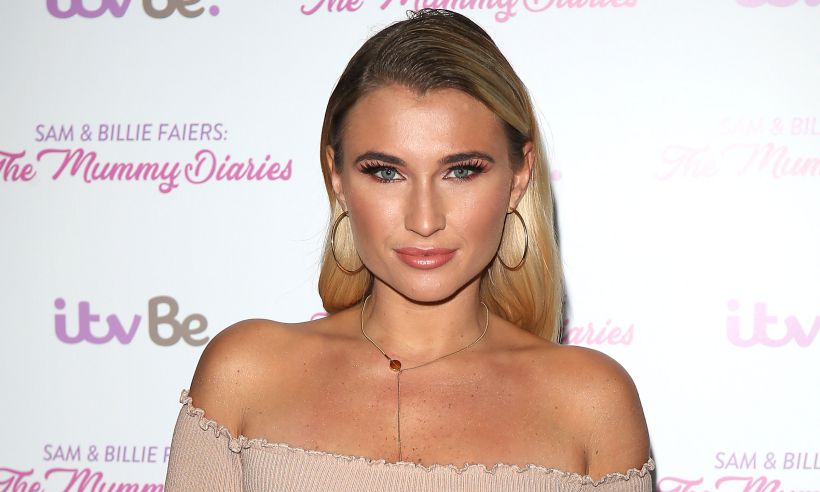 Billie announced this news through her Instagram account. She posted a pair of white ice skates. And she wrote that she feels as if this is a dream and it does not feel real. Billie remains excited for her part in Dancing on Ice. Then she also adds that this will be one of her most significant ventures. With "zero" experience in skating, Shepherd, wants to make her family, especially Nikki and Arthur, her children, proud!
Like all the others Billie too feels "nervous and excited" for it to start filling.
For this series 13, of Dancing on Ice, 12 celeb contestants are planned out. But, the 12th contestant remains yet to get revealed to the news and media. After the revelation the production will continue and will air in 2023. So the Ice-watchers will have to wait until 2021 to start watching the new series.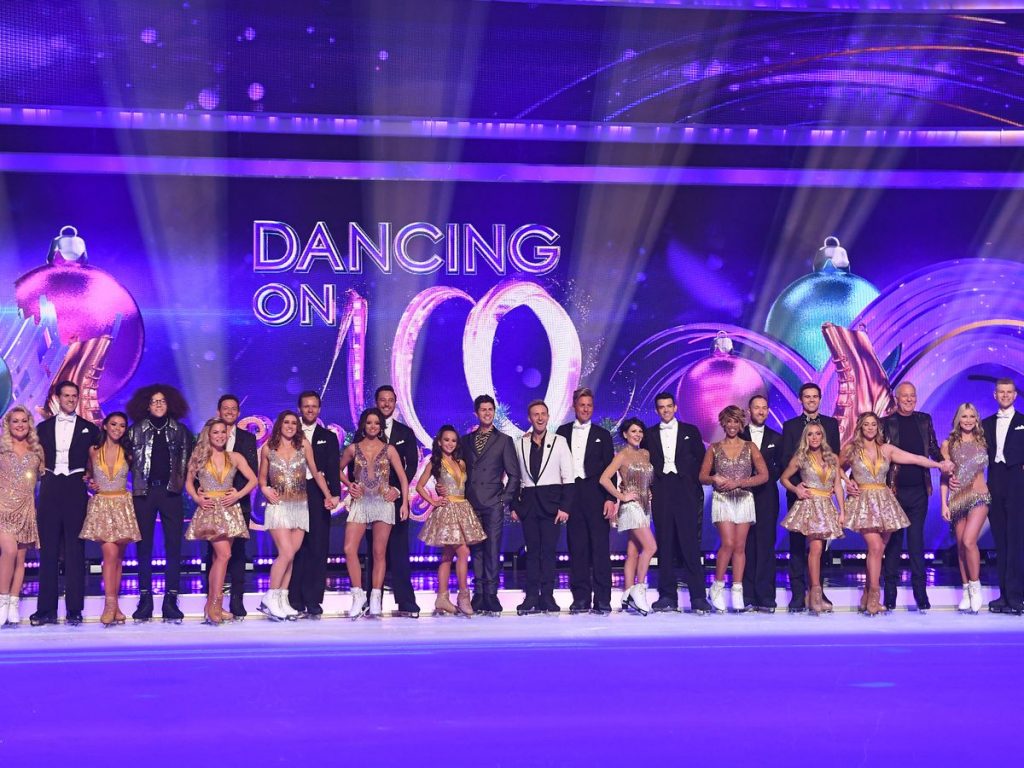 Other than Billie for Dancing on Ice 2023:
Colin Jackson the famous Olympic hurdler, Denise van Outen of The Masked Singer, Faye Brookes of the Coronation Street, Graham Bell a former Olympic skier and broadcaster, Jason Donovan of the Neighbours soap opera, Joe-Warren Plant of the Emmerdale, Lady Leshurr the rapper, Myleene Klass of Hear'Say, Rebekah Vardy the model and DJ Sonny Jay. 
Click here to know more about the release of Nancy Drew Season 2!