Stuart Cornfeld, a very famous American producer, has died at the age of 67. The sources have said that he had cancer. Stuart has produced many famous comedy movies like Zoolander, Dodgeball, and Tropic Thunder.
On 26 June 2023, Stuart Cornfield took his last breath, and he left the world with his comedies. Ben Stiller, one of the best friends of Stuart and also a director, announced this tragedy.
Ben Stiller's Tweet's about Stuart Cornfeld
We all know that Ben and Stuart have been best friends for the past many years. They have done many comedy movies together. Since they both are known for their humor, they have always made comedy movies.
A day after the death of Stuart, Ben wrote a very emotional letter for his friend.
A really great person left the planet today. Stuart Cornfeld was as funny, smart, talented & cool as a person gets. He was my friend, producing partner, and creative confidant. He knew movies, made movies and loved movies. World=less better without him. IMDB him. He was the best. pic.twitter.com/sOx85UvxC4

— Ben Stiller (@RedHourBen) June 27, 2023
The journey of Stuart in the industry
Stuart was born in Tarzana city in the year of 1952. And he joined the American Film Institute class in 1975. Initially, he tried to explore as a director. He worked with Anne Bancroft for directing workshops for women projects, and that's where his career started shining.
Anne Bancroft recommended Stuart's work to her husband. Mel Brooks, husband of Anne gave a break to the Stuart Cornfeld as his assistant on High Anxiety (1977). After that, he got famous and earned so much work in the industries.
From the early 90s, he started producing movies and get tremendous success as a producer. He produced Glenn Gordon Caron's Wilder Napalm (1993) and also worked with Guillermo del Toro for Mimic (1997).
After the flick, he directed, produced, and guided many movies. He has also worked with Tom Cruise, Robert Downey Jr., and Stiller for Tropic Thunder (2008). The movie was so good that it won the best comedy award at Broadcast Critics Film Awards and the Hollywood Film Awards.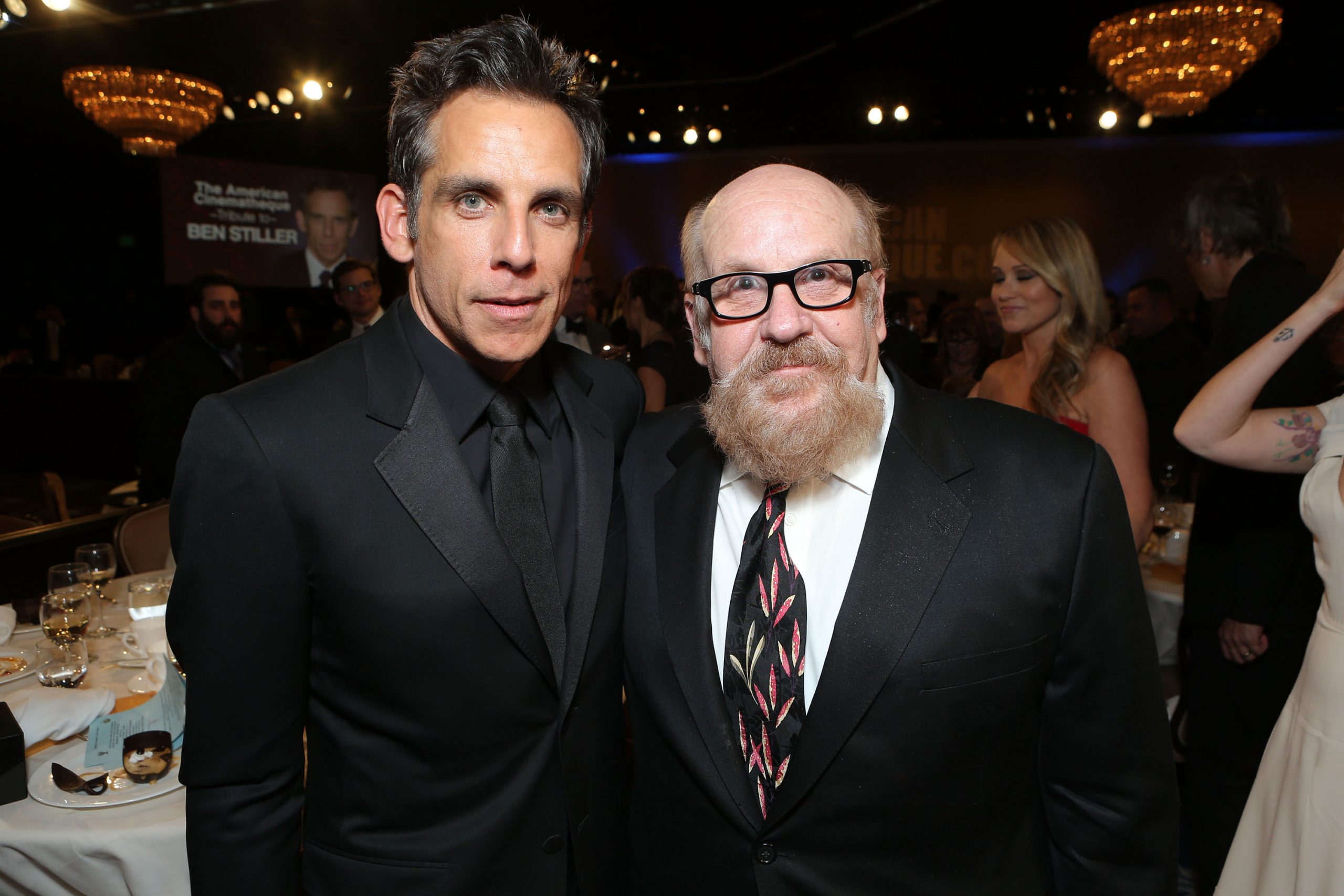 From the past many years, Stuart had almost retired and he rarely worked for any movie. In the last project, he produced Netflix doc "Have a Good Trip: Adventures in Psychedelics." Many big stars wished him peace on various social media.
RIP to one of the best, Stuart Cornfeld. Fuck cancer. pic.twitter.com/vTYUOeJ0b3

— Gerry Duggan (@GerryDuggan) June 26, 2023
May his soul rest in peace. We'll always remember him as the director with amazing humor. Stay tuned with us for more stories and updates.
Also read, Emma Roberts is pregnant: The actress and Garrett Hedlund are expecting their first child!