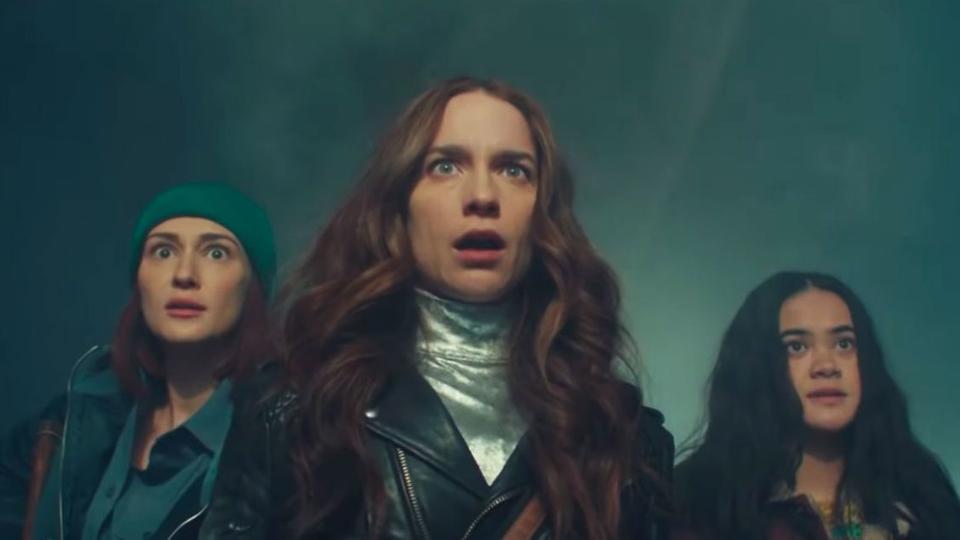 In the official trailer of SyFy's Wynonna Earp season four, Wynonna takes a pledge. The two-minute trailer shows her taking a pledge to take back Purgatory and get rid of demons. By this trailer, we can acknowledge that the show wouldn't have been renewed if the fans weren't dedicated enough. The campaign done by the fans for the renewal of the show for the fourth season turned out to be successful. Also, the trailer shows all the fan-favorite characters who are back to kick butts of demons.
Along with the trailer, CTV Sci-Fi, SyFy, IDW Entertainment, SEVEN24 Films, and Cineflix Media gave another good news. They confirmed that Wynonna Earp Season 4 would be released on Sunday, July 26, at 10:00 PM ET/PT. We would also like to tell you that the production of season 4 was halted due to coronavirus. The pandemic restricted the filming to the first six episodes only. So now, the sixth episode will be serving as the mid-season finale.
In late summers this year, the remaining season will be filmed. As of now, we don't have any official word on this.
Cast
Melanie Scrofano as Wynonna Earp.
Dominique Provost-Chalkley as Waverly Earp.
Tim Rozon as Doc Holliday.
Katherine Barrell as Nicole Haught.
Wynonna Earp Season 4 Plot
The infamous Earp Curse broke in the fourth season. Wynonna Earp, the wild and witty demon hunter, would love to celebrate this with hot donuts and cold whiskey. Sadly, she has to do some jobs without her trustworthy gun, Peacemaker. She needs to save everyone she loves, and the town is also included in the list. Moreover, she has to take down her most diabolical Eaarp-hating enemy.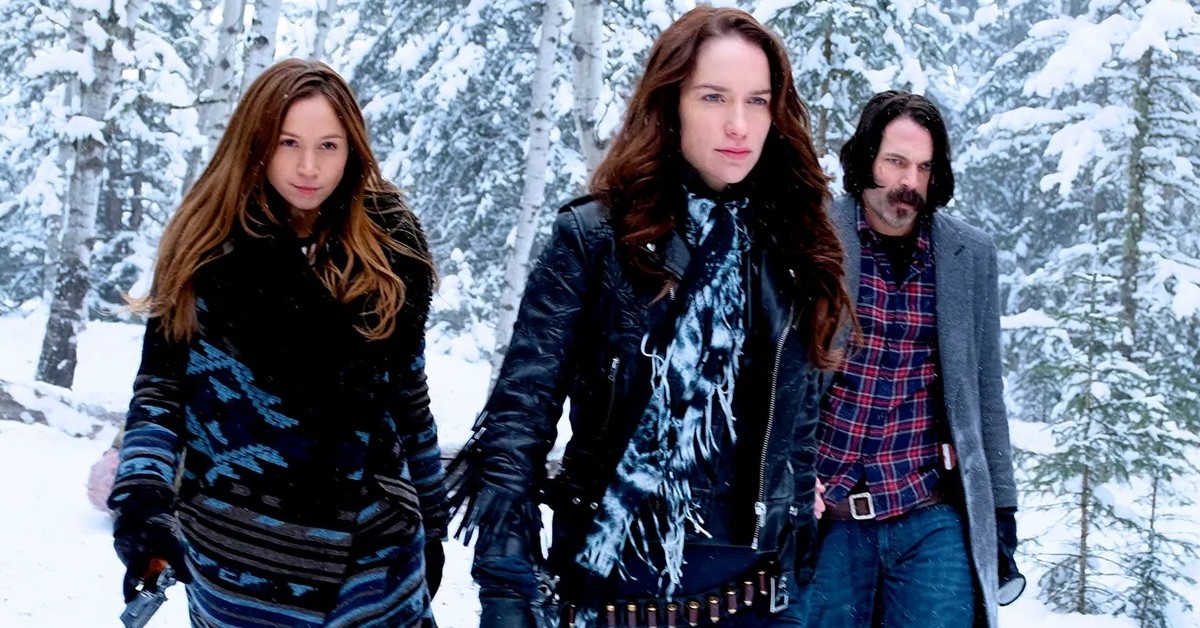 Stay tuned to know about all the latest updates and announcements.