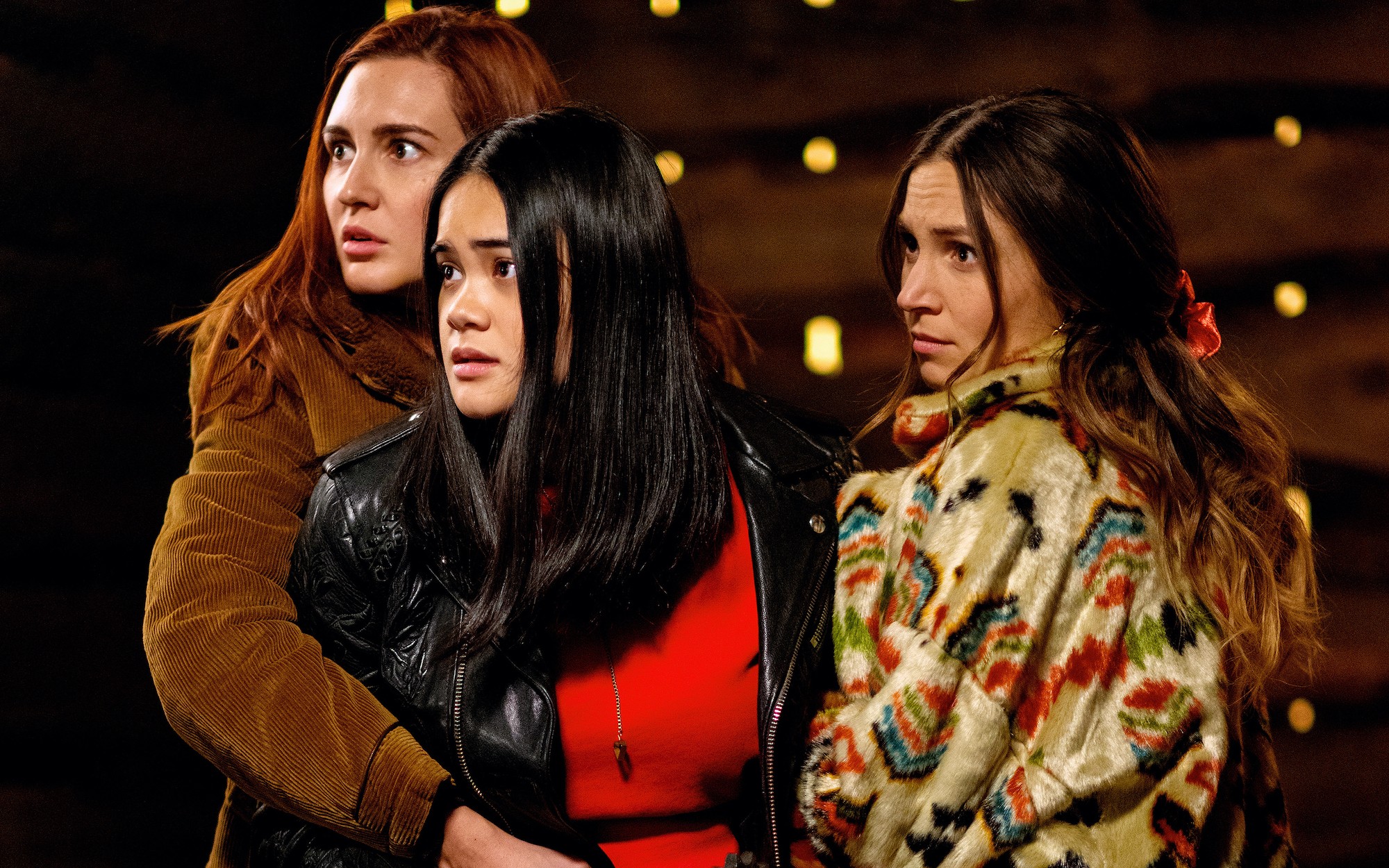 Wynonna Earp is a supernatural Western horror television series. Emily Andras worked as the creator of this series. The comic book series with the same name as above by Beau Smith inspired this Canadian-American creation. It first premiered in the US on April 1, 2016. And Season 4 premiered on July 26, 2023. 
Kat or Katherine Barrell of Wynonna Earp!
Katherine played as Officer Nicole Haught. She is the girlfriend of Waverly Earp, Wynonna's younger half-sister.
When asked about Season 4 of this series, Kat shared her train of thoughts and memories to the audience. She feared as to what if Season 4 got cancelled and had to leave as Officer Haught. Barrell recalls how the whole cast and crew waited for a long time for the renewal for Wynonna Earp Season 4. Also added how all of them called and texted each other during that time.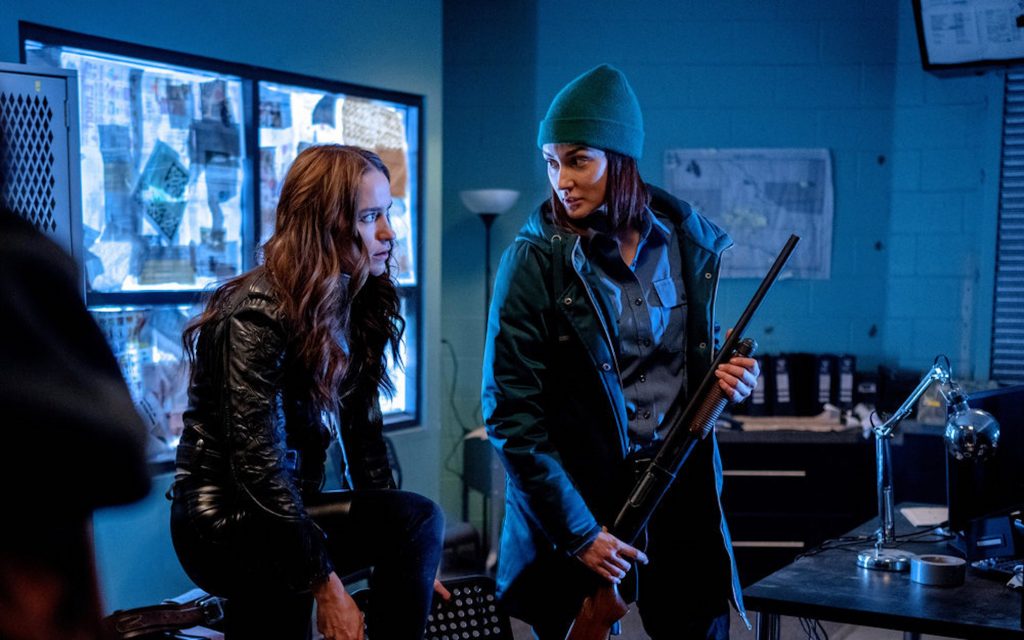 After the renewal, all of them seemed very excited for the new season shoot. Kat said that she felt Nichole, who is healthy and mature person. Nicole and Waverly have a vast ship fandom named WayHaught. The WayHaught are an LGBT couple in Wynonna Earp. They focus and inspire the society with this message.
Dominique Provost-Chalkley plays as Waverly Earp. Kat and Dominique remain as best friends till date. They have been through many ups and downs in real and reel life. The duo always discussed their character of Wynonna Earp and talked things out all the time. According to Kat, they worked extra hard so that they could display the perfect affection on-screen.
Katherine also shared her memorable moments which mainly includes big shoots. According to her, big projections form into the most chaotic ones, but they also embed as a special memory as many work together.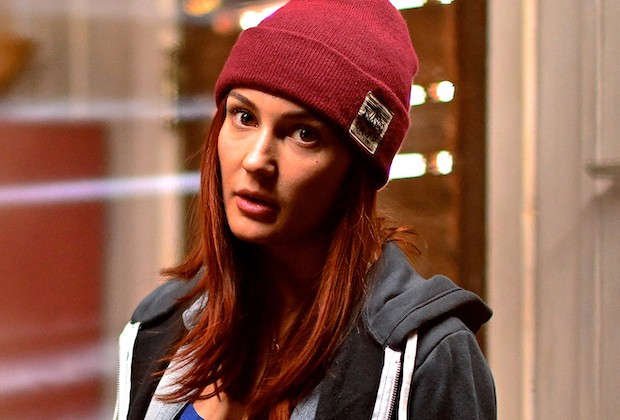 The Wynonna Earp cast and crew gave in their best each day. All slowly became a family discussing each little details of the shoot!
Wynonna Earp~
The series has won many awards. E! Entertainment Television labelled it as the "Best New Show" of 2016. Variety included it in their list of 20 best new series of 2016. Even Collider put it as the "Best New Sci-Fi" show of 2016. Maureen Ryan of Variety said that it turns out as one of the best television shows of 2017.
The critics and response all tired out positive for Wynonna Earp!
Click here for more info about That's So Raven star who almost got it as Beans in the Even Stevens!