Even Stevens is an American comedy television series. It aired on Disney Channel from June 17, 2000, to June 2, 2003. A Disney movie of this series served as the finale. The series sums up to three seasons and 65 episodes and a movie. The cinematography involved a lot of motion photography in most of their segments.
Almostness in Even Stevens of the 'That's So Raven' Star!
Even Stevens digs as a plot on the Stevens family. The family live in the suburban Sacramento, California. It predominantly focused on the strife between two younger of the many Stevens children, Ren and Louis.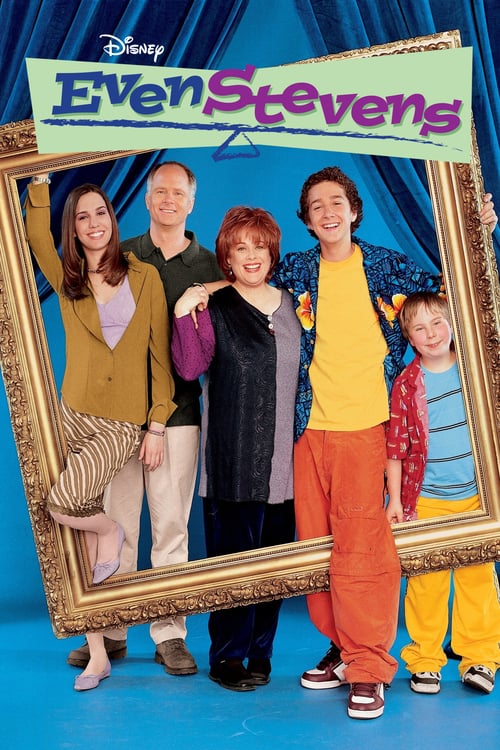 Kyle Massey, That's So Raven star appeared on Christy Carlson Romano's YouTube channel. 
In the video Kyle Massey babbled out about his Even Stevens venture. He said that he was supposed to be on that show. He didn't get the role, and hence he got a part for That's So Raven. Kyle adds that no one knew the fact about him almost being as the Beans.
Bernard "Beans" Aranguren happens to be the irritating neighbour of the family. Steven Anthony Lawrence instead played the role.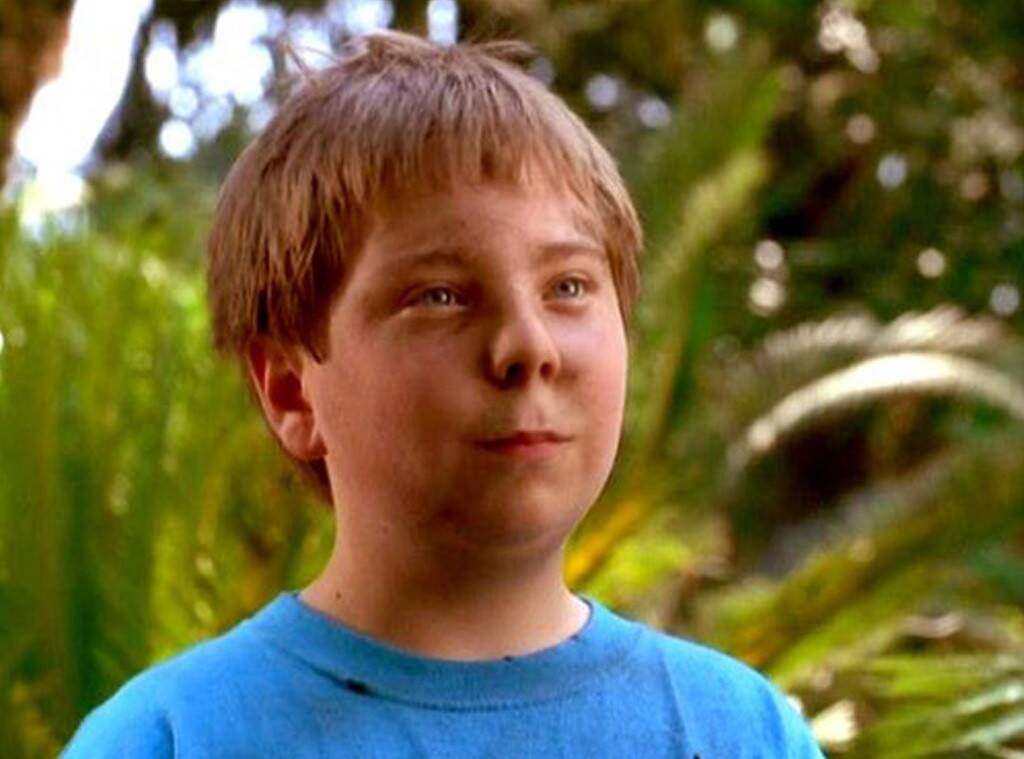 Kyle Massey did not get the role in Even Stevens. But Kyle became famous as Raven, Symone's younger brother on That's So Raven (2003–2007) and in its spin-off Cory in the House (2007–2008) as Cory Baxter.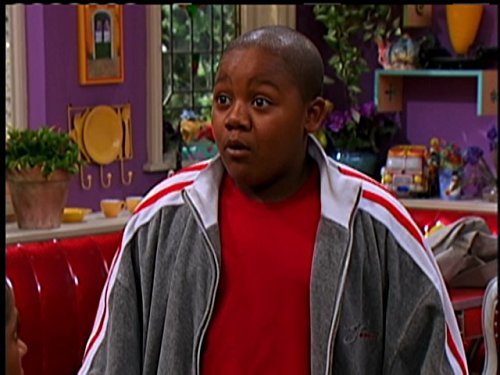 In the video, they talk about how the Raven show and Stevens relates as they had the same creative teams. They also talked on how Raven turned out to be an all-Black show thanks to its unique executive producers.
Watch the video here:
Even Stevens~
The shows original name remained as Spivey's Kid Brother. But later the crew then changed it.
Beans remained as a recurring character in the series. Steven Lawrence played as the neighbour very enjoyably.
The audience very much appreciated his acting skills. Even Stevens remains available on Disney+ (US account only).