Wynonna Earp is an American Drama series on SyFy for American Television. Even though the majority of quality shows have shifted to OTT platform, this one has stayed on TV. It does, however, stream on Netflix after the TV telecast run ends.
This series is currently well underway of its fourth season. Although, the latest event with the show has been about a flashback that has got fans excited. Curiosity is building and building for the next episode titled, "The Holy War".
What's the Buzz all about now?
The major pulling point for the season halfway mark, i.e. Episode 5 is the flashback.
After her abduction, Wynonna finds herself with a woman named Naomi. Noteworthy that she's the deputy assistant director of Black Badge Division. And for the long time fans of the show, that name isn't unfamiliar.
Naomi, was had come from the Department of Fisheries like the others. All of them came from different government bodies which are less pleasurable. They've reassembled to observe humans and demons interact in the Ghost River Triangle. Naomi lets Wynonna know how excited she is to be back with her. The show is becoming a more circular entity.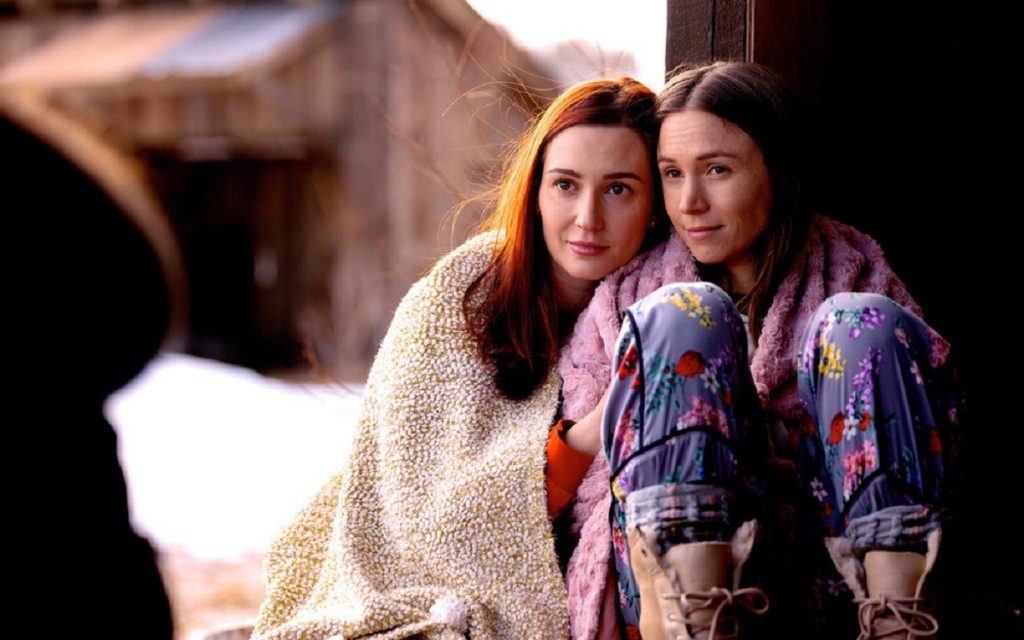 Theme of the series:-
There are some cliches, but the composition and dynamics are different. We all kind of want there to be more shows like Wynonna Earp, as it's the perfect series for fun but has a meaningful undertone if you look for it consciously.
The humour and smart dialogue are fast-paced, as is the plot in each episode. The cast and producers have a unique chemistry that takes it to a whole new level. Season 4 has just started airing, and it's better than ever
What starts out as a good old monsters in the woods plot is disingenuous in the best way possible. The show deliberately gives you moments of cliche to catch you off-guard with deep moral characters, quick and catchy dialogue that feels real and develops a personal dynamic.
We also get some intelligent dive into the Earp curse mythology. The well-timed plot moments are a bit "convenient", but that doesn't take much away if the audience is in on it.
Check out more articles like this:-