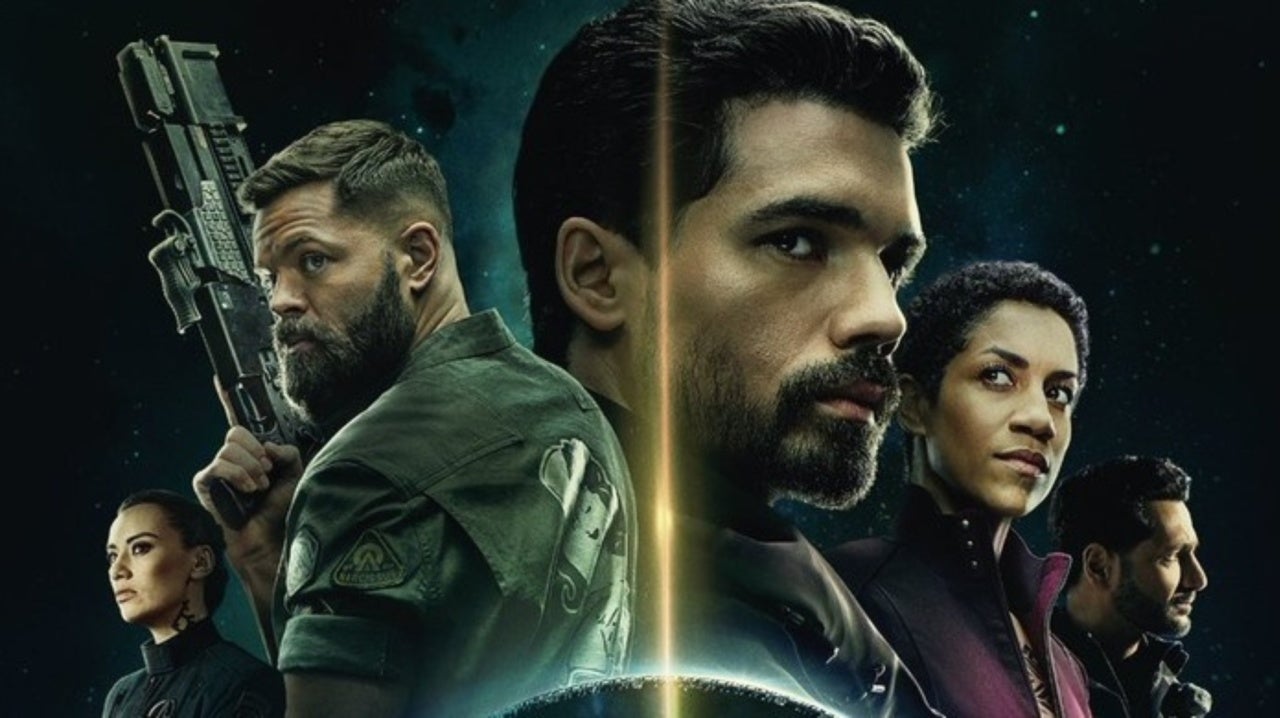 The Expanse is an American Science-Fiction TV series that is based on the novel named, 'The Expanse.' The novel was written by James S. A. Corey.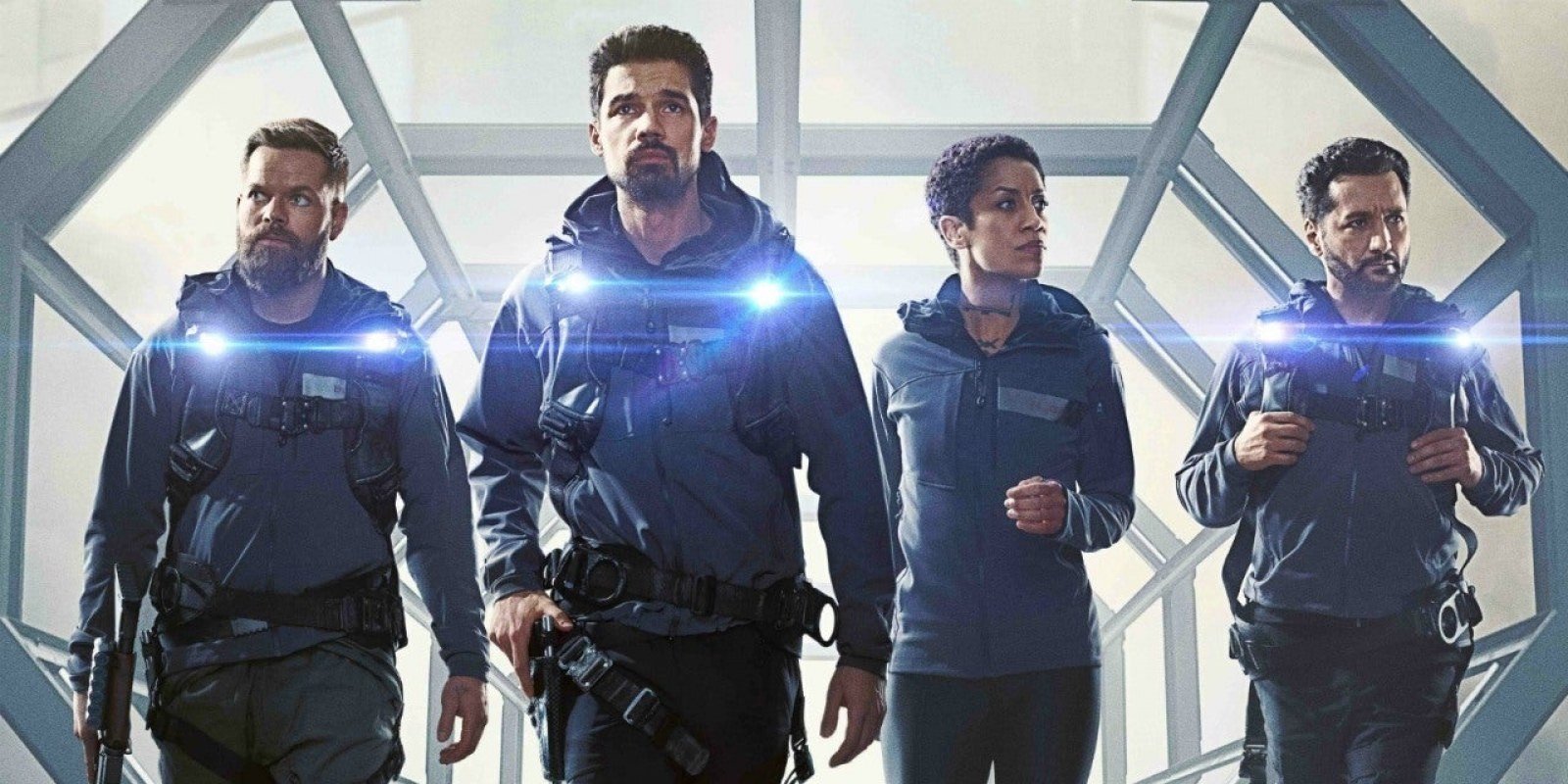 The series is created and developed by Hawk Ostby and Mark Fergus. The first season was premiered on December 14, 2015, followed by the second season on February 1, 2017.
The third season marked its release on April 11, 2018, and all three seasons were released on 'Syfy.' Later, after the release of the thirteenth and last episode of the season 3, Syfy discontinued the project.
Well, that was not the end of the series. Amazon Prime brought the fourth season of The Expanse, and it was released on December 12, 2019.
Season 5 Details
The series was renewed for the fifth season by Amazon Prime in July 2019. This announcement of the season 5 by Amazon shows the level of confidence the online streaming platform has on this project.
Earlier, when the project was lying under Syfy controls, the new seasons premiered a year after the previous season. When the control shifted to Amazon, we can see that it's been more than a year since the last episode got released.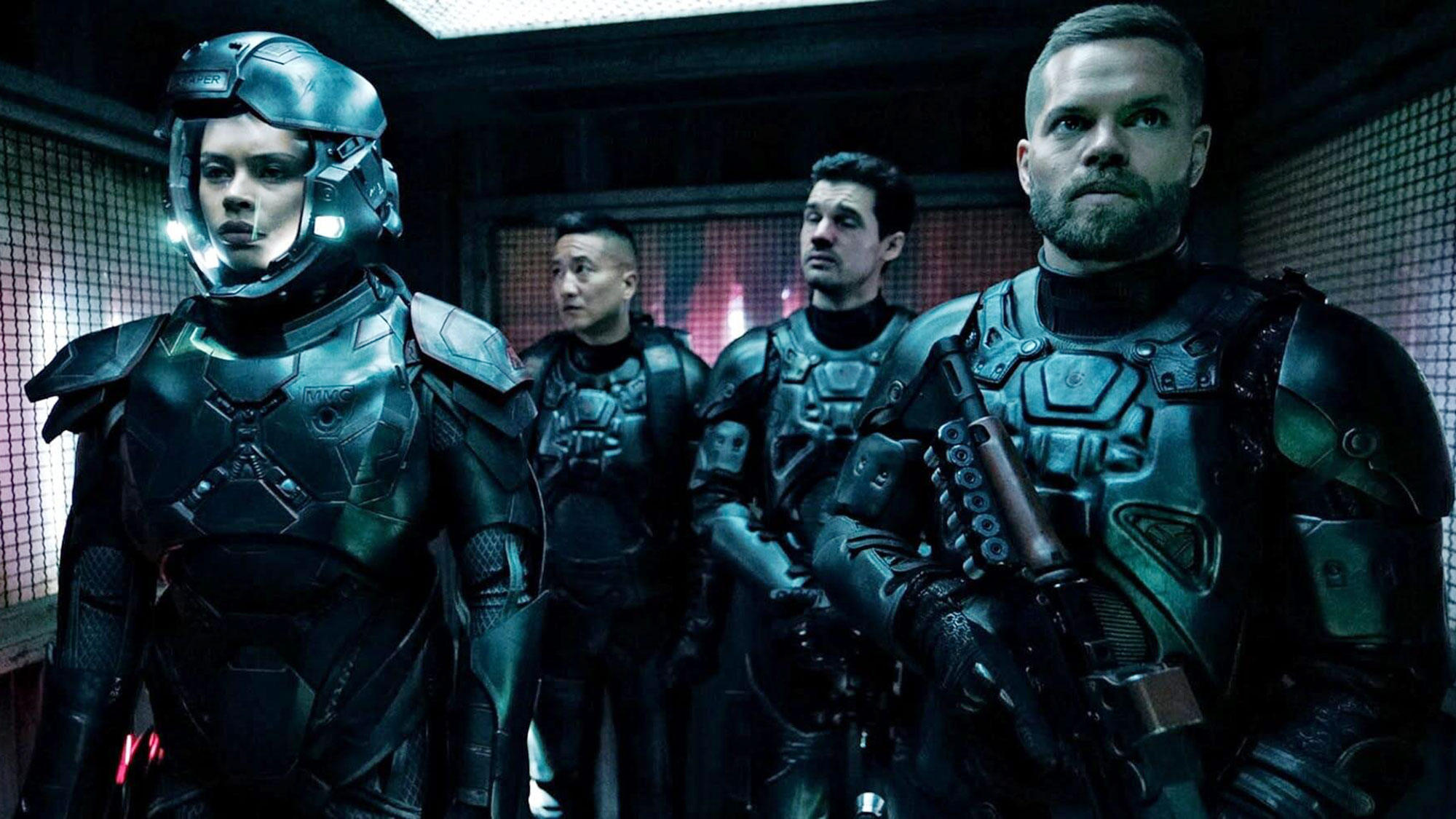 Although the filming for season 5 started back in October 2019 and was supposed to be finishing up before this coronavirus thing, according to a cast member, Shohreh Aghdashloo.
As of now, we don't have any confirmed release date for season 5. If the assumptions made are to be believed then, it should release around late 2023 or early 2023. This will be ensuring the earlier 1-year gap between the seasons.
The Expanse and Netflix
The show was previously available on another online video streaming giant, Netflix. But now, the series is exclusively available to watch on Amazon Prime.
Earlier when the cancellation was announced after the season 3, thousands of fans signed an online petition for the protest. Netflix and Amazon Prime were lobbied for further actions, and it was picked up by prime.