We think that Hollywood famous singer Zyan Malik doesn't want to stop for Giving back to back news to the fans. Just before somedays we are talking about his patch-up with Hollywood fam Gigi Hadid and now we got another good news.
Gigi Hadid just revealed that she is expecting a child with his boyfriend, Zyan Malik. She told all of this on Apr. 30, appearances on The Tonight Show With Jimmy Fallon from home.
She gave a statement that, "Obviously, we wished we could have announced it on our terms, but we're very excited and happy and grateful for everyone's well wishes and support,"
Here is the video of that show from the youtube:
The caption of this video is, "Gigi Hadid opens up to Jimmy about experiencing her first pregnancy in quarantine and why she sobbed uncontrollably when she received a surprise birthday cake from the Cake Boss, Buddy Valastro."
Her mother, Yolanda Hadid, also confirmed this news with so much excitement. She spoke that she couldn't wait to become a grandmother.
Recently she celebrate her 25th birthday in her home and just after her birthday we got this news as the surprise.
She also revealed how she spent her 25th birthday. "We did a party in the morning, with a few people, and then a dinner party of the same few people, so we tried to make it a better day.
But yeah, in the morning. My family brought out an 'everything bagel cake,' which already blew my mind because my craving has been everything for bagels. I eat an everything bagel everyday, so I was already so excited that my birthday cake was an everything bagel."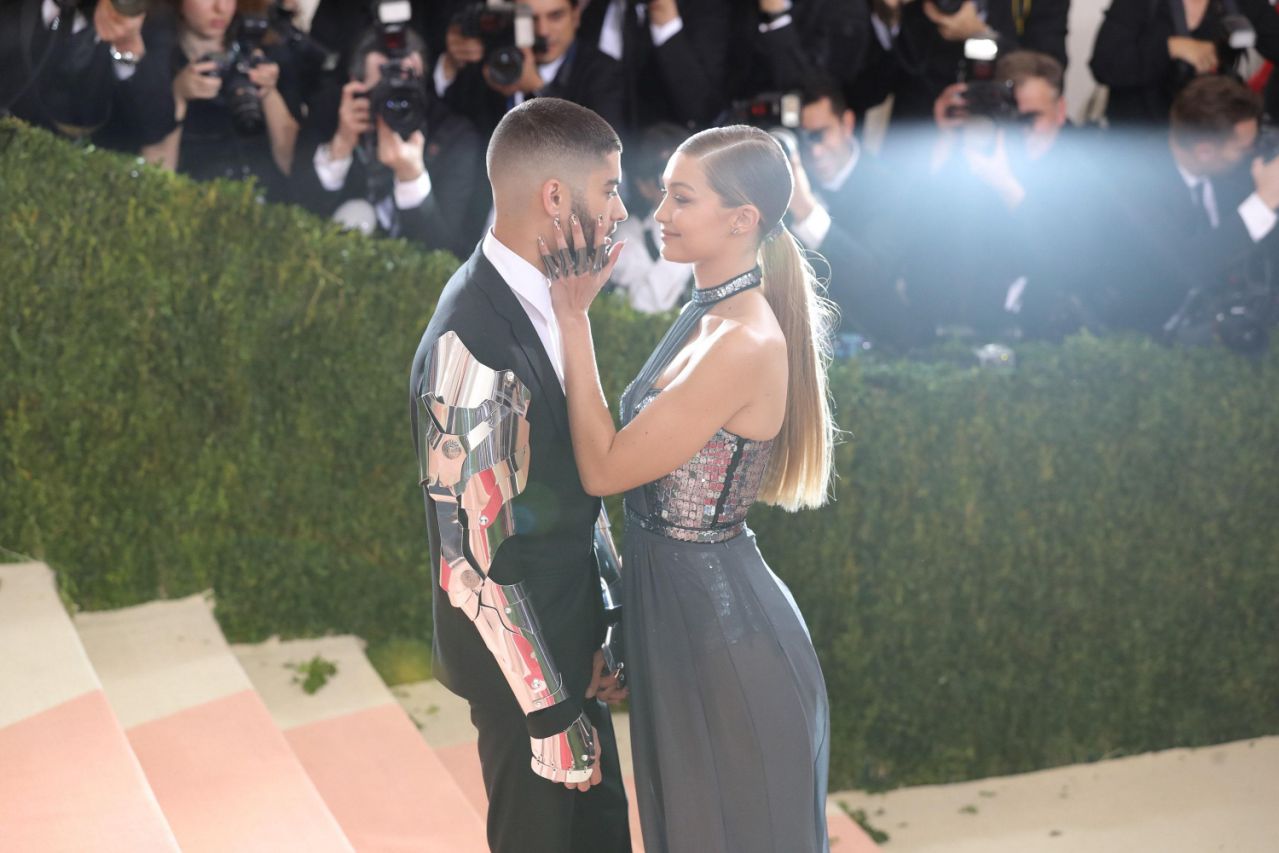 If we look at the relationship them then, Zyan Malik And Gigi Hadid then its beautiful though there was a time when they broke up but here is the everything. They first met in 2015, and from 2015 they choose to stay in the relationship. Zyan and Gigi broke up in 2019. But in December we got the news that they finally decided to patch-up.
They are also together in this lockdown of coronavirus. We can also catch them on the feed of Zyan and Gigi. And now, we have the reason why Zyan chooses to stay with Gigi all the time nowadays.
Also read, Gigi Hadid And Zyan Malik Are Back Together: Here Is Everything A Fan Should Know.
We hope all the happiness to this couple. I hope you guys like this. Stay tuned with us for more.