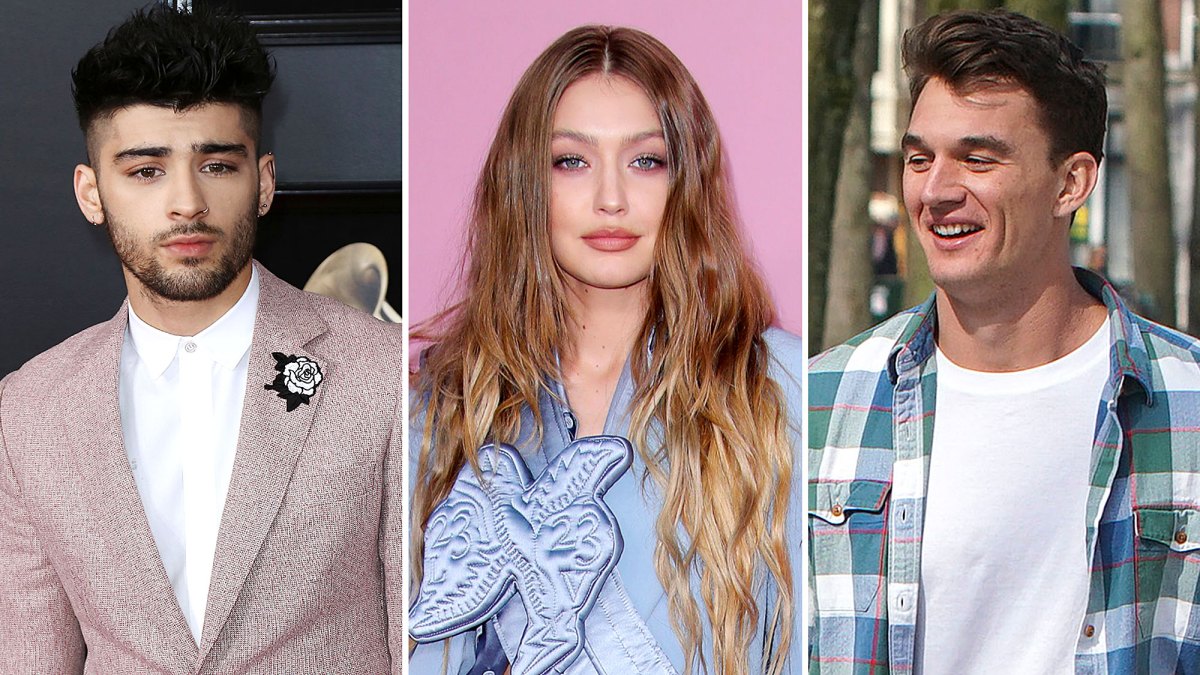 Gigi Hadid is an American model born on April 23, 1995. Her full name is Jelena Noura Gigi Hadid, and she is reportedly signed since 2013 to IMG Models. Hadid made her entry in the top 50 models at Models.com in 2014. Not only this, she was even declared, 'International Model of the Year in 2016, by the British Fashion Council.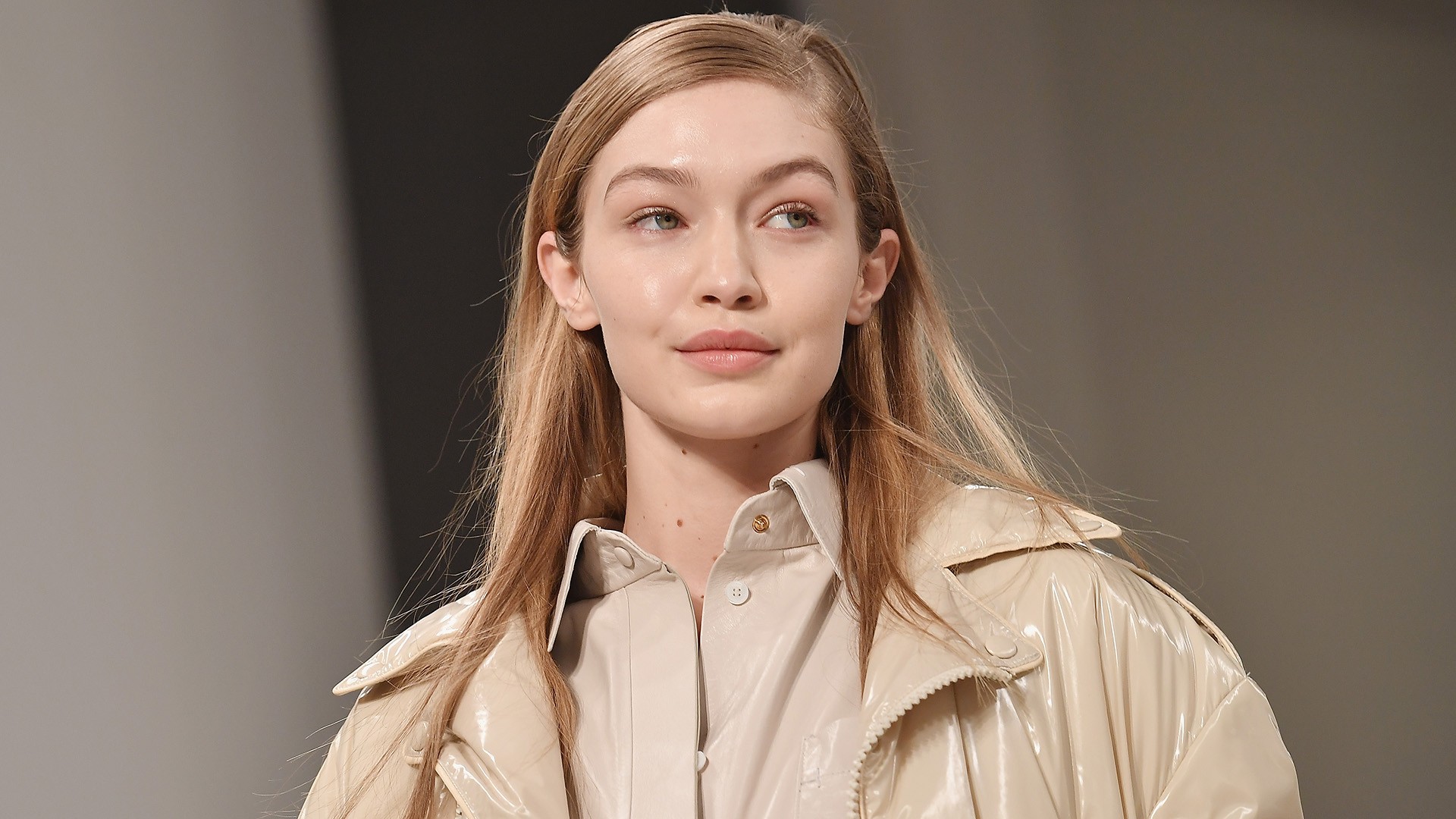 Well, the hot topic that is currently melting our hearts is not her beauty, figure, or affairs. Gigi Hadid is pregnant, and this heart-whelming news was confirmed by her. She announced the news of being pregnant on 'The Tonight Show with Jimmy Falon.'
Who's the Father?
According to rumors, Tyler Cameron was the first thought in the minds of fans that he might be the one. But that's not true, Tyler himself, while doing a live workout video laughed on the comments on his post. Fans have commented, asking whether you are the father of Gigi's child on which he replied jokingly, 'You all are terrible' and congratulated the couple.
The 25-year-old model is awaiting a baby with the former One Direction singer, Zayn Malik. The duo dated last year at the end of summer but due to some reasons got separated by early October.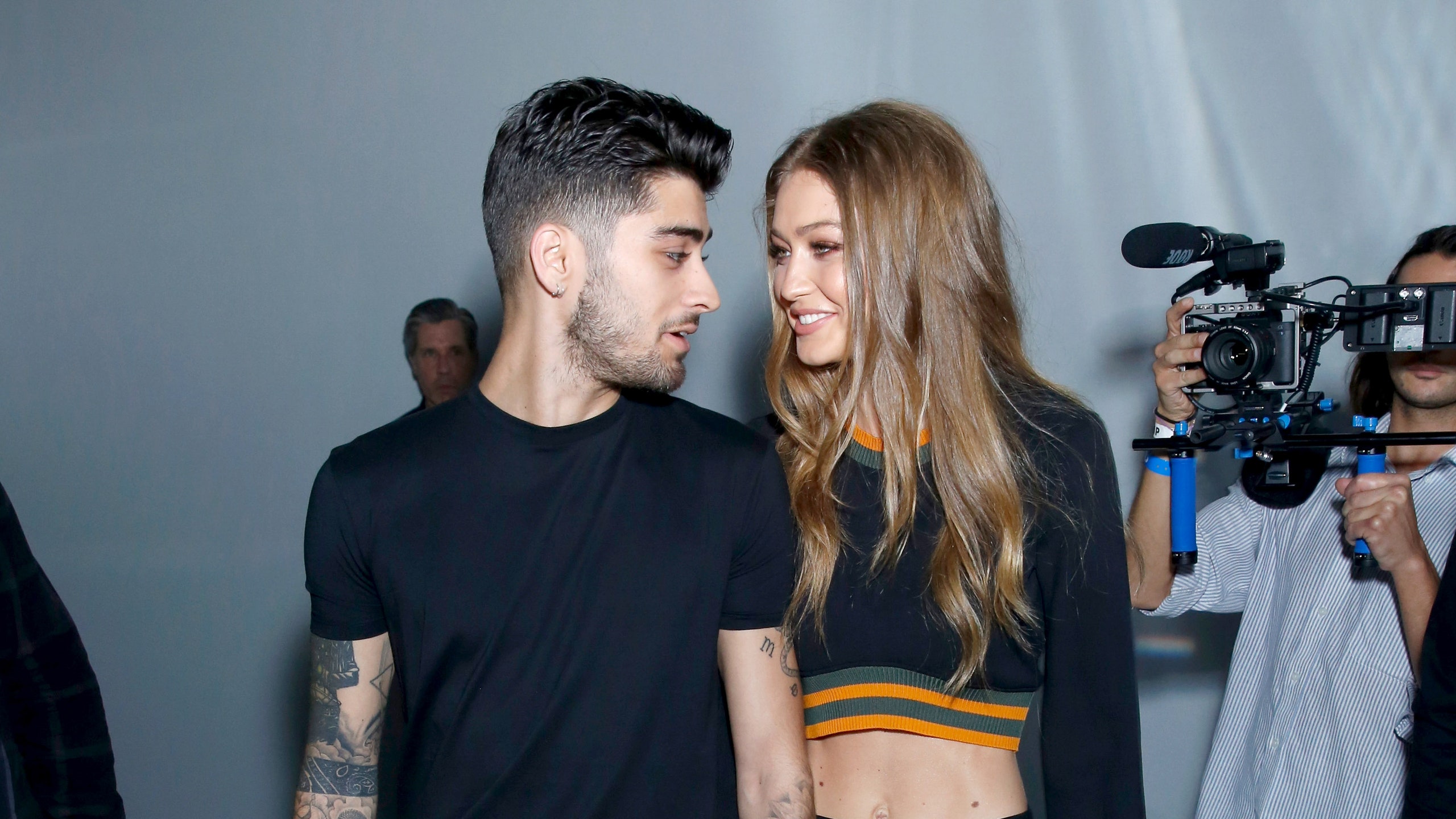 Gigi Hadid & Zayn Malik Expecting a Baby Girl?
Gigi and Zayn are back together and are expecting a baby girl. According to sources, it is revealed that Zayn couldn't be more thrilled to welcome a child in his life. Also, Zayn was so much in Hadid, and he always talked openly with his friends about how much he still loves her even when they weren't together.
Looks like his hopes and dreams to come back with her ex-girlfriend came true. Gigi stated during the show that she and Zayn are very much excited happy and grateful for all the well wishes they are getting.