Zayn Malik, the former member of the boys band One Direction is now selling his NYC apartment near ex-girlfriend Gigi Hadid after her Tyler Cameron romance.
Former Bachelorette contestant and the supermodel have been spotted together several times in the last few weeks.
Last month Cameron was devastated as Hannah Brown, her fellow Bachelorette contestant broke up with him on national TV during the season finale.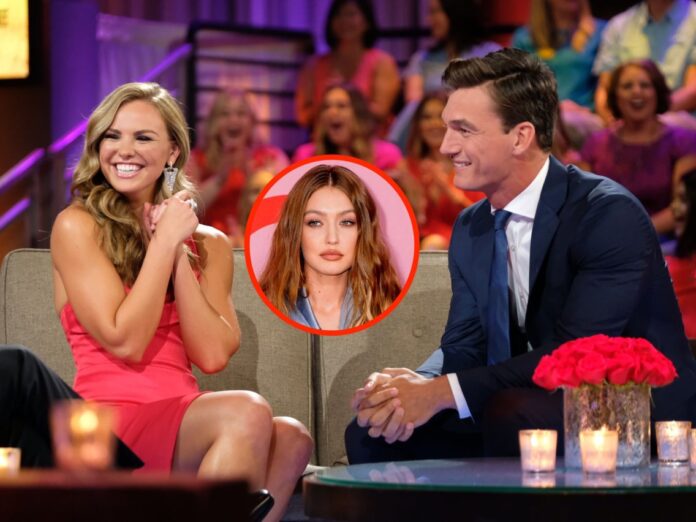 She ended up with contestant Jed Wyatt and later found out that he'd been lying about his relationship before the show.
Brown attempted to win Cameron back after the finale and the two even had a successful post-Bachelorette date, but just days later Cameron was spotted with Hadid.
Moreover, Cameron is currently looking for an apartment in New York City, where Hadid lives.
Hadid's ex, Malik, is moving out while Cameron is moving into the neighborhood. Malik recently put his NYC apartment near Hadid's home up for sale according to Us Weekly.
According to reports, Malik had purchased the property to be closer to Hadid when the two were dating. And now the tables have turned as Hadid has moved on with Cameron, and Malik wants to sell it.
It was also found out through a source that Malik had a very difficult time after their breakup, which happened in January this year.
Everyone else is Hadid's life is happy that she has moved on, however, Malik is still devastated.
The insider said, "Everyone around Gigi is very supportive of her moving on. It was not a good move for Gigi and Zayn to be around each other. It wasn't a healthy situation for her."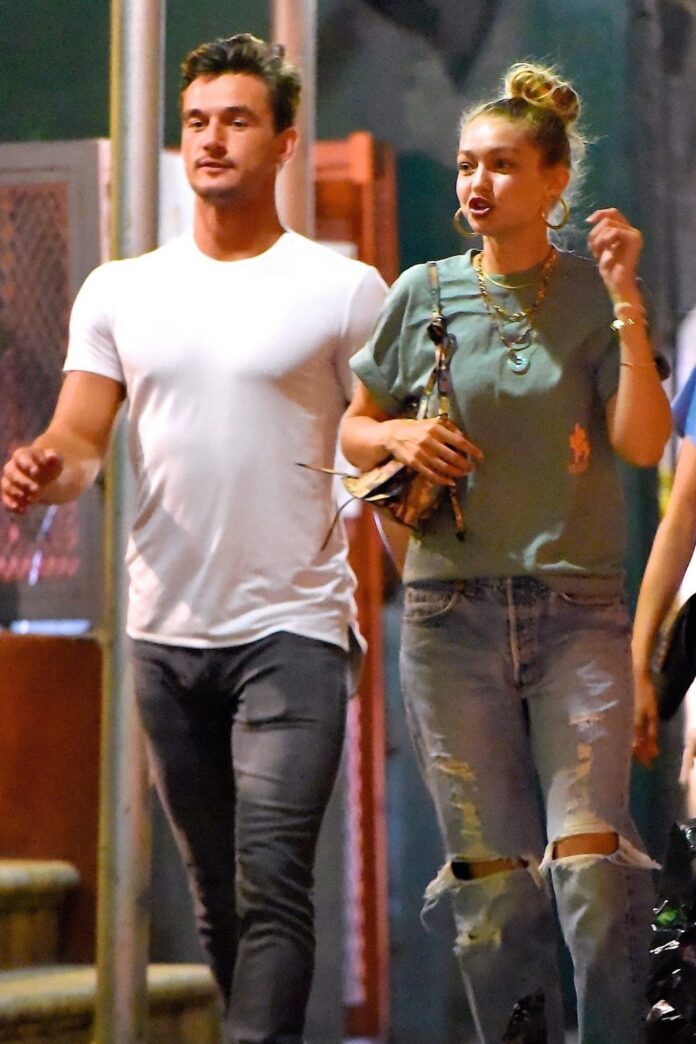 In an attempt to move on, Malik is getting rid of the real estate he has near Hadid. He has officially put his $10 million four-bedroom, four-bathroom penthouse up for sale.
Malik had bought the property just 10 months ago and he never really did move into that one.
But despite wanting distance from Hadid – who the insider said is "doing a lot better" since dating Cameron – the singer also said he will continue to be friends with her.
It's good to see Malik and Hadid moving on with their lives.
To maintain distance for some time will be good for both of them. It'll also make things a little more comfortable for Cameron when he officially moves to the city to be with Hadid.
Hopefully, things will go much better for him with Hadid than they did with Brown.
Considering they were just spotted stocking up on booze for their first vacation, it looks like they already are.