One Direction, famously known as 1D, are an English Irish pop boy band formed in London, England in 2010. The group has been winning the hearts of their fans since then.
The soul of the band consists of: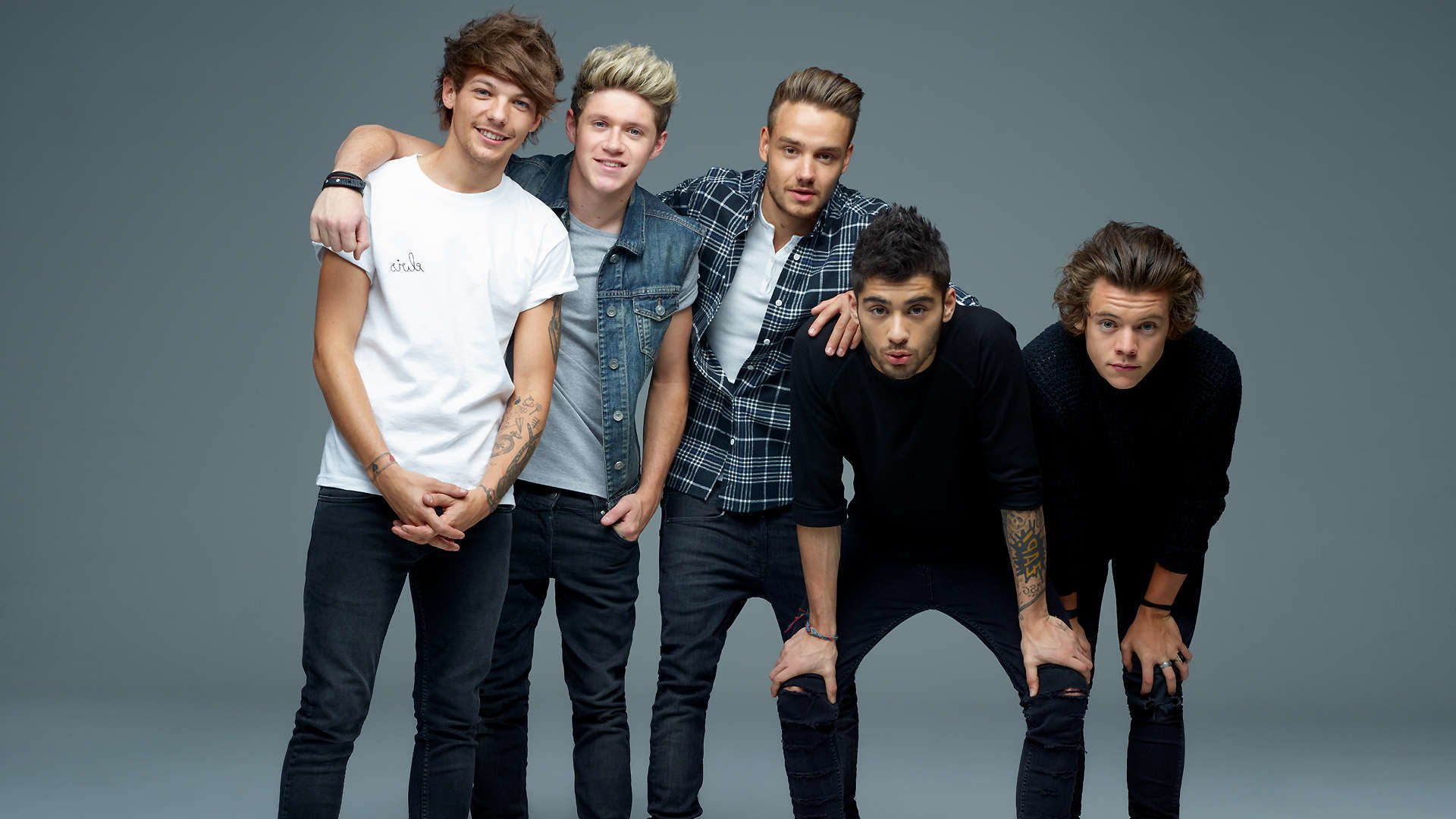 Niall Horan
Liam Payne
Harry Styles
Louis Tomlinson
Former member Zayn Malik departed from the group in 2015.
One Direction Will Reunite For Their Tenth Anniversary!
While several bands have broken up, One Direction is no exception. It has been ten years since the name formed a place in people's heart and celebrating the tenth anniversary is no small deal.
GUYS WHAT THE FUCK IS THIS. #OneDirectionReunion #OneDirection2020 #OneDirection pic.twitter.com/qqSwG16wRt

— arrogant son of a bitch♥️ (@treatpeoplewk1) April 13, 2023
Band member Liam Payne hinted that an anniversary celebration could be on the horizon! Also, the official website of the band was activated and updated with a 2023 copyright.
There is also a possibility that the group comes up with a new song to celebrate this milestone!
Will Zayn Malik be a Part of One Direction Reunion?
Whether Zayn Malik will be a part of this reunion or not, is yet an unanswered question. After he left the band in 2015, the band members had been unfollowing him on Twitter. But it is highly expected that on the occasion of this grand celebration, they would put all their differences aside as this reunion is solely for their fans who have been waiting for their return since long.
YESSSS, IT'S OFFICIALLY GOING TO BE WITH ZAYN ‼
I repeat, WITH ZAYN ‼ #OneDirection2020 #OneDirectionReunion pic.twitter.com/vqG9aoZsl6

— Robyn Sawit (@_pengsawit) April 15, 2023
All of this being just a possibility, the final confirmation can only be given by the band members.
Is the One Direction Reunion Confirmed?
On April 14 appearance on The Late Late Show With James Corden, on being asked by Corden:
"Are there plans for you guys to do anything special to celebrate this milestone?"
Payne answers to this:
"I'm not allowed to say too much, obviously, because I'd be giving it away. But we've been speaking a lot more at the moment. I think we're all feeling that ten-year is a very special moment, you know. Especially at the age we are, you know – I'm only 26, and we're ten years into this, which is amazing. I had a beautiful FaceTime with Niall, who I hadn't spoken to in a long time. And speaking with Louis."