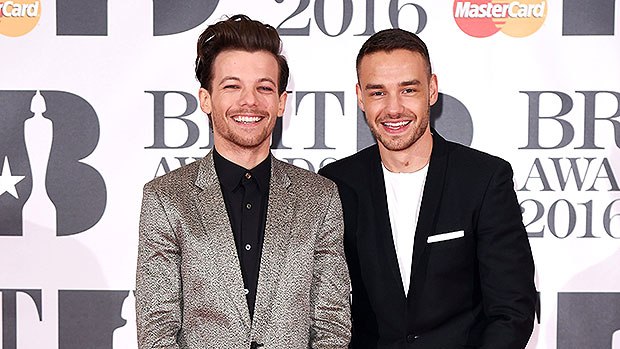 Liam Payne and Louis Tomlinson are friends even after the band split up years ago. However, the fans are always looking forward to any little moment for the member to go gaga over. Also, while the parts of the boy-band seems to have moved on, the fandom still has hope of an eventual comeback.
In the age of the global pandemic, fan interaction is hard to come by, physically. Even at this point, the online presence of all these people is on an all-time high. We're seeing more celebs using live stream to talk with their followers than ever, and sometimes our fortune strikes gold.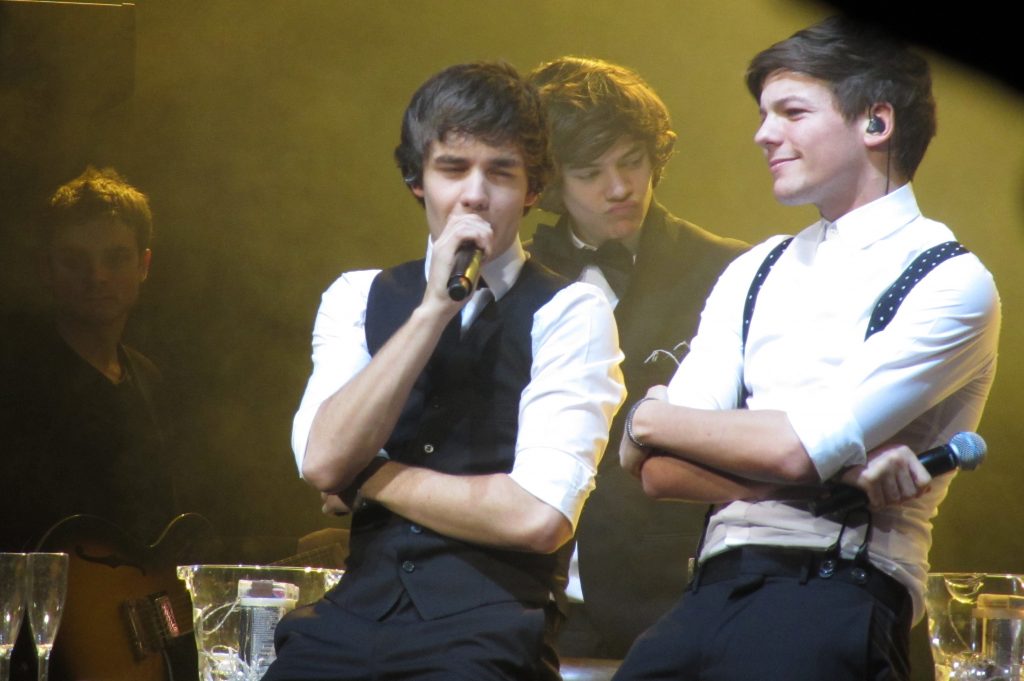 What the latest, making buzz for the former band-mates?
Liam Payne was getting on with an Instagram live session with fans on October 9th,2020. While he was taking a few questions, a slew of live comments were trying to point to a message. During the fan session, Louis Tomlinson was the centre of attraction just casually dropping in the chat & writing "Watch your mouth" with a bunch of emoticons following the phrase.
While Liam missed it at first due to the superfast influx, he did notice it a bit later. However, fans didn't stop at that as almost everyone put in the request for Liam to add Louis to his stream, but that unfortunately didn't happen. Nevertheless, the One-D fans are going gaga and "aww" over the little interact that put the biggest smile on Liam's face.
Here's the video, from one of the various fan accounts of the former popular band on Twitter:-
Look at how he smiled when he saw him watching ???✨✨#lilo #findlouis #LIAMS pic.twitter.com/2VuC7wEK3C

— TPWK? (@12328d) October 9, 2023
The long and lovely History between the two:-
One Direction is one of the most popular bands of the 21st century and this couple was an important part. The two were partners through and through ever since the very start of them getting recognition on X-Factor to the parting of the group. Since 2015, all 5 members are enjoying highly successful individual music careers. Also, while it doesn't seem likely to happen soon, we'll all keep holding onto the wish of the group reunition someday.
Check out more articles like this on The Nation Roar:-
Tory Lanez Finally Speaks About Megan Thee Stallion Case; Believes In The Truth Coming To Light!