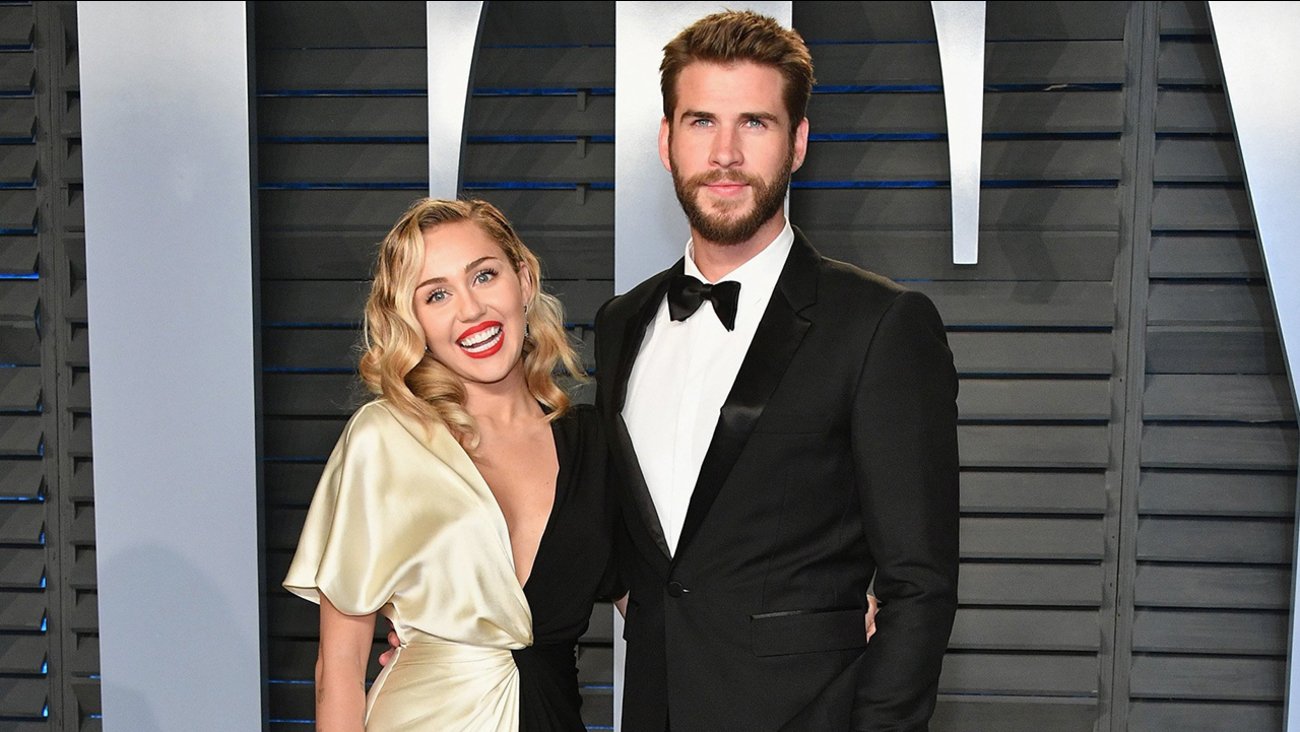 Here is what Hollywood star Liam Hemsworth said about being in a very stressful relationship!
Well, as all we know that it has been seven months since the Hollywood actor Liam Hemsworth and the pop star Miley Cyrus has finally put an end to their on and off relationship that ran more than a decade.
This means that the couple has taken a divorce just after getting married to each other for a few months.
All this while, both the stars have moved on with their lives along with different persons, and it looks like sufficient time has passed to finally reveal the problems that were there during the relationship as well as about their past more openly.
Liam states that being with Mikey was stressful because of the attention he used to get because of them being a couple!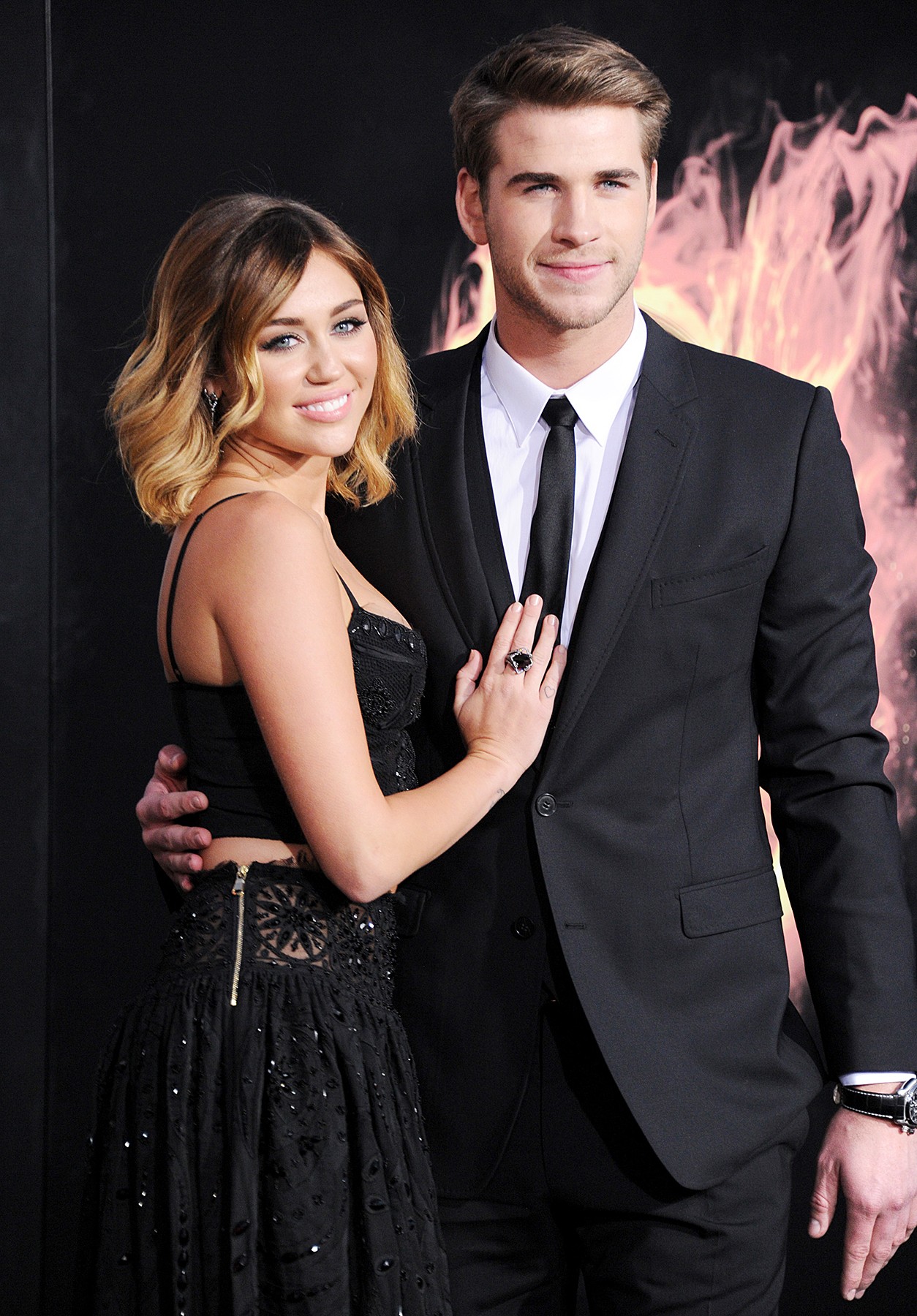 This is precisely what Liam Hemsworth did while he was in an interview that was arranged for him by Men's Health. The actor admitted that it was so stressful being with Miley Cyrus, but as of now that they are no longer together, he has found his balance.
The cause as to why he had been so stressful while with bet, very likely, seems to have tiny to do with Miley herself but rather with the continuous he was continually getting due to them being a couple.
Also read, Selena Gomez: Is She Secretly Dating Someone Again?
Liam tells he avoided being under the attention of media always!
Being under the microscope of media got to him. Liam said, "For a long period, it was extremely stressful, and it got to me, always under a microscope."
Then Liam Hemsworth was asked if he has been able to find peace while he was continuously under the limelight, then he said, "Yeah, look, there are times when you want to lash out and speak something…because from my point of view, most of the time things written about me are completely wrong.
There are such times when you want to speak up, and there are other times when it is not worth it because you are just going to draw more attention to it, and then it is better not to let it all wash away."