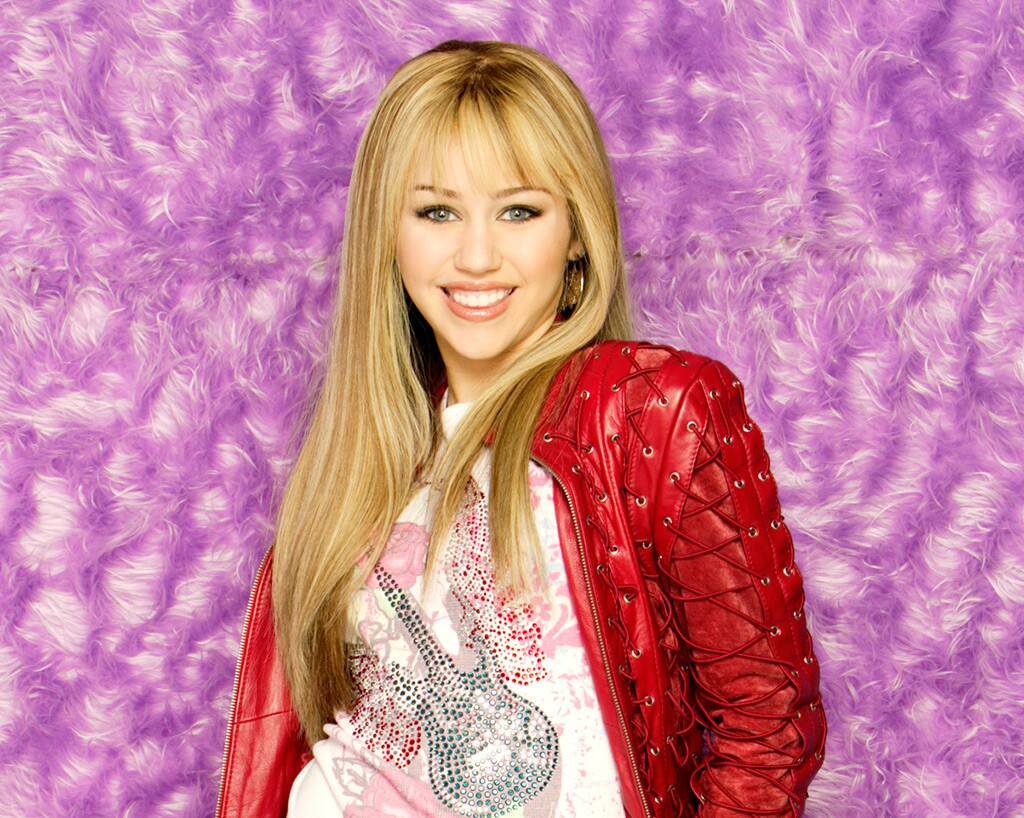 Everyone's favourite Hannah is about to hit television again with rebooting Hannah Montana again..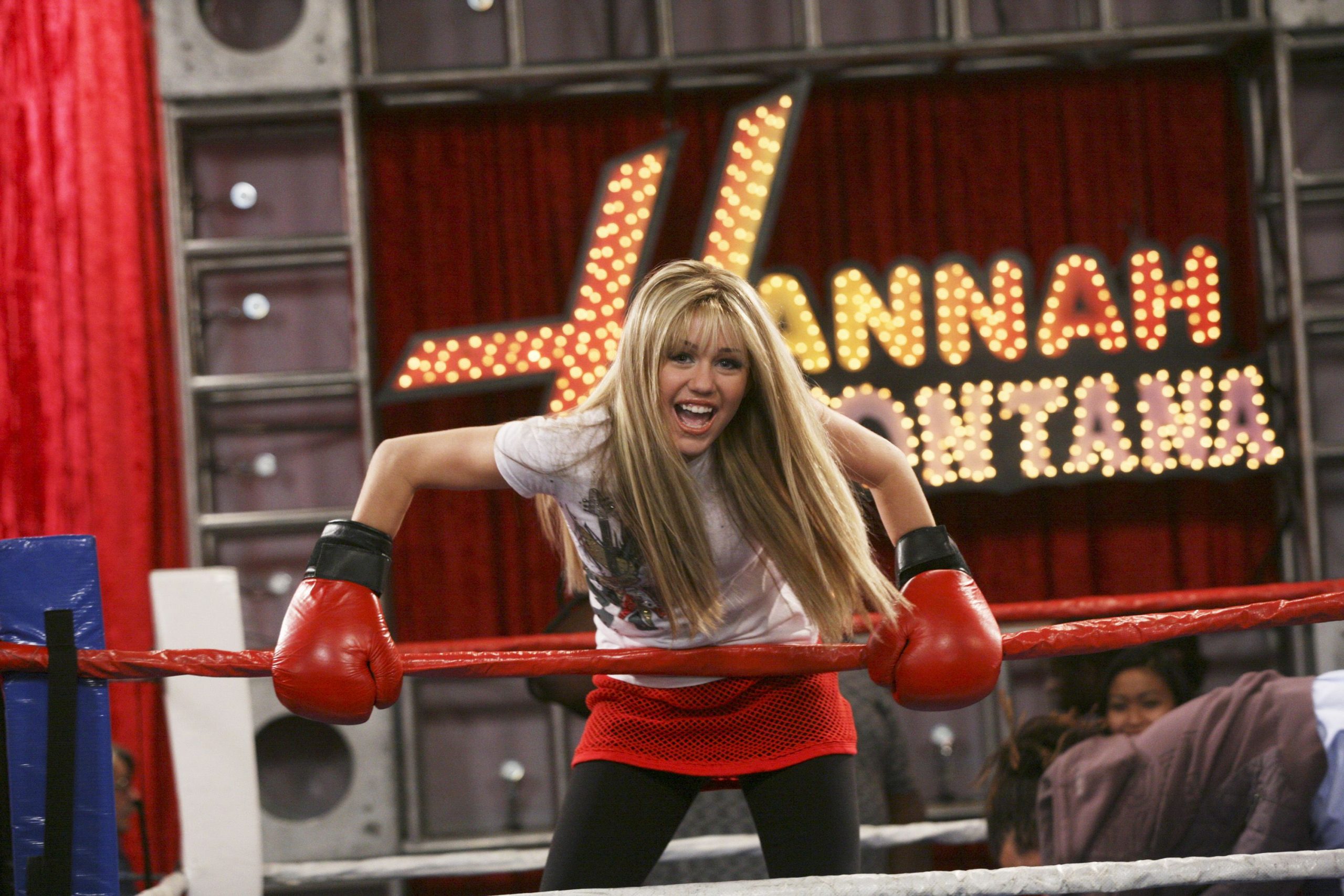 The teen sitcom Hannah Montana first got featured in Disney Channel back in 2006. When it quickly became an international phenomenon, portraying a double life being a normal schoolgirl and a famous pop singer. But soon enough the show as cancelled on 2013.
When Miley was asked about the reboot of the show; she excitedly said, "You know what, honestly, I will try to put that wig on all the time". Referring to the wig, she wears as a role of Hannah. "Hannah just in storage, collecting dust. And I'm ready to whip her out and resurrect her at some point. The opportunity will present itself." she said. Well, as for today's generation, she sure needs some makeover."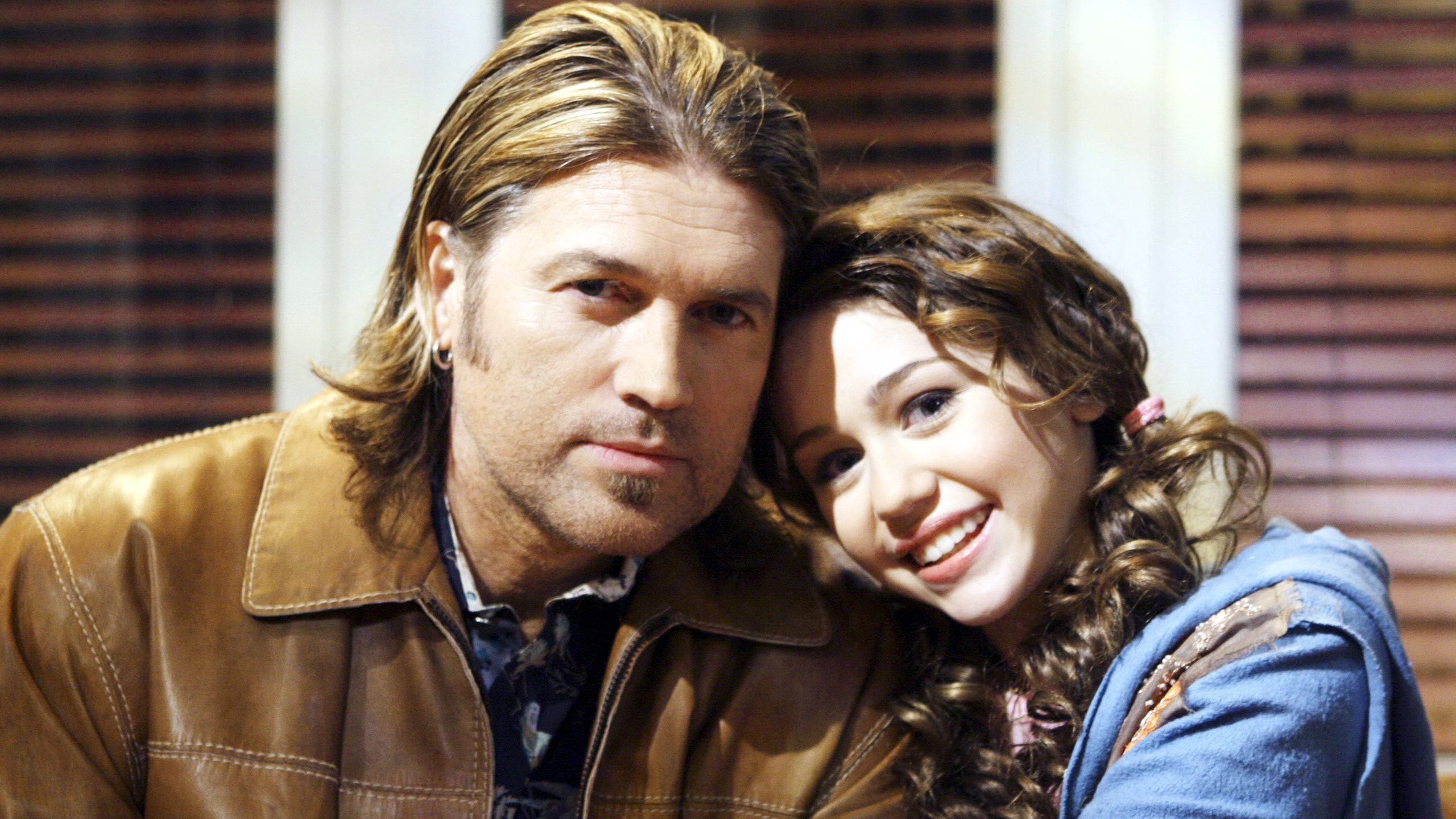 "I think it will be hard for me to get lock into a soundstage for a couple years, but that's sometime in the future, not now, and hopefully I'm directing it". This line made Hannah Montana fans a 'cheer', and a hope we might see the friendship between Lilly (Emily Osment) and Hannah/Miley (Miley Cyrus) or Daughter and Father Duo between Miley and Robby Stewart (Billy Ray Cyrus).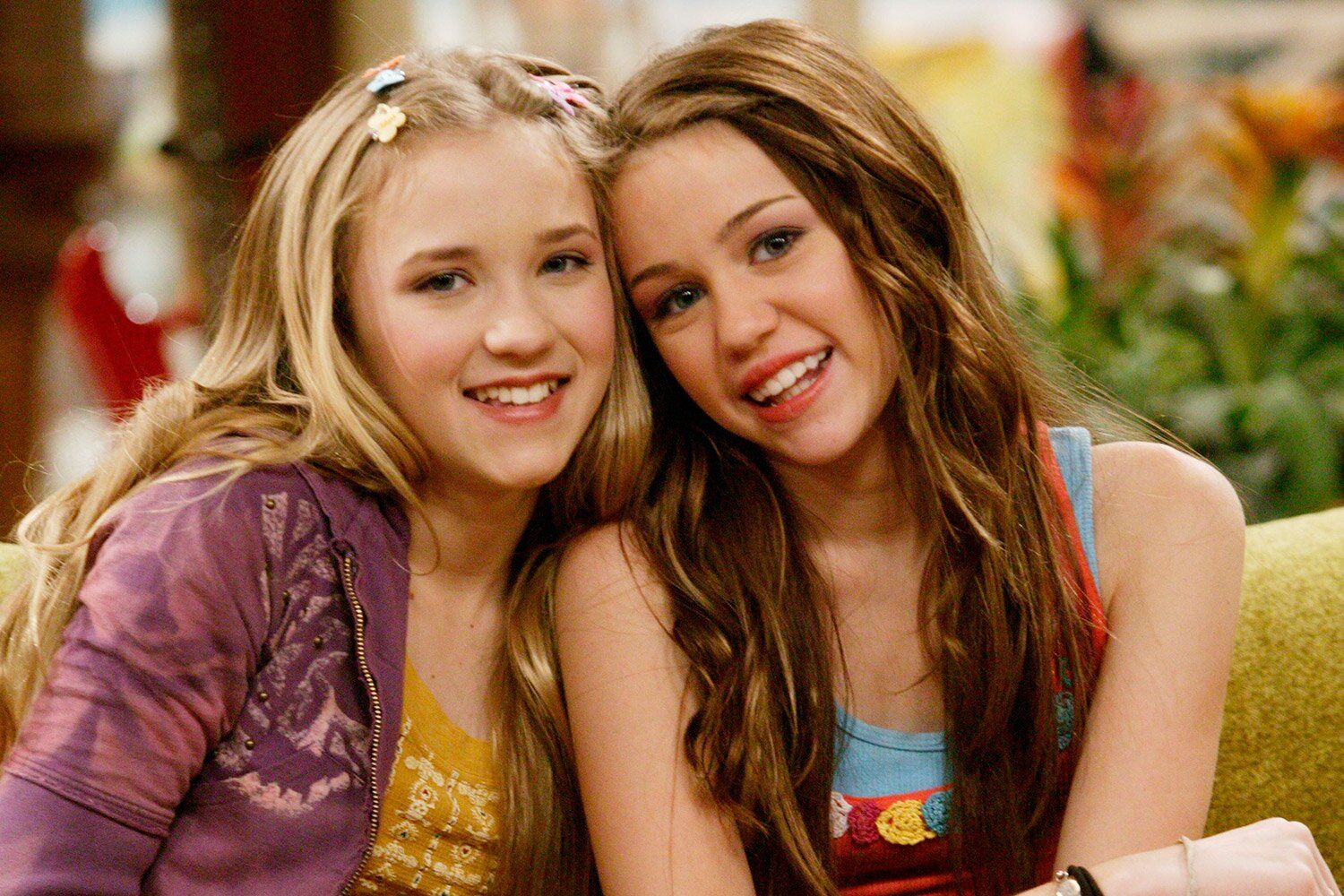 Altho there is no official announcement on the return of Hannah Montana. But One Instagram account under the same name @hannamontana with around 15000 followers caught everyone's eye. And the hype, back then might be a motivation to reboot the show.
The Instagram could be a friend account, but having no posts and even Miley Cyrus following it, might not be a coincidence. Just like Drake & Josh and That's So Raven reboot, Hannah Montana might have chance to come back.
Accounting 21 significant awards and getting nominates for 37 awards; it could a good step for rebooting the show.
Also read: The Boondocks Netflix Release: On Or Off?