Ever since 13 Reasons Why Season 4 was launched in August 2019, we've been waiting with maximum excitement for the final season of this controversial high school teen drama series. Here's all you need to know about it.
The story revolves around Clay Jensen and his dead friend from high school, Hannah Baker. Failing to cope with the culture of bullying, harassment, and sexual assault, Hannah committed suicide. Before killing herself, Hannah had recorded a box of cassette tapes containing everything about all the people and reasons which left her shattered.
The first season, which released on March 31, 2017, on Netflix, got an unbelievable amount of popularity and love from the audience and the critics alike. However, the second season couldn't live up to the expectations of the viewers and received mixed reviews.
In August 2019, the third season was released, and the announcement of the 13 Reasons Why Season 4 (the final season) was made soon after.
13 Reasons Why Season 4 release date, trailer, and plot
After the official announcement in August 2019 about the renewal of the series for the fourth season, there is no update from the makers till now. Also, it's difficult even to guess the release date because Netflix has followed no fixed pattern for releasing new seasons. Furthermore, no trailer for the next season is out right now.
All we can be sure about so far is that 13 Reasons Why Season 4 will have 13 episodes like the first three seasons. As per speculations, the show will release around the end of this year.
There is no major revelation about the plot of the 4th season; the team wants to end it in the best way possible without spoiling the fun. The final season of this controversial Netflix series is sure going to be grand!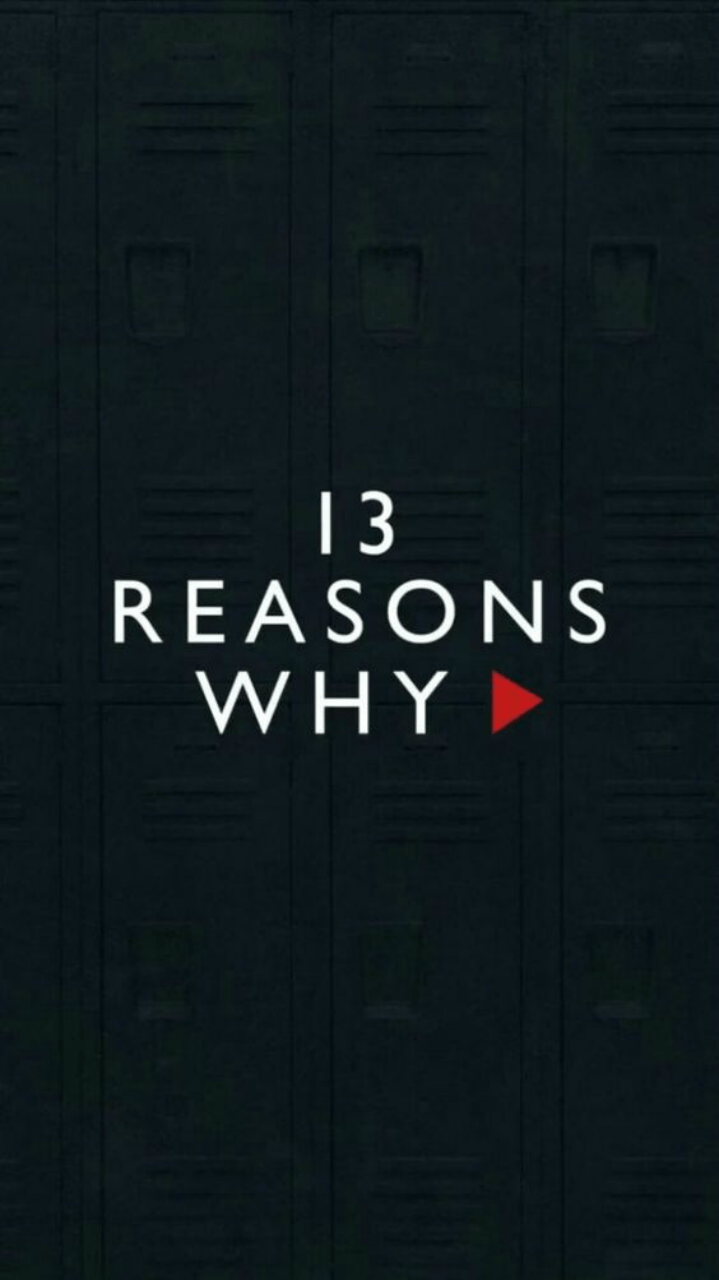 Expected Cast for Season 4
The main characters of the story are most probably going to return for 13 Reasons Why Season 4. The core cast of the show includes:
Dylan Minnette as Clay Jensen
Brandon Flynn as Justin Foley
Miles Heizer as Alex Standall
Christian Navarro as Tony Padilla
Alisha Boe as Jessica Davis
Devin Druid as Tyler Down
Ross Butler as Zach Dempsey
Steven Weber as Gary Bolan
Amy Hargreaves as Lainie Jensen
Grace Saif as Ani Achola
Anne Winters as Chlöe Rice
As per sources, in 13 Reasons Why Season 4, JanLuis Castellanos, who was last seen in the show Runaways, will join the cast playing the role of Diego Torres. Gary Sinise, who's an Oscar nominee, will also be another important addition to the cast. Also, Monty (played by Timothy Granaderos) died in the last season but might reappear as a part of flashbacks.
Also, Langford, who played Hannah Baker, may appear again in flashbacks. Let's wait to know what amount of explosion the finale season creates!