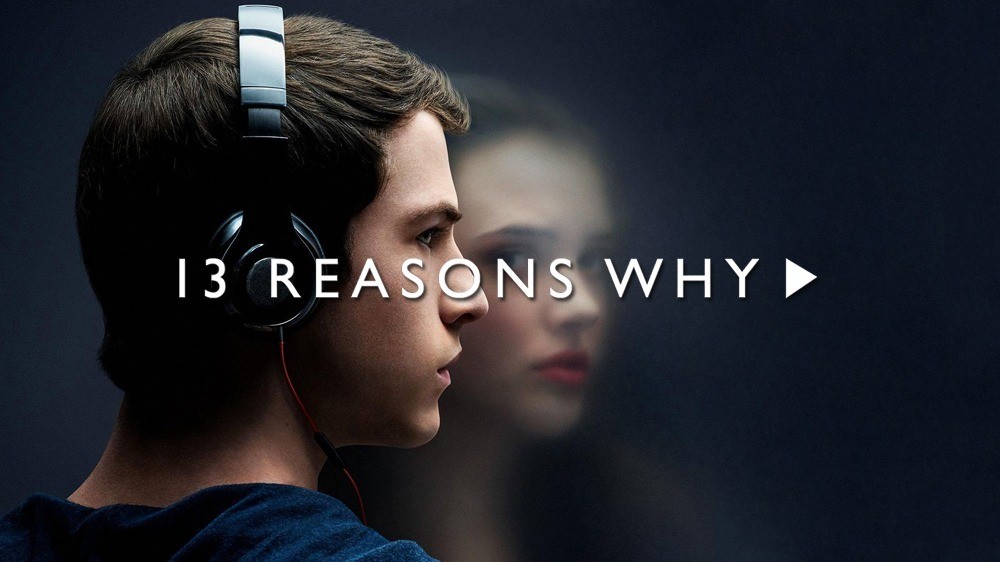 Note: SPOILERS ALERT! The spoiler on 13 Reasons Why season 3. Do not read if you haven't watched the latest episodes.
It is perhaps Netflix's one of the most viewed shows, but that's not all third season was released in August 2019. Also, the final episode of season 3 revealed the most unexpected secret about the death of Bryce Walker (Justin Prentice). Also, the creators are ready to launch the fourth season of 13 Reasons Why. When will it be on Netflix? What will be the cast? And many more questions in your mind.
Here's everything you need to know about season 4.
Release Date on Netflix
The creators of 13 Reasons Why announced on the 1st of August 2019 that they are going come with 13 Reasons Why season 4. But still, we do not have any release date for season 4. Also, there is no particular pattern of releasing its previous seasons so that we could guess about the releasing time of the coming season. As the first season came in March 2017, followed by the second season in May 2018 and the third season in August 2019. So we might say that season four might release in the late 2023s. Season 4 will contain 13 episodes similar to that of previous seasons.
Is Trailer of Season 4 released?
No, the trailer of season 4 has not been released yet. But stay tuned because we will inform you, people, as soon as the first footage drops out by Netflix. Netflix is pretty strict in the case of 13 Reasons Why as it released the trailers of previous seasons just a few weeks before it releasing dates.
CAST
The previous season's star, Katherine Langford, did not show up in season three as Hannah Baker, though there is a slight possibility that her character could reappear in flashbacks in the next season. Her on-screen parents, Kate Walsh as Olivia Baker and Brian d'Arcy James as Andy Baker, might also show up in the flashback as Katherine/Hannah.
The murder of Bryce Walker was the main storyline to season three, so. At the same time, Justin Prentice's character is six feet under at this point; it's possible he could reappear in flashbacks. And also, Brenda Strong as Bryce's mother, Nora will make an appearance though Bryce is dead. Derek Luke was a regular as Liberty High School's counselor might even show up in season 4.
SPOILERS FOR SEASON 3
Timothy Granaderos is also not expected to return, as his character Montgomery also faced death in the third season. Monty was also killed in prison. Because he justified that he was responsible for Bryce's death. But, it was Alex who committed the murder.
A new cast has been added for the final season is Oscar nominee Gary Sinise, playing Dr. Robert Ellman, a family therapist who treats Clay.