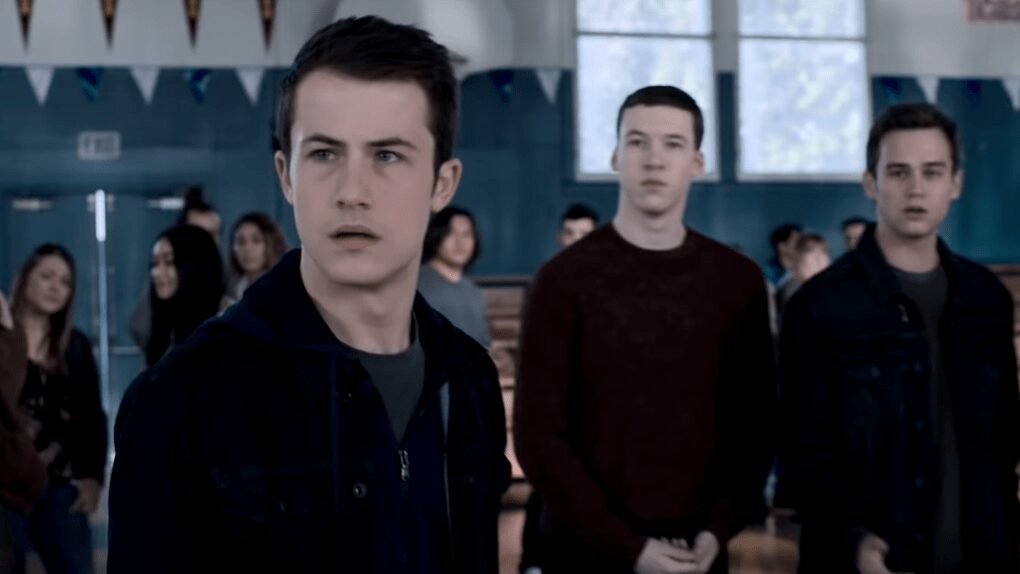 "13 Reasons Why" officially wrapped up filming and cast is having an emotional breakdown. 
According to the various publications of the cast on social media networking, the Netflix series 13 Reasons Why has been officially filming for its fourth and final season, and everyone is getting very nostalgic, mostly Ross Butler, who posted an emotional farewell to his journey as Zach Dempsey.
Stars of 13 Reasons Why is saying their goodbyes!!
On December 20, a video was shared on Instagram by Ross about his sincere gratitude to the cast and fans. He was speaking to the camera while controlling his tears. The first thing he wanted to say was Thanks for supporting him and appreciating him for the last four years and that they made this process so "incredible" for him by all the fans who took the brave steps and shared their stories with him and rest of the crew and more importantly with their own families and friends and tells its all that matters to him.
The actor also noted that this series, which was primarily premiered in 2017, had bought changes in his life in more ways than he can imagine. He finished with his heartwarming heartfelt thanks and said:  "It's something I don't think I feel again … so next time, until season 4, you can't all see another time: I'll see you the next day."
Ross is probably not the only one to say goodbye to the 13 Reason Why journey!!
The character Jessica Davis played by Alisha Boe, commented, "I love you" on Ross's Instagram video and also posted many photos to her Insta story with broken heart emojis to emphasize. Bryce Walker, played by Justin Prentice, has published a few clicks with his castmates, so did Brandon Flynn (Justin Foley), while Devin Druid was celebrating with the Tyler Down camera crew.
Christian Navarro, who is portrayed by Tony Padilla, also shared a farewell letter to her character quoting:  "I have made a better person playing this character.  It has allowed me the great honor of representing those who may feel unknown, unwanted, and unaffected.  You are heard. You are necessary. You are loved. Whoever you are, whatever your story, your integrity will guide you through the nights.  Be kind and be brave."
The protagonist of the series Clay Jenson played by Dylan Minnette said the 13 reasons why filming experience as "four years that change a life,". "This is an era Never called Will Forget." Timothy Granaderos Jr., better known as the Monty, aka. Montgomery De La Cruz, published a funny video bit with the cast members saying: "It's in the middle of all the moments I won't miss."
Netflix does not yet confirm the release of season 4. Season 3 has come out in August 2019, taking a gap of more than one year than the version of the previous season. The ending of the third season has cleared out the biggest mysteries of the show, but still, many questions are unanswered.