Created by Brian Yorkey 13 Reasons Why is an American teen drama web series developed for Netflix as a limited series. The series is inspired by the novel 13 Reasons Why by  Jay Asher. The series was premiered on Netflix on 31 March 2017 bringing in light to the noticed world of teens. The Young Adult Fiction revolves around 17-year-old kids who due to lack of support and counseling from their parents becomes a victim of depression, anxiety, and self-hatred.
13 Reasons Why: Star Cast
The first season of 13 Reasons Why was starring Dylan Minnette, Katherine Langford, Christian Navarro, Alisha Boe, Brandon Flynn, Justin, Prentice, Miles Heizer, Ross Butler, Devin Druid, Amy Hargreaves, Derek Luke, Kate Walsh, Brian d'Arcy James, Grace Saif, Brenda Strong, Timothy Granaderos, Mark Pellegrino, Tyler Barnhardt, Jan Luis Castellanos, Deaken Bluman, and Gary Sinise.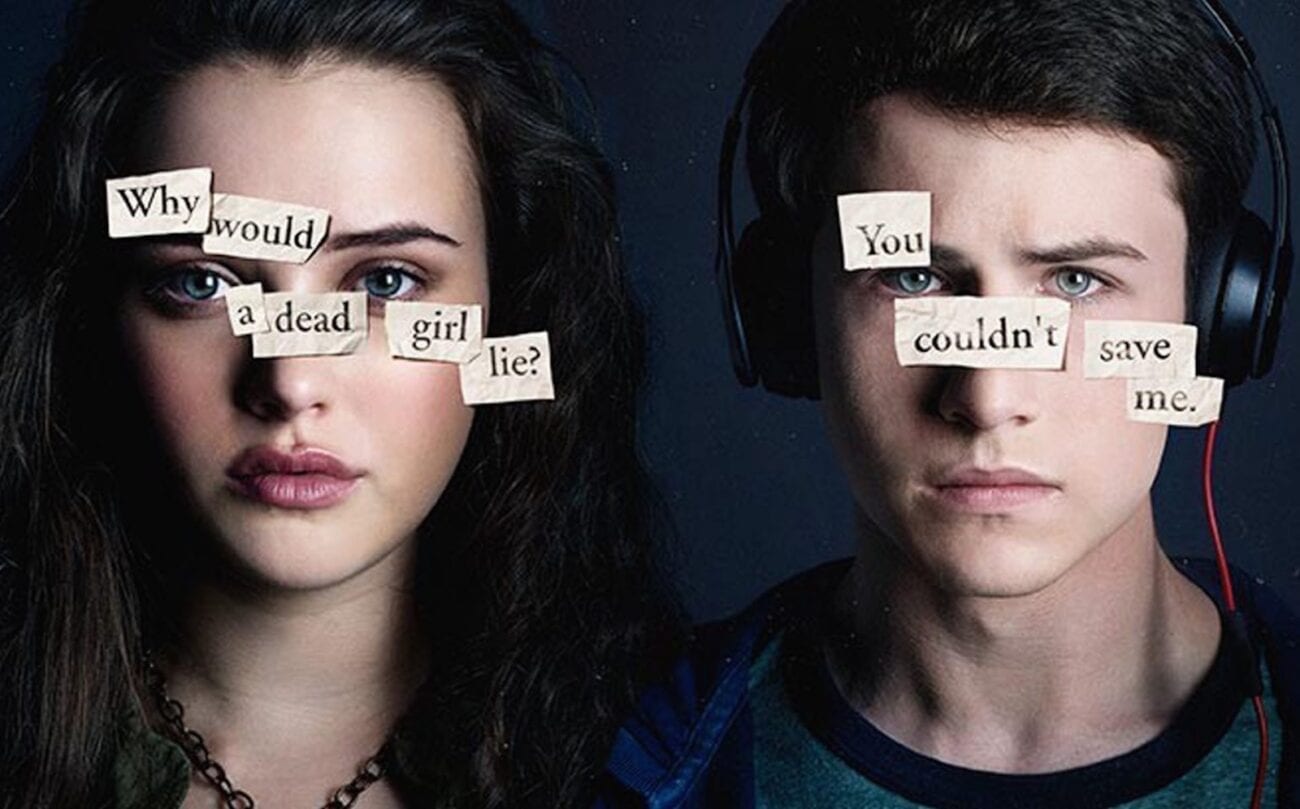 13 Reasons Why: Monty's boyfriend is set to play an even bigger role. Here's what you should know.
The star cast of the last season includes Dylan Minnette as Clay Jensen, Christian Navarro as Tony Padilla, Alisha Boe as Jessica Davis, Brandon Flynn as Justin Foley, Justin Prentice as Bryce Walker, Ross Butler as Zach Dempsey, Devin Druid as Tyler Down, Grace Saif as Ani Achola, Josh Hamilton as Mr. Jensen, Amy Hargreaves as Lainie Jensen, and Miles Heizer as Alex Standall.
The Beginning Of The End
13 Reasons Why is wrapping its fourth and the last season. The season is quite shorter than other seasons. The lasts season contains only 10 episodes as compared to other seasons which has 13 episodes. Here is the trailer of the last season.
Have look at the grand trailer of one of the most anticipated series on Netflix.
As the last season of 13 Reason concluded. The production uploaded an emotional video of farewell for the fans thanking them for their support throughout the series.
June 5th. The final season. ❤️ pic.twitter.com/bBuDkSpwCe

— 13 Reasons Why (@13ReasonsWhy) May 11, 2022