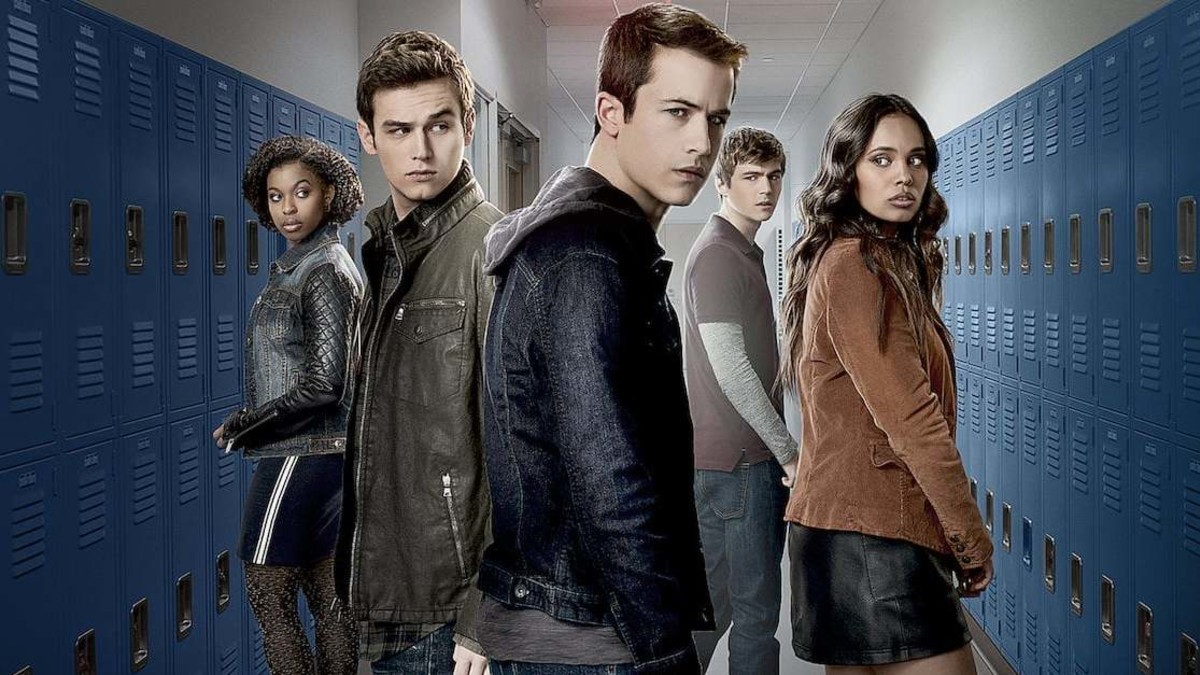 13 Reasons Why made its debut back in 2017, and since its release, the show has been able to gain high popularity. Although the show received mixed reviews, but the fans loved it, and that's the reason it was extended to four seasons. 13 Reasons Why Season 4 just finished, and the fact that made fans sad is, it was the finale. The fans won't be seeing more of 13 Reasons Why episodes.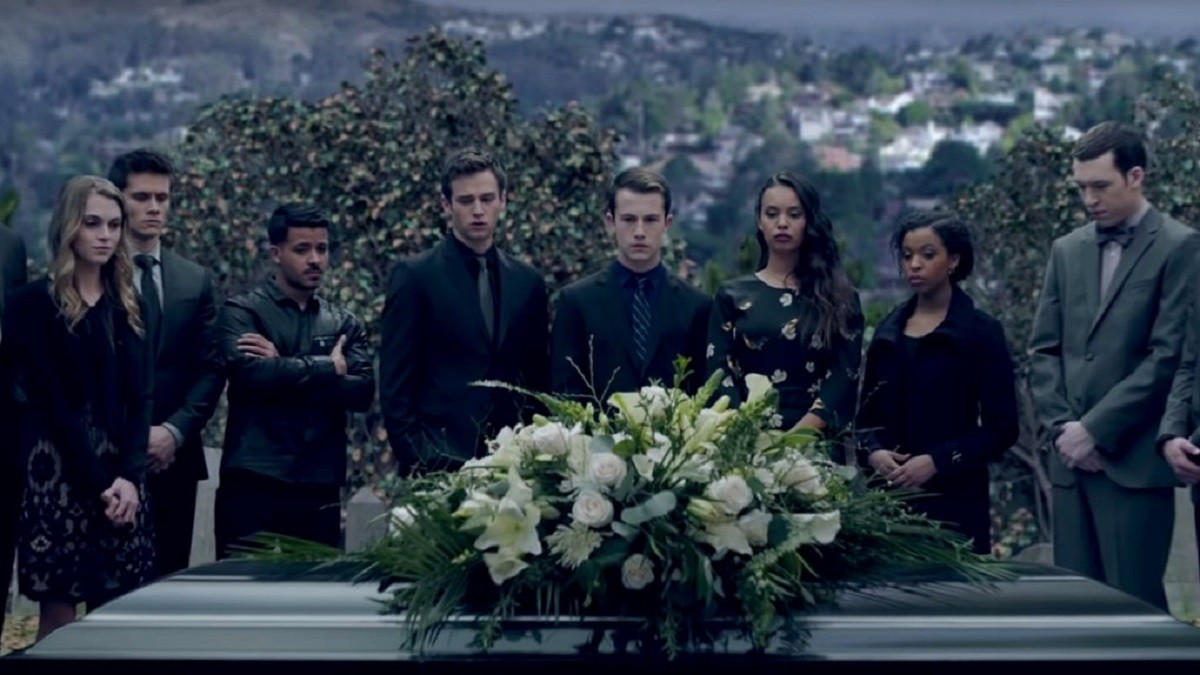 The season 4 just came to an end, and the fans are not very happy with the way it ended. The last episode ended with the death of yet another character of 13 Reasons Why. The show has killed many of its important characters already, and the death of this character surely disturbed the fans a lot. This time, Justin Foley, the one who was suffering a lot from the start of the show, lost his life. The character died in the finale of the show.
Who died in 13 Reasons Why Season 4?
The last episode of 13 Reasons Why Season 4 was titled as Graduation, and in that particular episode, the reason being Justin's death was revealed. They revealed that Justin was suffering from HIV, which he received due to spending his time on the street. The virus, later showed its progression, and it eventually ended up causing AIDS. Justin was never tested before, and this increased complications.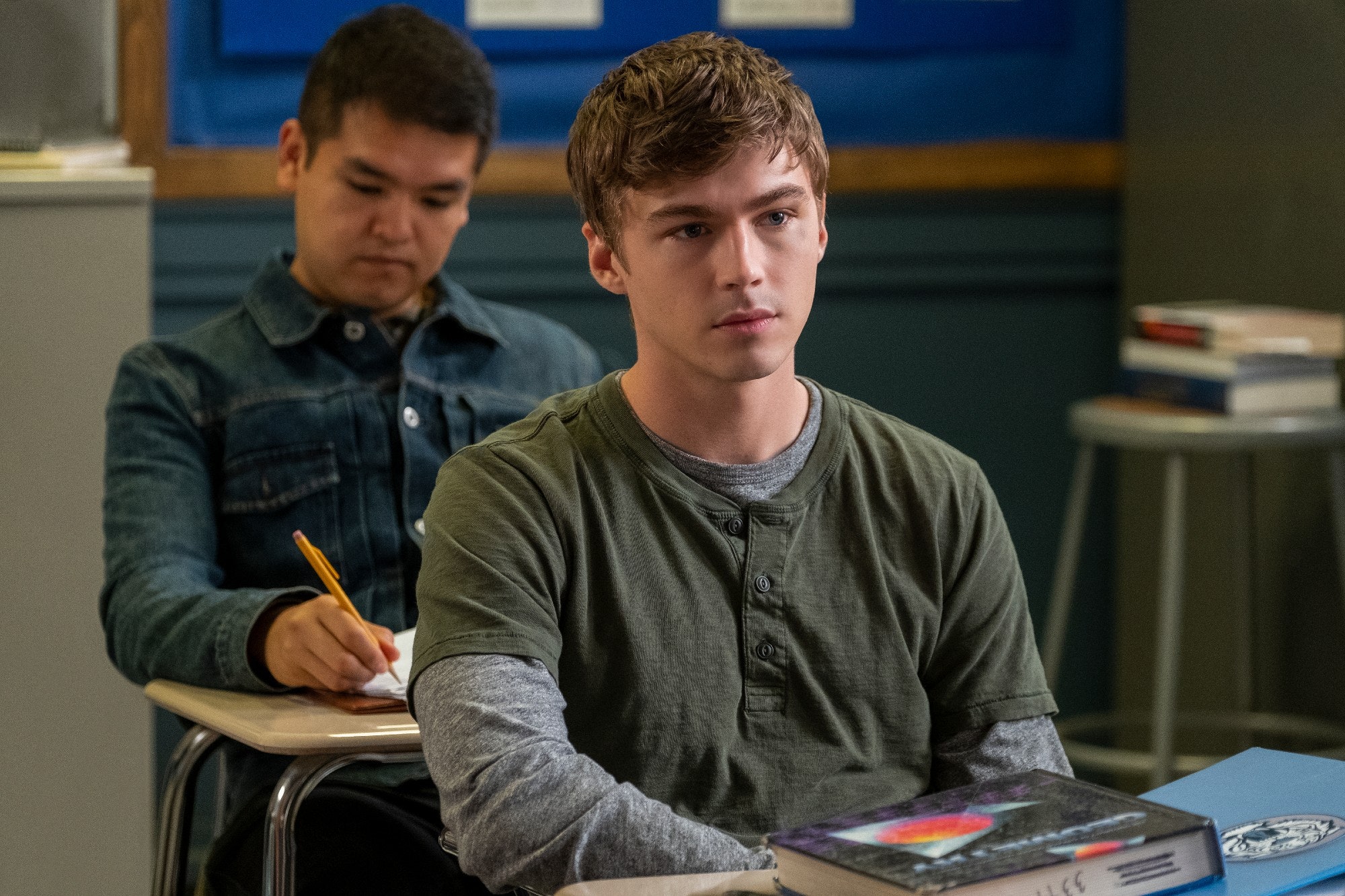 Over time, Justin kept losing his immunity and tweaking his immune system, which led him to catch several other diseases, including pneumonia and meningitis. His family and friends gave him final goodbyes as everyone knew that there is no other way.
His death resulted in Clay's mental breakdown, and in the want to know someone's pain, he watched Hannah Baker's tapes. Alex, on the other hand, confessed to Winston that he killed Bryce, but Winston decides to keep his mouth shut as he still had feelings for him, and Diaz decides to close the case.