Mojang Studios is the developer of the sandbox video game, Minecraft. Markus "Notch" Persson created it in Java programming language. It was released as a public alpha for PCs in 2009. Later on, it was officially released in November 2011. It is undoubtedly the bestselling video game of all time. Also, the players all over the globe love it equally. Minecraft: The Movie is also expected to be similarly appreciable.
When will Minecraft: The Movie hit the screens?
Minecraft: The Movie – an upcoming Swedish-American live-action film is based on the video game. Allison Schroeder is the writer of the film, and Peter Sollett is the director. Warner Bros. Pictures has scheduled it to release on March 4, 2022. It will get an IMAX release.
Dates! They are important, because they allow us to clear our calendars for exciting, nay, MONUMENTAL events. Such as the upcoming Minecraft movie, which finally has one! March 4, 2022. Just around the corner! A few more details here: https://t.co/JfIEBYpptc pic.twitter.com/CstpQVKPdY

— Minecraft (@Minecraft) April 16, 2019
Notch made the declaration for Minecraft: The Movie was done on February 28, 2014. He posted on Twitter about Majong's partnership with Warner Bros. The scripting kicked off on March 2, 2014.
Someone is trying leak the fact that we're working with Warner Brothers on a potential Minecraft Movie. I wanted to be the leak!

— Notch (@notch) February 27, 2014
What will be the plot of Minecraft: The Movie?
The plot of Minecraft: The Movie centers a teenage girl. She, along with her unlikely group of adventurers, will have the responsibility to save their beautiful Overworld from the evil-minded Ender Dragon. The evil creature sets out on the path to destruct the world of blocks. His devilish intentions plan to destroy the entire Overworld.
Thus, the teenage girl and her team will head on to look for him to defeat him and save everyone from the negative impacts.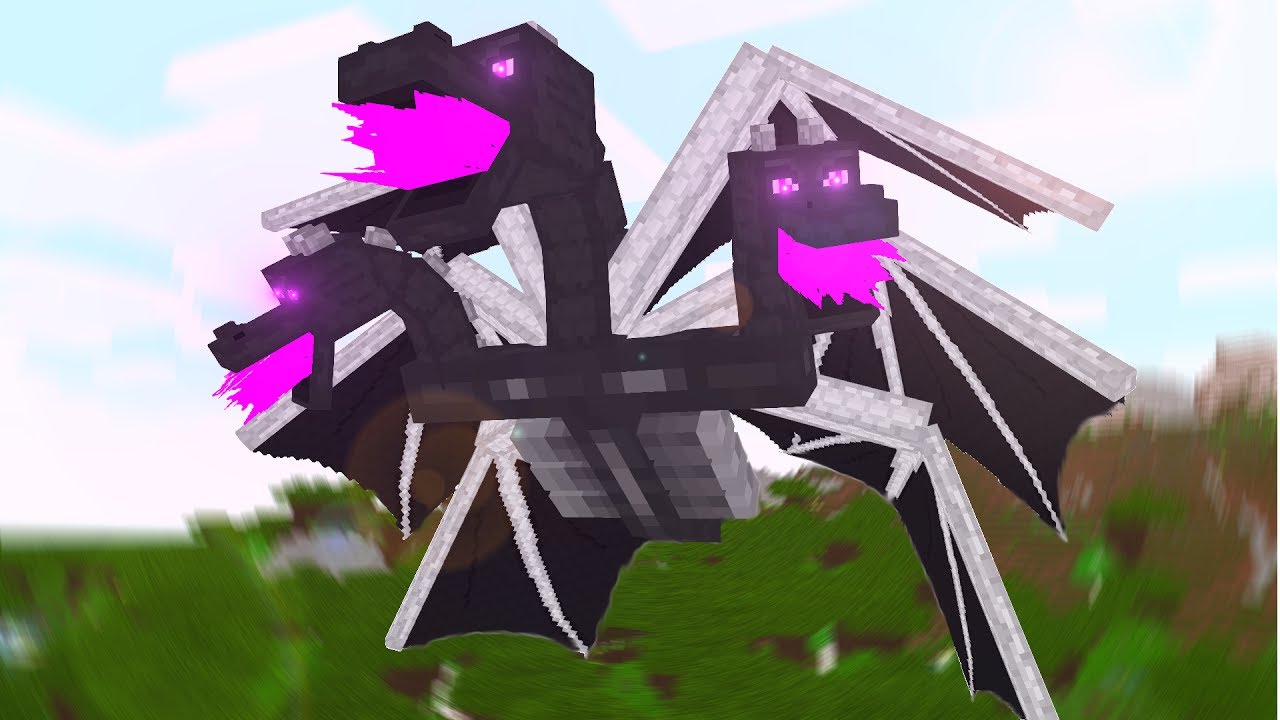 Read Also: Cyborg: Will The Superhero Manage To Return To The Screen?
Are there any other updates?
Since its official declaration, there have been minimal updates regarding Minecraft: The Movie. Thus, there are no apparent clues or predictions about who will serve as the cast in the upcoming film. However, by November 2016, there was some news about Steve Carell being the star in the movie. Later on, it was revealed that he left the project due to some scheduling conflicts.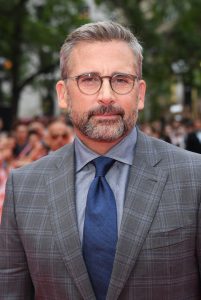 Also, there has not been much filming since its announcement was made. This was due to the outbreak of coronavirus pandemic internationally.
We might soon get some of the other updates as soon as the shooting resumes. All that we could do till then is just wait for some news.
Conclusion:
Minecraft: The Movie is round the corner to hit the screens. The audiences hope that it might be as exciting and adventurous as their favorite video game. The makers might soon update us with the teaser and other details.