Tom Cruise is going to shoot a movie in space with the help of NASA. Just a day ago. NASA's administrator Jim Bridenstine confirmed that they are going to shoot a film in space with Tom Cruise. He announced this on his official tweeter account.
What I am hearing right now? Is that really true?? Will Tom Cruise start shooting in space? Well this all the things are true and there are also many announcements which making the topic very interesting. Read the full articles to get every small detail about this movie.
NASA confirmed the movie with Tom Cruise
According to the source, Tom Cruise is working with Elon Musk's SpaceX and NASA, to shoot the "first narrative feature film — an action-adventure — to be shot in outer of the space." Deadline added that no studio was officially on board the project as of yet, and the project was still in the early stages.
And we got this news from the tweeter. The administrator of NASA tweeted that,"
NASA is excited to work with @TomCruise
on a film aboard the @Space_Station
! We need popular media to inspire a new generation of engineers and scientists to make @NASA
's ambitious plans a reality."
Should be a lot of fun!

— Elon Musk (@elonmusk) May 5, 2023
Here we can see that Elon Musk replied to the NASA and Tom Cruise for the film they are going to make in the space. This gives the proof that Elon is connected with the production of this movie.
The report of NASA shows that they set two astronauts to the ISS center for the making of this movie.
This all because of the last year rule of NASA. Last year NASA allowed to private or independent astronauts can access the International Space Station's facility.
Surprising Tom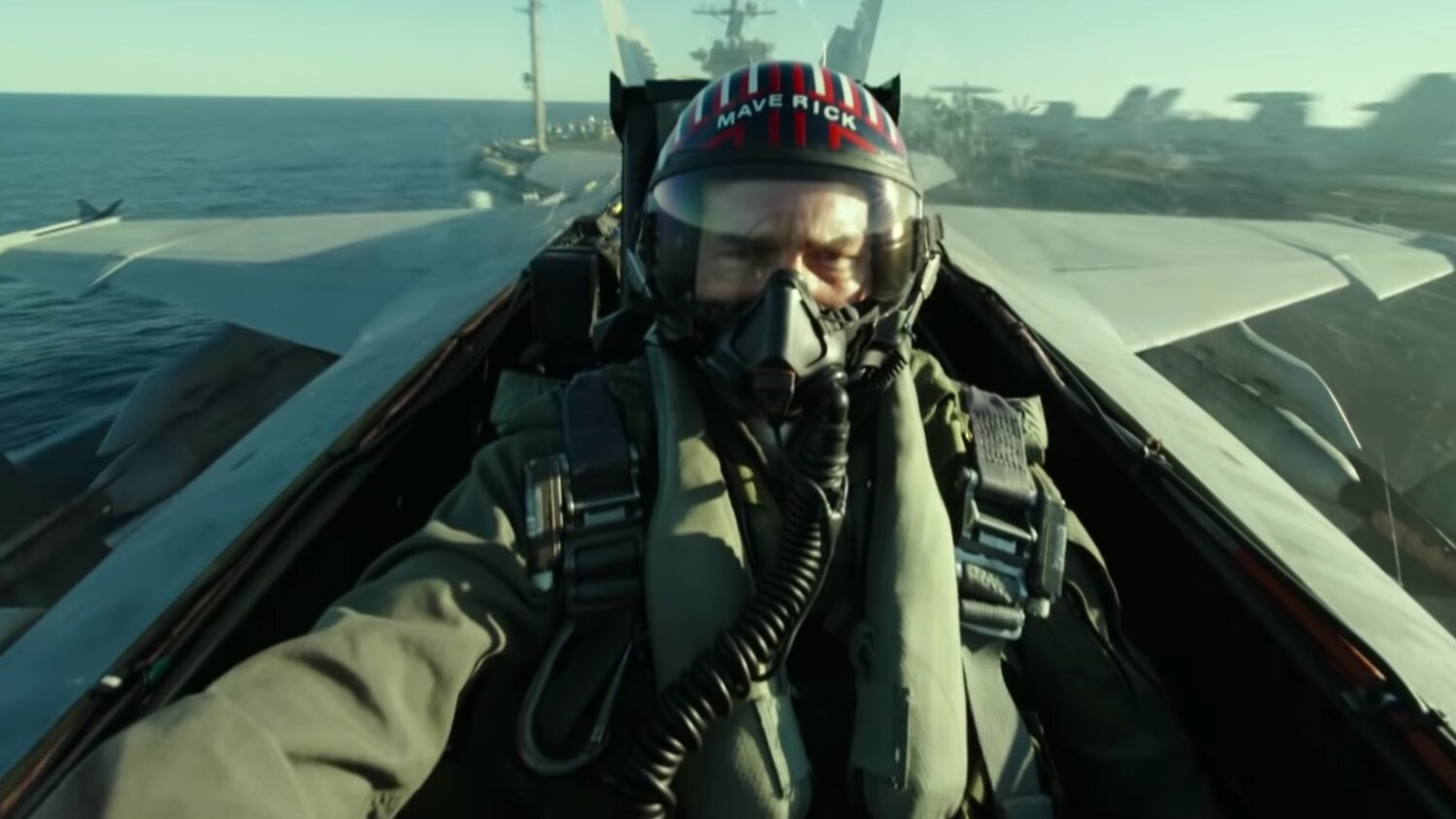 Guys tell me how to stop this guy. This guy gave thousands of stunts in his real-life for the movie. And for the first time in history, he is going to shoot the movie in the Space.
Also read, Elon Musk Baby Name: Full Explanation About X Æ A-12 And Fan Reactions
We already know that this part will be from his best movie series Mission Impossible. So we hope that we will get something special from this movie.
So this is it now, stay tuned for more updates.