The Big Fib is a new Disney+ game show hosted by Yvette Nicole Brown, and is based on the Podcast Pants of Fire. The show will mainly made for the Kids.
The show will telecast 30 Episodes for the first season; each episode will be 30 mins in duration. So in this article, we'll provide all details you should know about the show.
What is the Plot of the Show?
In each episode of the Big Fib, a kid contestant begins by playing a warm-up round where a specialist will share amazing fibs and fun facts. It played for laughs as well as having a chunk of real information about the topic such as ice-cream, tree-climbing, or toy design.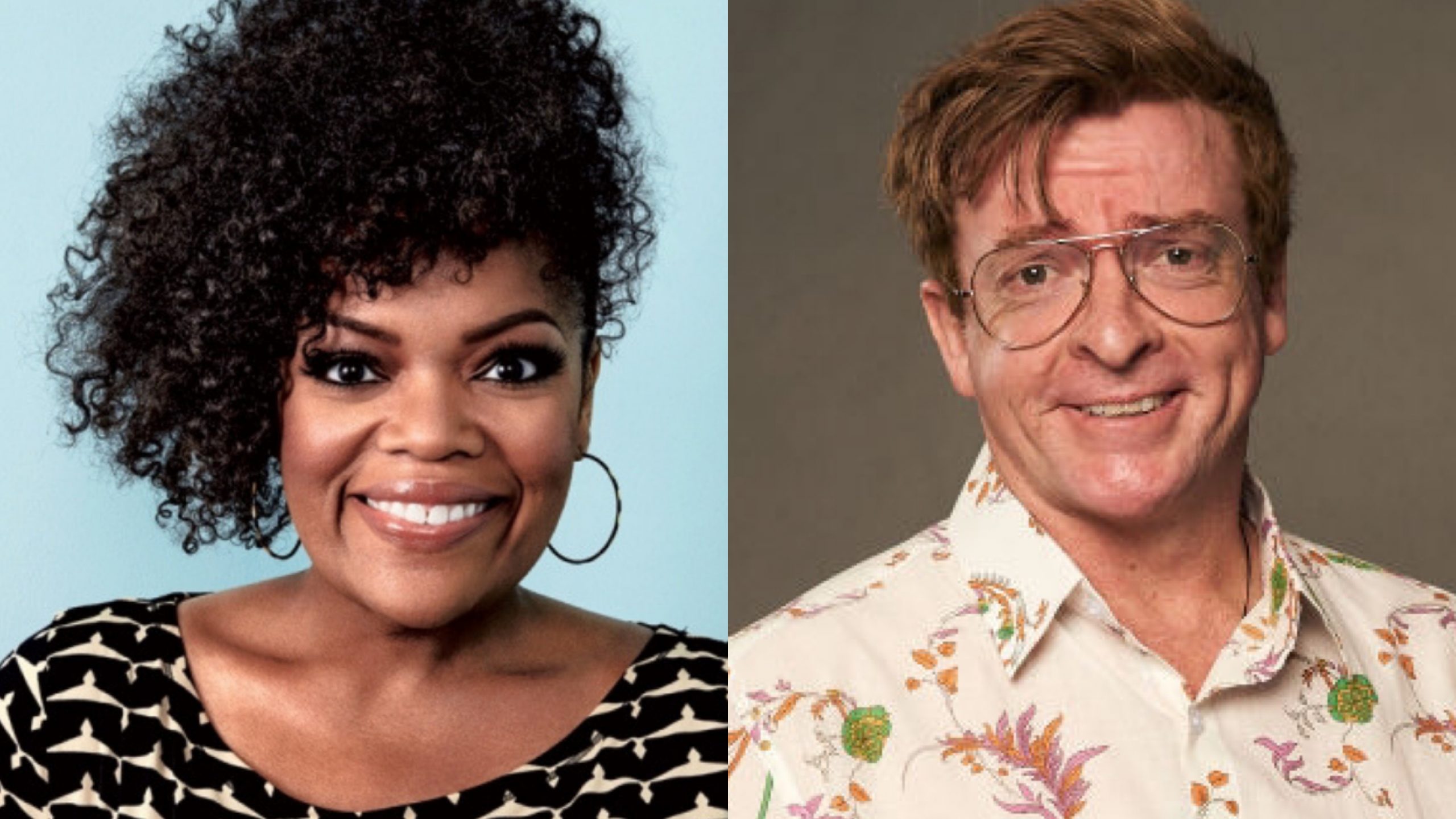 In the main round, two grown-ups will ask kids questions, one will tell a silly liar, and another one will tell the truth. It's up to the kids to guess which one is lying and which one is telling the truth. There are visible clues, exciting props, a hot seat round of rapid-fire questions for child contestants.
Also Read: Is Alita Battle Angel 2 in the making? Here's all you need to know!
Who Will Feature in The Big Fib?
Haymaker TV produces this game show. Aaron Rothman, Josh Halpert, Irad Eyal, Leigh Hampton, and Yvette Nicole Brown are serving as executive producers.
The series is based on a podcast by Gen-Z media. Kathryn Grace will feature in the first episode of the show. Yvette Nicole Brown will host the show.
When Will Viewers able to The Show on Disney+?
The First Season of The Big Fibs will premiere on Disney+ On 22nd May 2022. Indian fans can watch it or stream the show exclusively from Disney+, which is now also available with Hotstar.
As of now, we have limited information regarding the future show. We will keep updating you when we receive more details about the show.